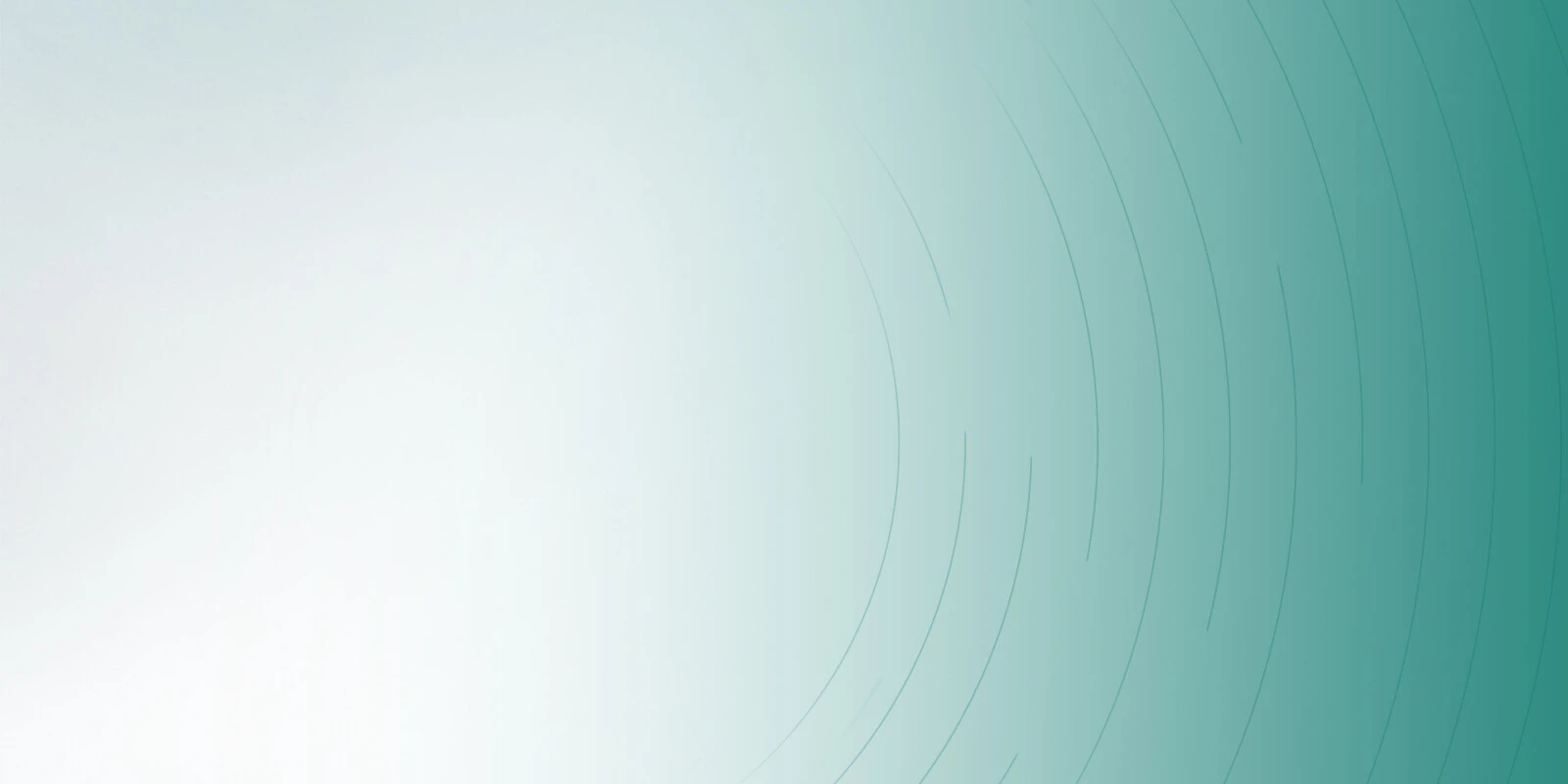 About us
NETZSCH Indústria e Comércio de Equipamentos de Moagem Ltda., Pomerode / Brazil
Company Profile
"NETZSCH Equipamentos de Moagem" has been manufacturing and selling Fine Grinding Mills, Dispersion Equipment and Plants in Brazil for more than 30 years.
With its factory, located in the south of Brazil in the beautiful city of Pomerode – Santa Catarina, NEM relies on modern manufacturing facilities and research & development laboratories, where trials, demonstrations and trainings are performed with its equipment and customers' products.
As a leader in production equipment in the Brazilian market, having supplied more than 1500 machines and plants for the areas of paint, inks, pigments, agrochemicals, cocoa, sugar and other confectionery, NETZSCH offers fast technical assistance with immediate availability of spare parts and product application support, along with a specialized and experienced team in various applications.
NEM has a sales office in São Paulo with technical personnel able to supply the best assistance for the clients of the main economical regions in Brazil and also responsible for customer liaison and support in other South American countries.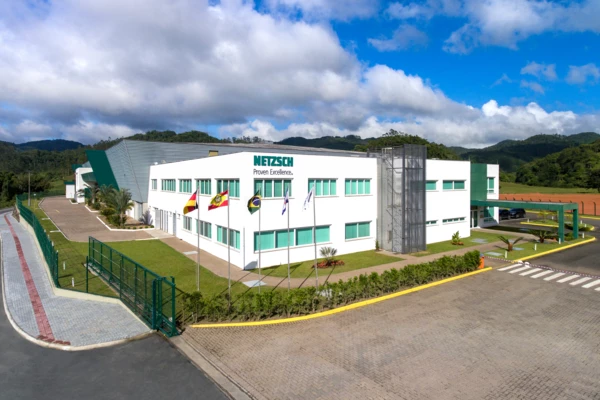 Contact us
Fábrica
Rua Emílio Marquardt, 300 - Ribeirão Souto
89107-000 - Pomerode - SC
Fone: +55 47 3387 7000
Fax: +55 47 3387 7007
e-mail: info.nem@netzsch.com
Escritório de Vendas
Cond. Parque da Cidade, Sl. 1208
Torre Office C2 – Tarumã
Av. das Nações Unidas, 14.401 - São Paulo - SP
Fone: +55 11 3522 5314
E-mail: info.nem@netzsch.com
KOMATEC COM E REPRES LTDA
Av. Sen. Casimiro da Rocha, 609 - Cj. 74
04047-001 - São Paulo - SP
Thomas Koblinsky Jr.
Fone: (11) 5071-2022
Fax: (11) 5078-7065
e-mail: komatec@komatec.com.br
HIGH PERFORMANCE COML LTDA
Endereço: Rua Luis Alves, nº 35, Bairro: Ilha da Figueira, Jaraguá do Sul - SC, CEP:89258-290
Fone:(47)3275-1087 - Cel:(47)9912-4468
Email:vendas@hprep.com.br
ETL ENG. E REPRES. LTDA
Rua Teodoro Sampaio, 352 - Sala 122
054056-000 - São Paulo - SP
Edson Ivaldo Barbosa
Fone/Fax: (11) 3522-6390 / (11)3081-7857
e-mail: edson@etlengenharia.com.br
MAQUINARIA INDUSTRIAL LTDA
Gaspar Olea 2319
Independencia - Santiago - Chile
Guillermo Martinez F.
Fone: 0056-2728-6766 / 4736-4426
Fax: 0056-2736-4498
e-mail: maquin(at)maquin.cl
TECNIGOM LTDA
Espinillo 1370
CP 11700
Montevideo - Uruguay
Juan Antonio Cabrera Tarragó
Fone: 00598 2208 6227
Fax: 00598 2209 3874
e-mail: tecnigom(at)adinet.com.uy
TECMOS S.A.
Pedro Conde 1013
C 1426 AYU Buenos Aires, Argentina
Roberto C. Guckenheimer
Fone: 0054 11 4551-0480
0054 11 5294-5304 / 5306
Fax: 0054 11 4555-3260
e-mail: rcg(at)tecmos.com
SIMSA LTDA
Suministros y Representaciones
Calle 22A No. 54-26
Medellín - Colombia
Ruben Nicolas Polo Arrazola
Fone: 0057 4265 1581/ 4351 0614
e-mail: simsaltda(at)epm.net.co