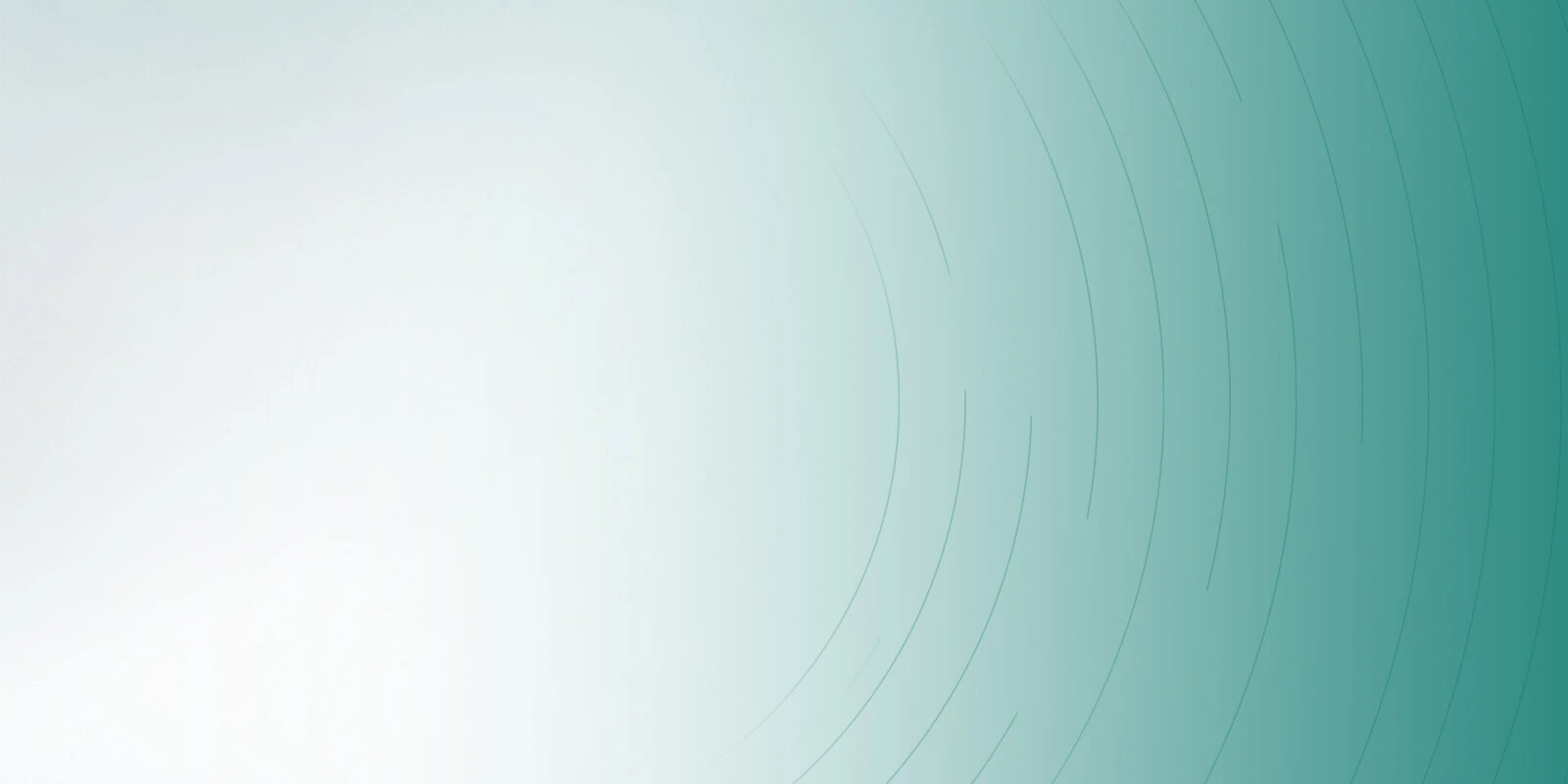 About us
NETZSCH Mastermix Ltd., Lichfield / United Kingdom and Republic of Ireland
Company Profile
NETZSCH MasterMix Ltd. is part of the NETZSCH Grinding & Dispersing division of the NETZSCH Group. The family owned NETZSCH Group of companies has a long history, from its inception in 1873, in grinding and dispersing technology. MasterMix became part of the group in 1986, and with that acquisition bought over 50 years of experience in the design and manufacture of mixing and dispersing equipment.
Today NETZSCH MasterMix Ltd. supplies the entire product line of NETZSCH Grinding & Dispersing from laboratory sized machines through to production plant. There is also a comprehensive AFTERSALES support package of service contracts, planned maintenance coordination, educational support and training; as well as the supply of spare parts.
To ensure unbeatable customer service NETZSCH MasterMix can also utilise the worldwide sales and service network provided from other Netzsch companies. The extensive portfolio of machines and plant engineering services from NETZSCH MasterMix provide solutions for Mixing, Dispersing and Wet and Dry Grinding, primarily for the following applications: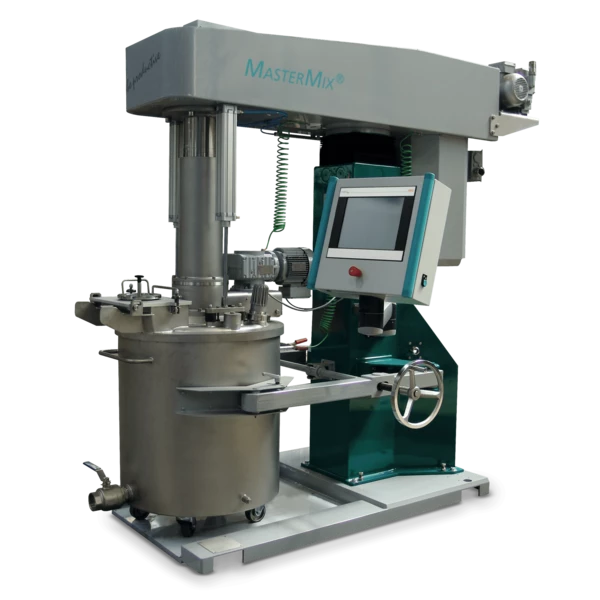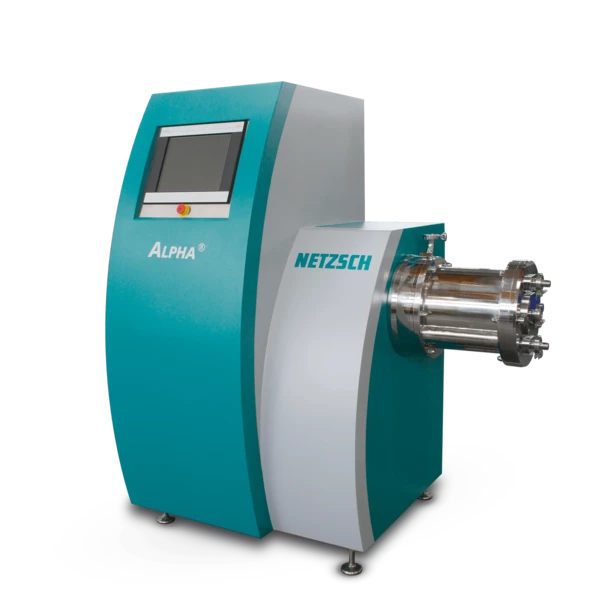 Paints, Coatings & Inks
Battery Materials
Pharmaceutical and Cosmetics
Chemicals and Agrochemicals
Plastics Materials
Sealants & Adhesives
Ceramics
Renewable energy and fuel cell
Food & Confectionery
Inorganic materials and minerals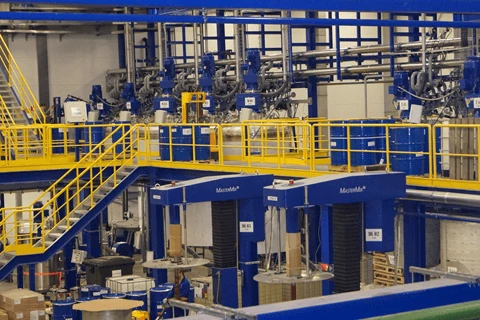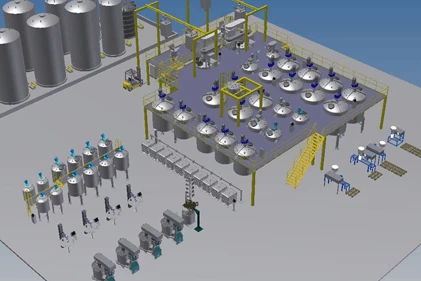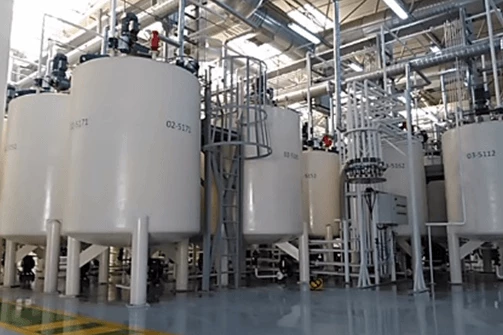 Plant & Engineering
At the NETZSCH MasterMix Lichfield based offices, in the heart of the UK, we also offer specialised knowledge and expertise from the NETZSCH PLANT & ENGINEERING team. This global reaching division provides the latest technologies and best in class solutions for all process engineering plant requirements. With over 100 years' experience in the design and installation of plants around the world, Netzsch have undertaken a wide range of activities, including
Plant Design
Process Monitoring, control, automation
Software design
Mechanical & electrical engineering
Steelwork design
Abatement Systems
Machinery and vessel manufacturing
Extraction Systems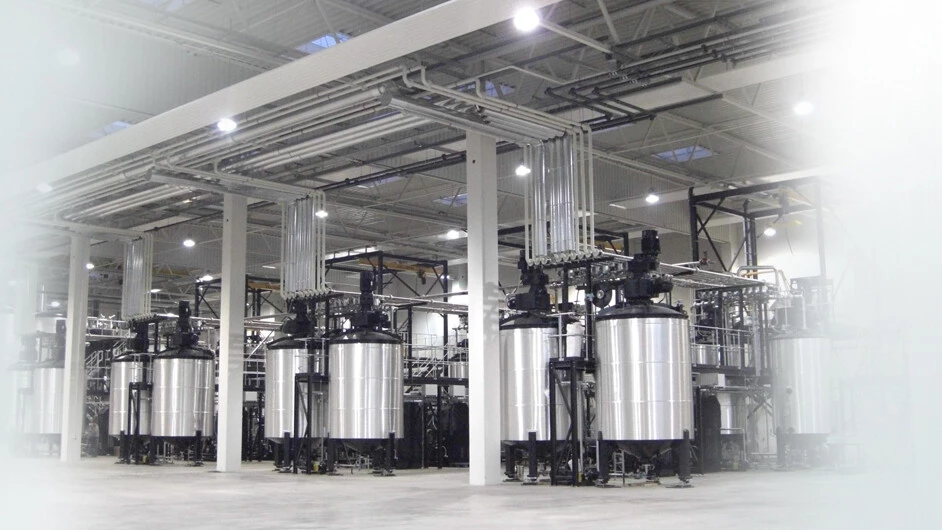 AfterSales
AfterSales Support is an essential part of our offering from NETZSCH MasterMix as all business depends upon the reliability, high performance and longevity of process plant and equipment. Our factory trained, qualified engineers supply genuine NETZSCH spare parts as part of the support to AfterSales Services ensuring the high quality of the NETZSCH customer service experience onwards from the delivery of your machine.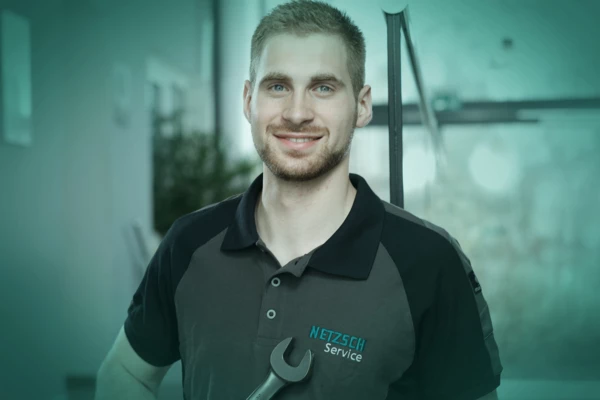 Our support programme consists of
Service and Planned Maintenance contracts
Repairs
Commissioning
Process Optimisation
Training & Educational Seminars
Supply of original parts from Stock
Our range of training and educational seminars cover subjects such as process optimisation, energy efficiency and application based courses, including both theoretical and practical elements. Bespoke seminars can be arranged to support your in-house specific needs.
Specialist conference days are also available to attend that are held in conjunction with industry leading organisations and university experts to discuss developments, trends and future practices for selected applications.
Contact us
NETZSCH Mastermix Ltd.
Innovation House
Unit F1, Davidson Road
Litchfield
WS14 9DZ
Staffordshire
Phone: 01543 418938
Fax: 01543 418926
E-mail: info.nmx@netzsch.com
Sales, UK and ROI
Andy James, Sales Manager
andy.james@netzsch.com