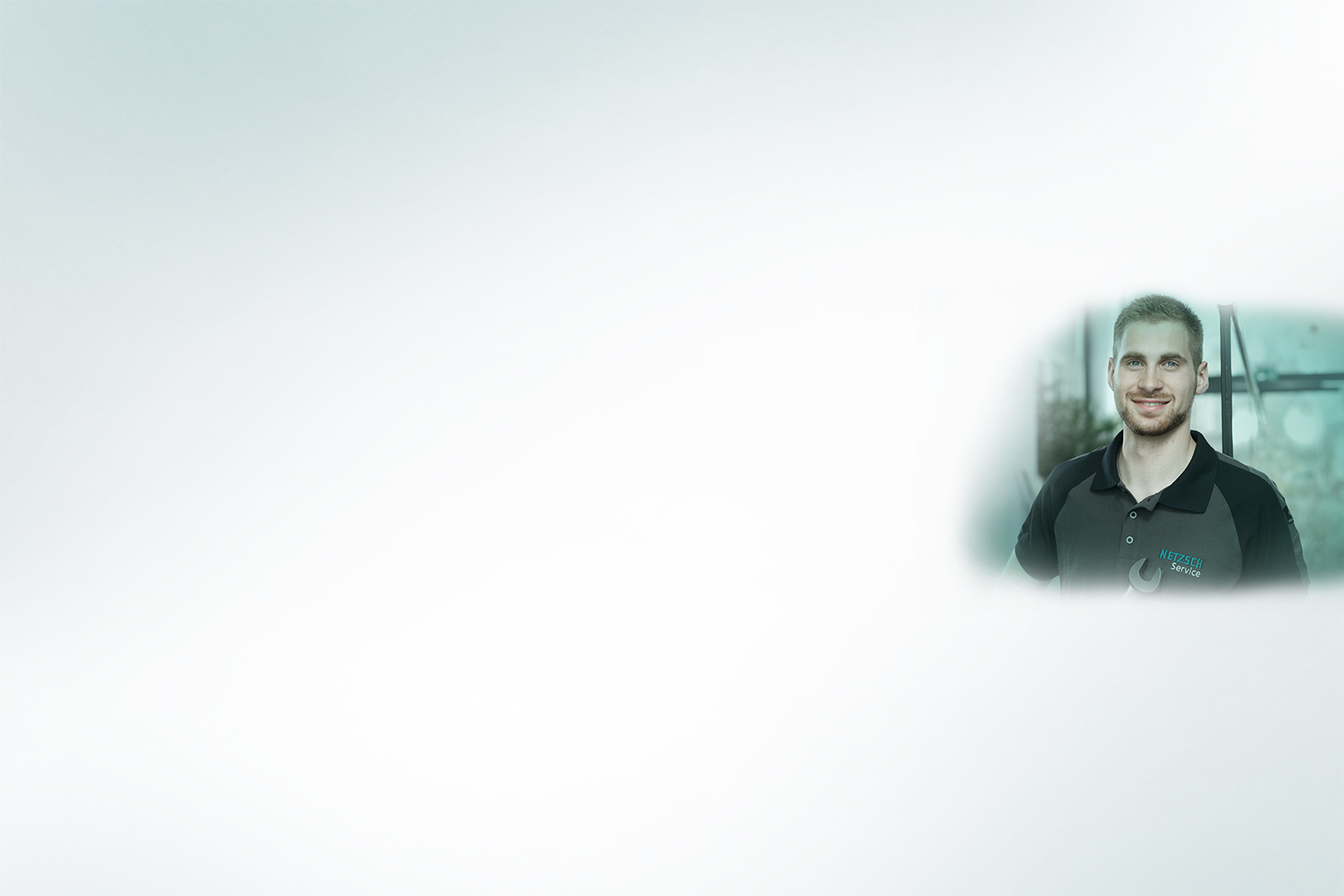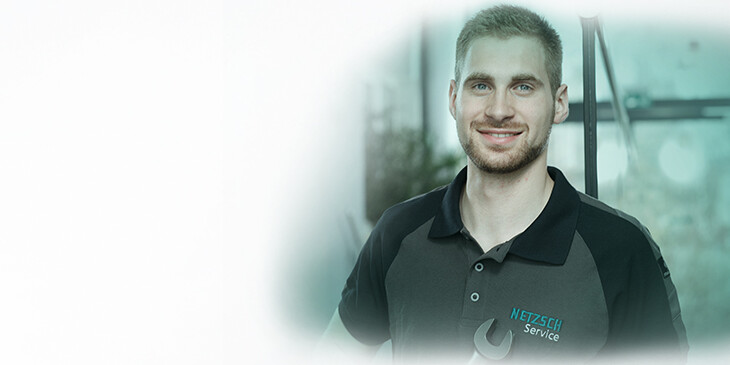 Division
Service AfterSales


Au Coeur de NETZSCH!
Chez NETZSCH, nous sommes convaincus que le service AfterSales compte vraiment pour nos clients.
Quand vous acquérez un équipement NETZSCH, c'est notre devoir de le garder en fonctionnement avec une performance optimale tout au long de sa durée de vie.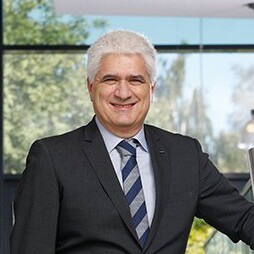 "Dans chaque usine et centre de service en Europe, Amérique du Nord et du Sud ou Asie, une équipe motivée du service AfterSales est prête à vous aider et vous apporter un support. "
Nous vous promettons :
De minimiser les arrêts de votre équipement NETZSCH en utilisant une maintenance préventive fiable, une assistance à distance et un programme service.

D'utiliser des pièces de rechange de qualité à des prix justes et avec des délais de livraison courts et fiables.

De maintenir votre procédé de production dans un état optimal et efficace et dans des conditions de fonctionnement dans les règles de l'art, en fournissant des conseils de procédé et des améliorations machine.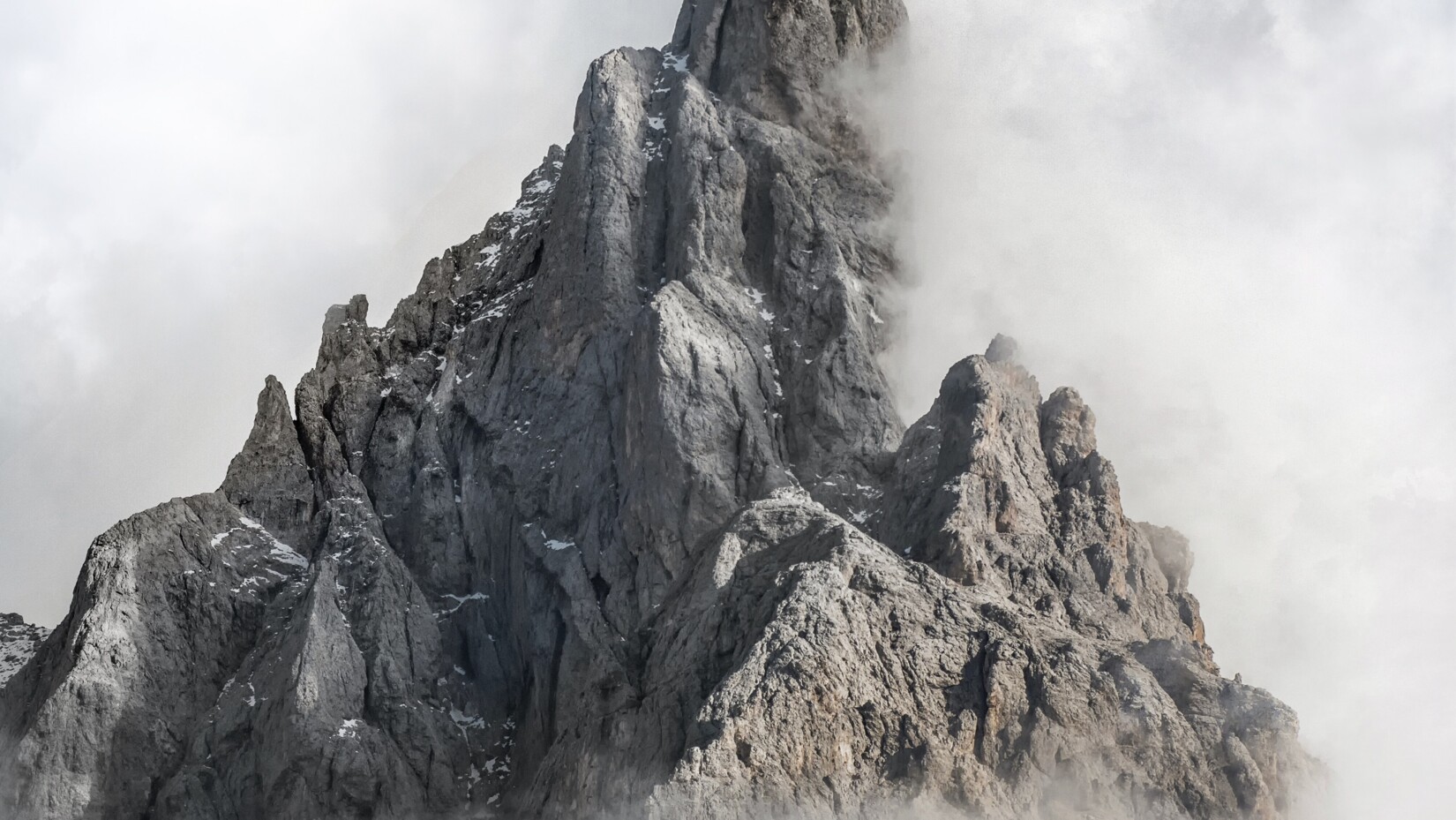 Extended Service
Thanks to a mature infrastructure, the NETZSCH Group is not only capable of ensuring proper and long-term operation of the customer's systems, but can also offer a broader range of services to support the customer in the optimization of his system processes.
Based on longstanding expertise in the areas of development and sales, the Business Unit "Grinding & Dispersing" offers the following services, among others, for the optimization of product quality, machine productivity and system availability:
in-depth error analysis
seminars for practitioners, machine operators and maintenance personnel
toll grinding
trial and lease machines
test runs on laboratory and production machines in the NETZSCH in-house technical center