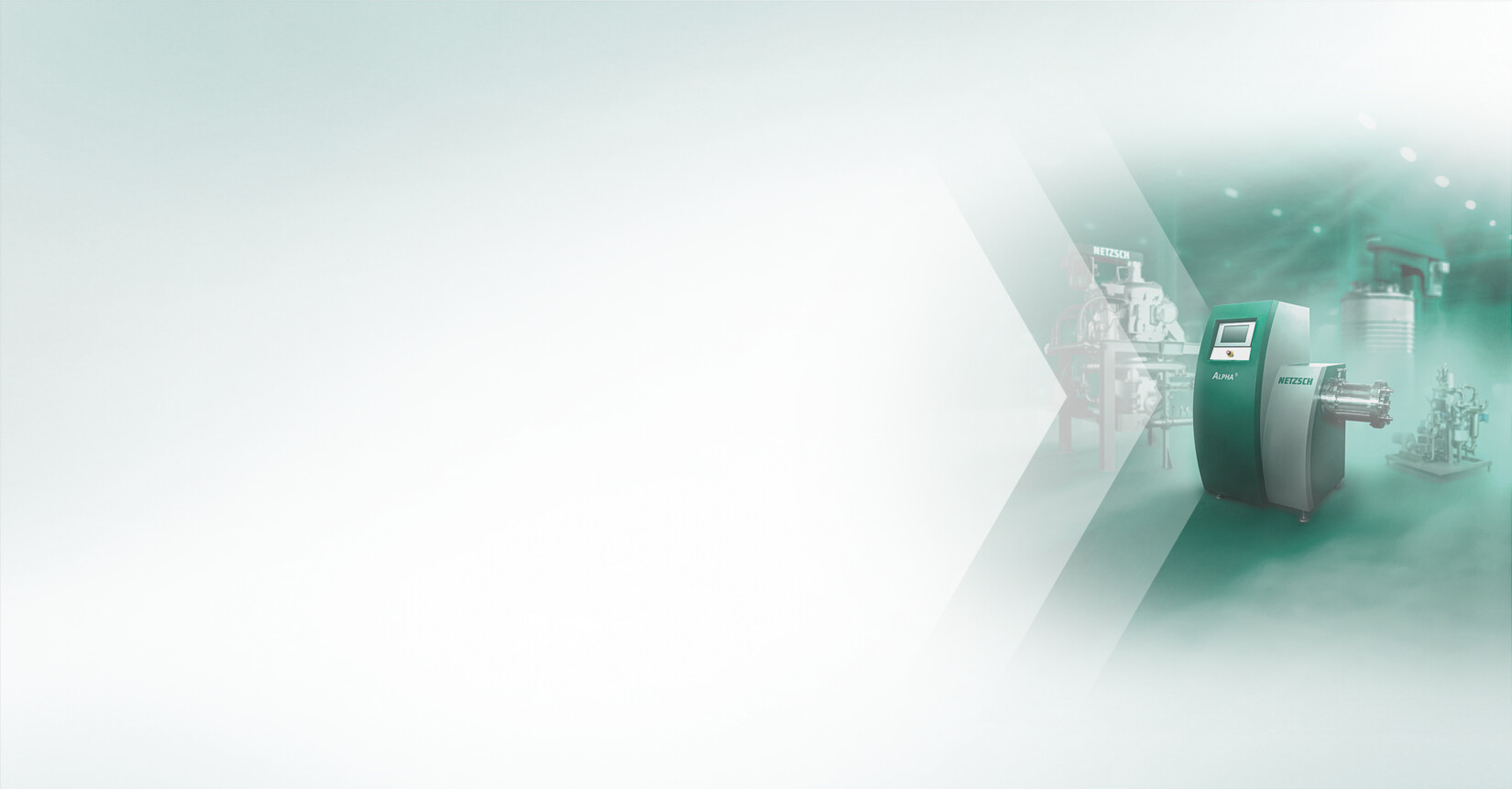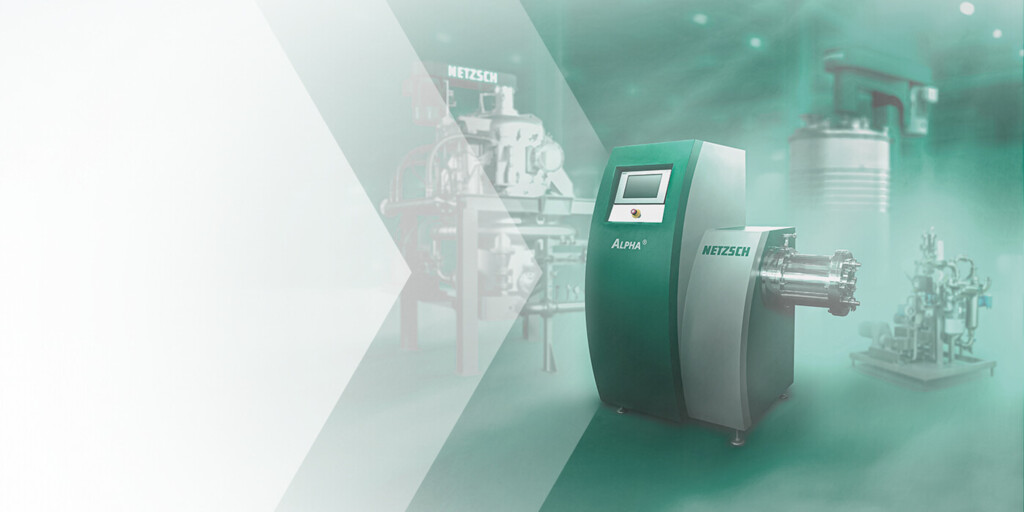 About THE BUSINESS UNIT
Division de Broyage et Dispersion du groupe NETZSCH
La division de Broyage et Dispersion de NETZSCH est un des leaders mondial du marché dans la technologie des procédés humide et sec, qui propose une large gamme de produits allant du laboratoire aux machines et installations complètes de production. Un grand nombre de systèmes de broyage humide et sec est disponible pour différents travaux de broyage, pouvant atteindre le domaine nanométrique, ainsi que des mélangeurs, malaxeurs ou disperseurs pour des produits à basses et hautes viscosités et pour de nombreuses applications.
NETZSCH partnerships
Together with our development partners, we are working on future technologies such as functional coatings, novel materials, active pharmaceutical ingredients and batteries.