CHEMICal INDUSTRY
Ceramics
Push the boundaries with NETZSCH
Ceramic applications have become indispensable in the modern world. They are used wherever conventional materials reach their limits, be it wear resistance, heat resistance, biocompatibility or even special electrical properties.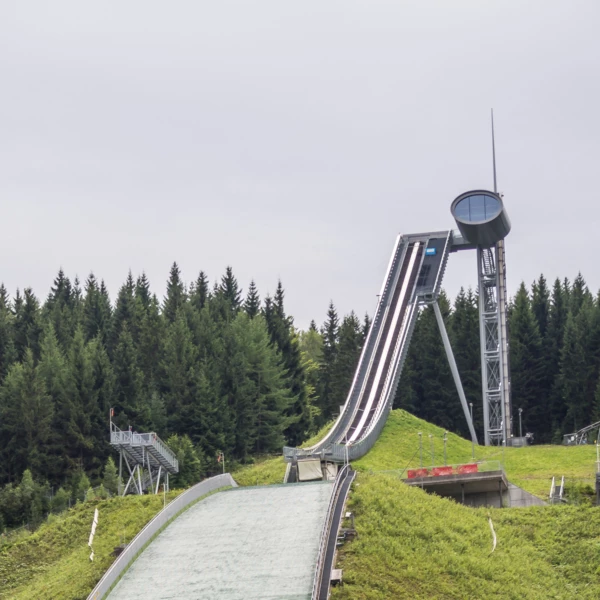 Ceramic materials can always be selected specifically for the particular application, for example heat-resistant components in space travel or the inrun of a ski jump.
Because of their versatility, ceramics are used more often than one would expect. Mixing and grinding down to the submicron range - as a laboratory machine, stand-alone machine or even as a complex production plant.
NETZSCH has been involved with ceramic applications for 150 years.
Countless references and experiences are proof of the trust of many national and international customers.