Cement is a binder, a substance used for construction that sets, hardens, and adheres to other materials to bind them together.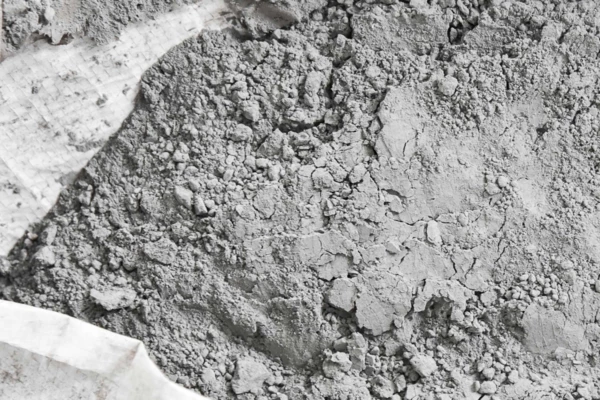 Cements used in construction are usually inorganic, often lime or calcium silicate based, and can be characterized as either hydraulic or non-hydraulic, depending on the ability of the cement to set in the presence of water.
Cement is primarily used to produce concrete, the world's most versatile and durable construction material. Some other applications for cement, however, are now growing in importance.