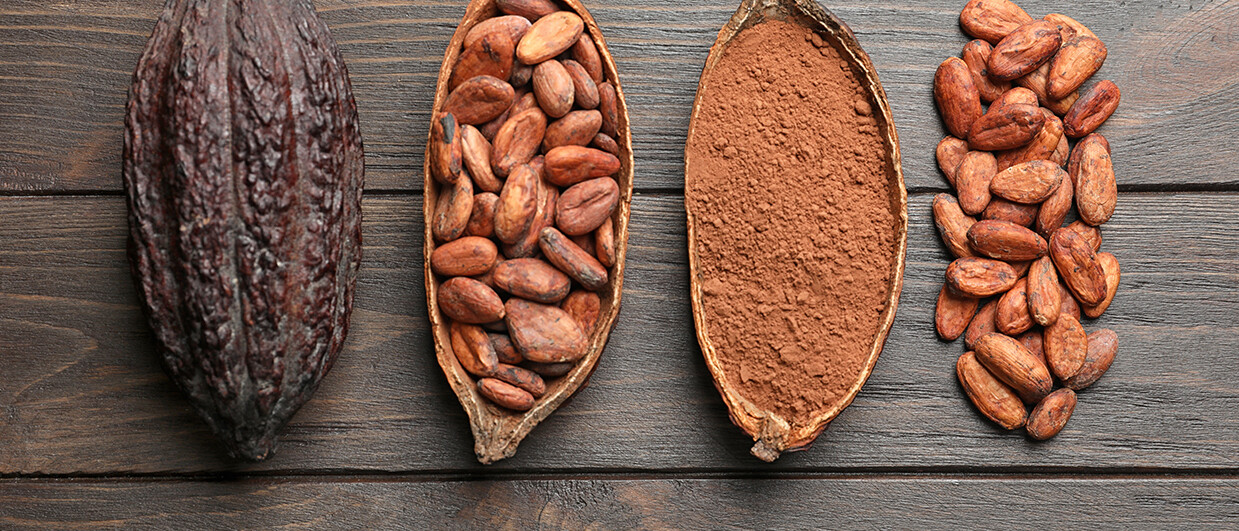 Food & Confectionery
Tourteau de cacao
La liqueur de cacao finement broyée est séparée en deux éléments : le beurre de cacao liquide et le tourteau de cacao solide, à l'aide d'un filtre presse à chambre.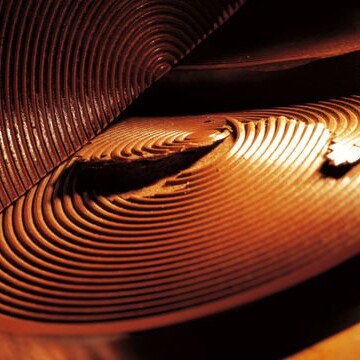 Tandis que le beurre de cacao est filtré et déchargé sous forme liquide ou sous forme de bloc, le tourteau de cacao compact est pré-broyé dans des broyeurs à rouleaux et ensuite broyé à sec pour obtention d'une poudre de cacao fine.
Classifier Mill CSM
High specific throughput capacities with low fat qualities (up to 12% fat content)
Cooling of the intake air
Final products with a defined upper particle size limit thanks to integrated air classifier.
Fluidized Bed Jet Mill CGS
Reliable processing of high fat qualities (22% fat content) in low pressure operation
Low wear
Well-suited for products containing a large amount of cocoa shells
Impact Mill Condux®
Equipped with two counter-rotating pin discs as grinding tools
Relative peripheral speeds of up to 250 ms-1