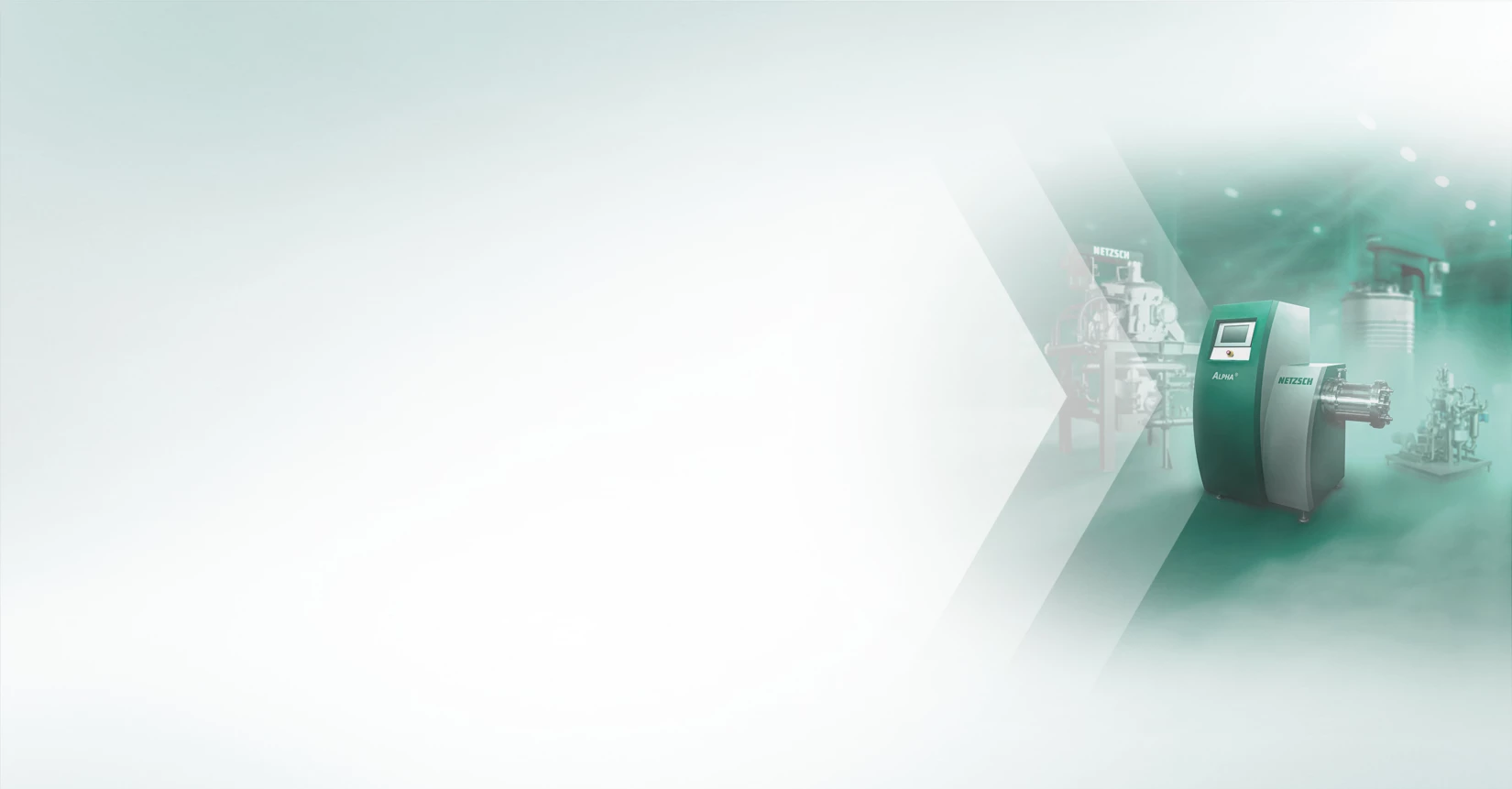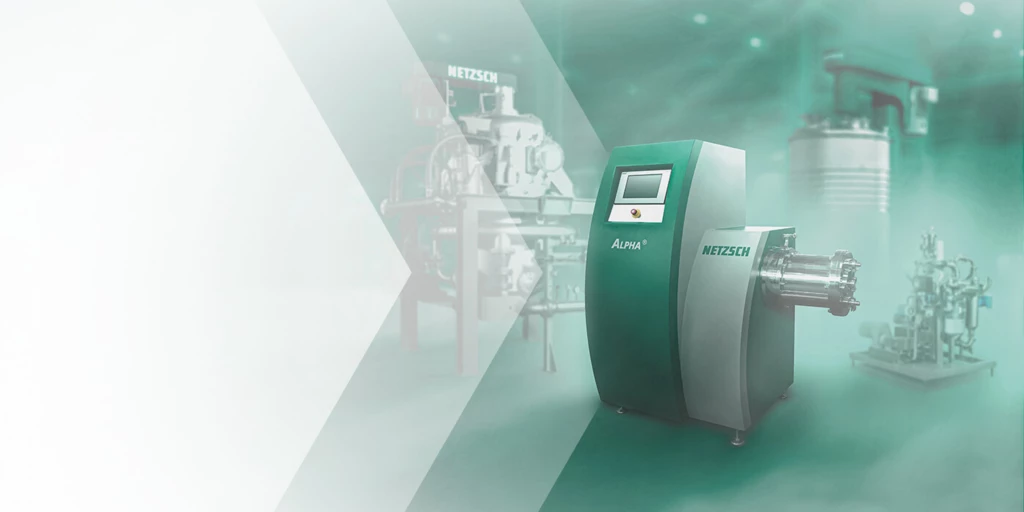 Molienda & Dispersión
División de Molienda & Dispersión del Grupo NETZSCH
La división de "Grinding & Dispersing" de NETZSCH lidera el mercado mundial de tecnología para procesado en húmedo y en seco, ofreciendo un extenso rango de productos como, equipos de laboratorio, máquinas de producción y plantas completas. Disponemos de una gran variedad de sistemas de molienda para las tareas de molturación incluso a rangos nanométricos, así como de mezcladores, amasadoras o dispersores, para productos de baja a alta viscosidad.
A large number of wet and dry grinding systems are available for different grinding tasks even down to the nanometer range as well as mixers, kneaders or dispersers for low or high-viscosity products for a multitude of applications.
"With innovative material processing solutions, we enable our customers to create exciting products for a sustainable world."
We are proud to provide innovative and sustainable solutions which improve everyone's life.
We design, establish and service our customer production processes in a lean and asset
light way combining the virtual and real world into innovative industry designs.
We enable our customers to build resilience for the future.​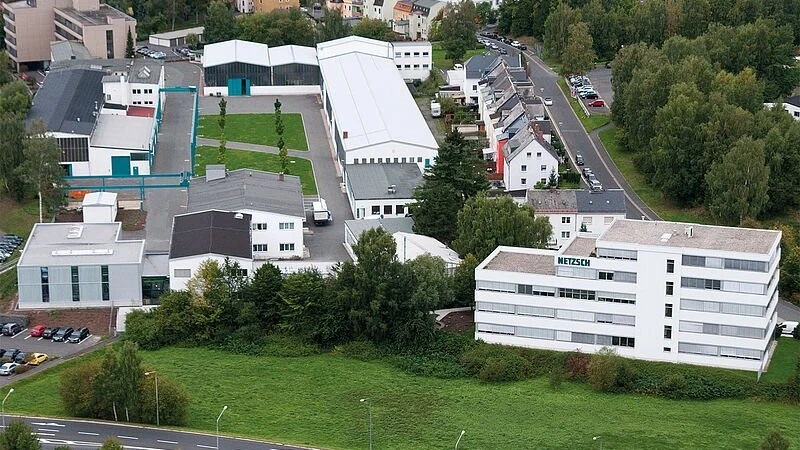 60
sales and service locations worldwide
Proven Excellence
Not just a claim, but a promise and obligation to perform
Proven Excellence - this is the claim with which we have been operating worldwide and across all our businesses since 2019. It expresses what we have set ourselves and promised our customers for the future.
These two words are both a promise of performance and an obligation to perform. We want to and will continue to deliver excellent performance in all areas. That we can do so has been proven in over 140 years. Therefore Proven Excellence!
NETZSCH partnerships
Together with our development partners, we are working on future technologies such as functional coatings, novel materials, active pharmaceutical ingredients and batteries.