business field
Chemicals & Minerals
The Chemicals & Minerals business field guarantees state-of-the-art production facilities and technology leadership. We guarantee top performance for customer-oriented process solutions for the processing and comminution of natural and synthetic raw materials.
NETZSCH responde constantemente a las demandas de la industria química y contribuye de manera muy significativa a la producción innovadora de pinturas de alta calidad, de revestimientos, de tintas digitales y de impresión, de cerámica de alto rendimiento, de adhesivos, sellantes, pesticidas y componentes para baterías
Los factores determinantes de nuestro éxito son contar con una amplia gama de productos y el poder ofrecer tanto plantas piloto como máquinas de producción o instalaciones completas. NETZSCH es garantía de procesos eficientes, de máxima capacidad de producción, de calidades reproducibles, también de máquinas innovadoras, con diseños modernos y fáciles de usar.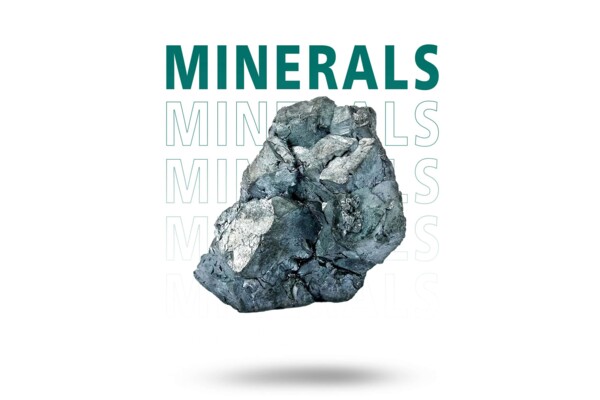 La eficiencia energética es un tema primordial en la filosofía y en las políticas del área de "Minerales y Metales" de NETZSCH. Ya se trate de mineral, piedra caliza, talco, grafito, cemento u otros productos básicos en la industria de materias primas, nuestros clientes muelen, clasifican y dispersan eficientemente con equipos de producción NETZSCH.
En estos 140 años de éxito, hemos revolucionado el diseño de procesos reemplazando tecnologías tradicionales, como el molino de tambor, con otros más eficientes y efectivos, como los molinos de chorro o el molino agitador. Satisfacemos las necesidades de nuestros clientes haciendo posible que se puedan alcanzar finuras a nivel submicrónico, con distribuciones de tamaño de grano estrechas y constantes, aumentando la capacidad de producción, incluso con pequeños equipos.