business field
Food & Pharma
The "Food & Pharma" business field combines the latest production facilities with process engineering expertise and guarantees future-proof process solutions.​​ We rely on the highest quality, hygiene and safety standards in order to provide you with long-lasting systems and thus investment security.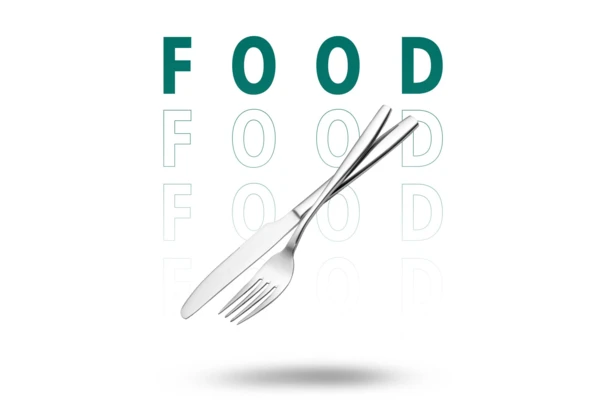 Fabricamos máquinas y sistemas para alimentos y confitería que cumplen con nuestros altísimos estándares de calidad, higiene y seguridad.
Pero esta no es la única razón por la que la industria de procesamiento de alimentos cuenta cada vez más con máquinas y sistemas desarrollados por NETZSCH. Lo es sobre todo, porque nuestros clientes encuentran en nosotros soluciones económicas para tareas de mezcla, molienda fina y conchado y diseños específicos para estas áreas e industria.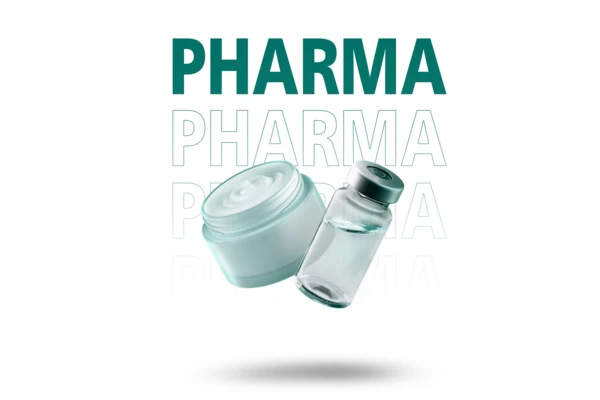 En estos tiempos de creciente demanda en cuanto a higiene y eficiencia se refiere, el objetivo principal de NETZSCH es ofrecer a sus clientes sistemas altamente productivos y duraderos, y por consiguiente que aseguren su inversión.
Nuestra amplia gama de productos, desde mezcladores continuos y por lotes, sistemas de micronización en húmedo y en seco, hasta homogeneizadores de alta presión, nos permite ofrecer la mejor solución para cada aplicación, bien sea con una máquina individual o bien con una combinación de varias tecnologías.