NETZSCH GRINDING & DISPERSING
Webinars
Join our FREE upcoming webinars and learn from industry experts! Don't miss out on this fantastic opportunity to expand your knowledge and improve your skills.
Here, you can find a variety of webinars covering different applications and topics. Take advantage of your knowledge advantage through NETZSCH webinars by talking interactively with our experts. Directly from your desk, you can benefit virtually and at any time from the knowledge and experience of our speakers.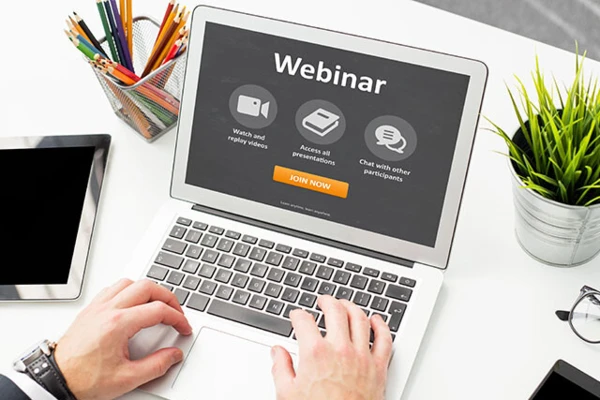 Continuous learning made flexible
At this time, we do not have any upcoming webinars scheduled. However, we are always eager to provide valuable content. If there are any topics you're interested in or if you have any suggestions, please do not hesitate to reach out to us at webinar_gd@netzsch.com.
In the meantime, we encourage you to explore our Webinars on Demand where you'll find a wealth of knowledge and insights from previous sessions. Thank you for your continued interest and support!