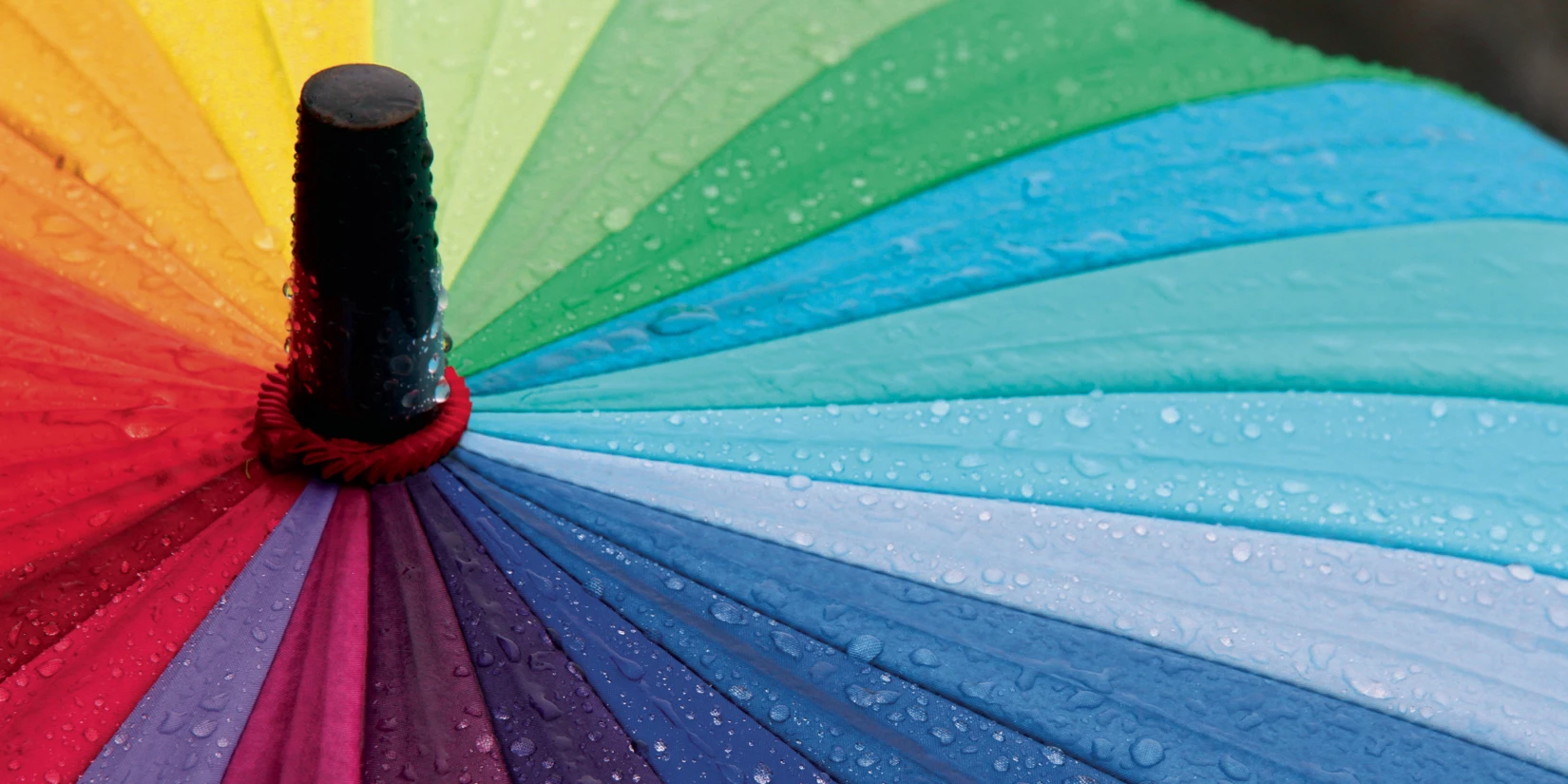 Industria Química
Digital Inks
If you were to look around now, you would find many objects that have been printed with inkjet technology. For years, the Ceramic Industry has used digital printing to decorate tiles using pigmented ceramic ink.
Other industrial sectors such as textiles, packaging, glass, functional electronics, amongst others, are also using the technology more and more. The process of manufacturing digital inks is not just about ultra-fine grinding of suspended particles to sub-micro or nano ranges. It has many more complex processes, such as wetting out, solid / wet mixing, chemical additive interactions, stabilisation, homogenisation, and obviously the fine grinding for the required particle size distribution.
Our accumulated experience and expertise in this application allows us to select the best solutions from our wide portfolio.
Our technology is engineered to cover the different stages of ink manufacturing, and the specific requirements of each type of ink. Hundreds of customers worldwide are guaranteed confidence for the thousands of tons of digital ink produced on NETZSCH equipment.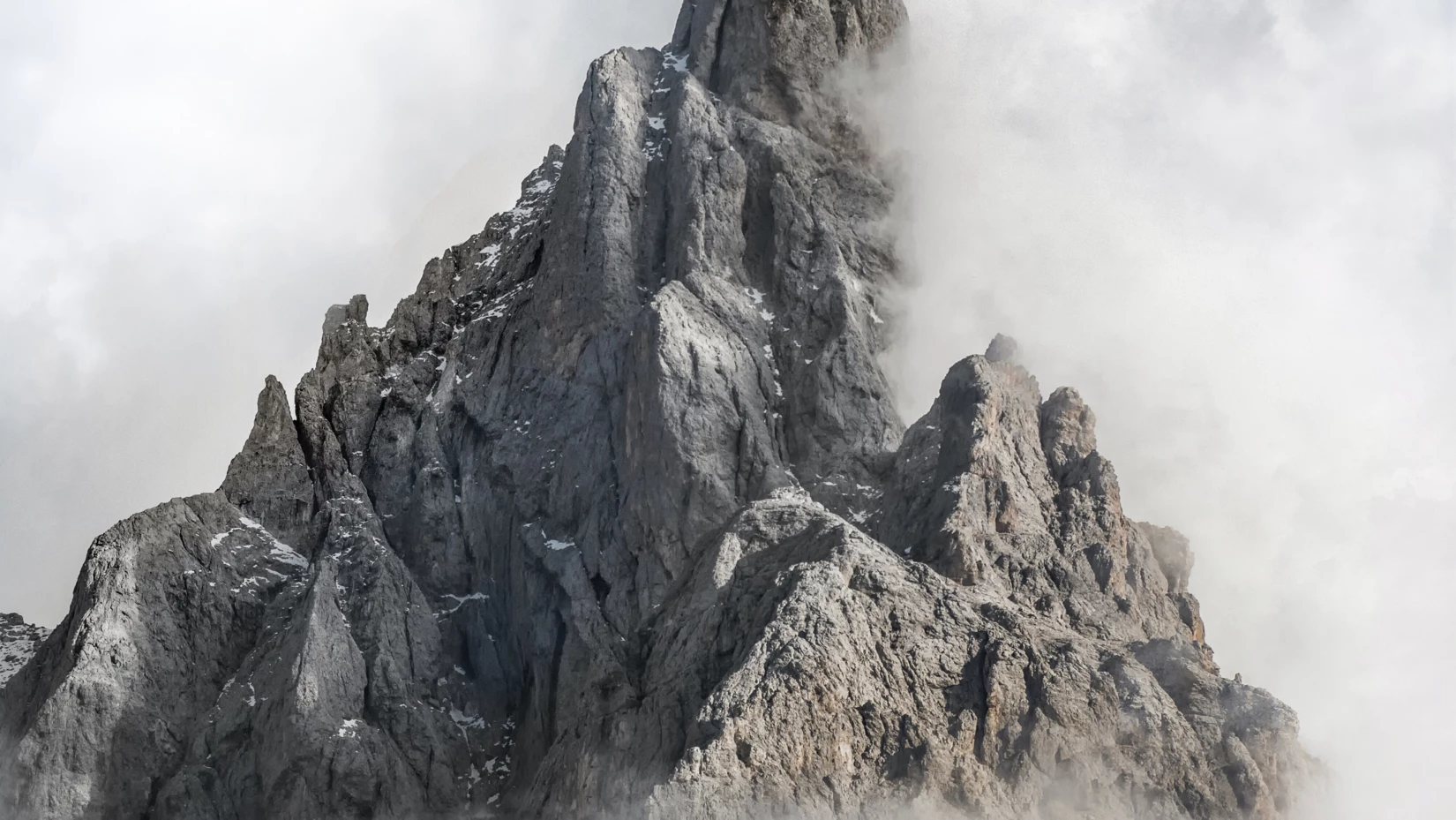 Contacto para
Aplicaciones