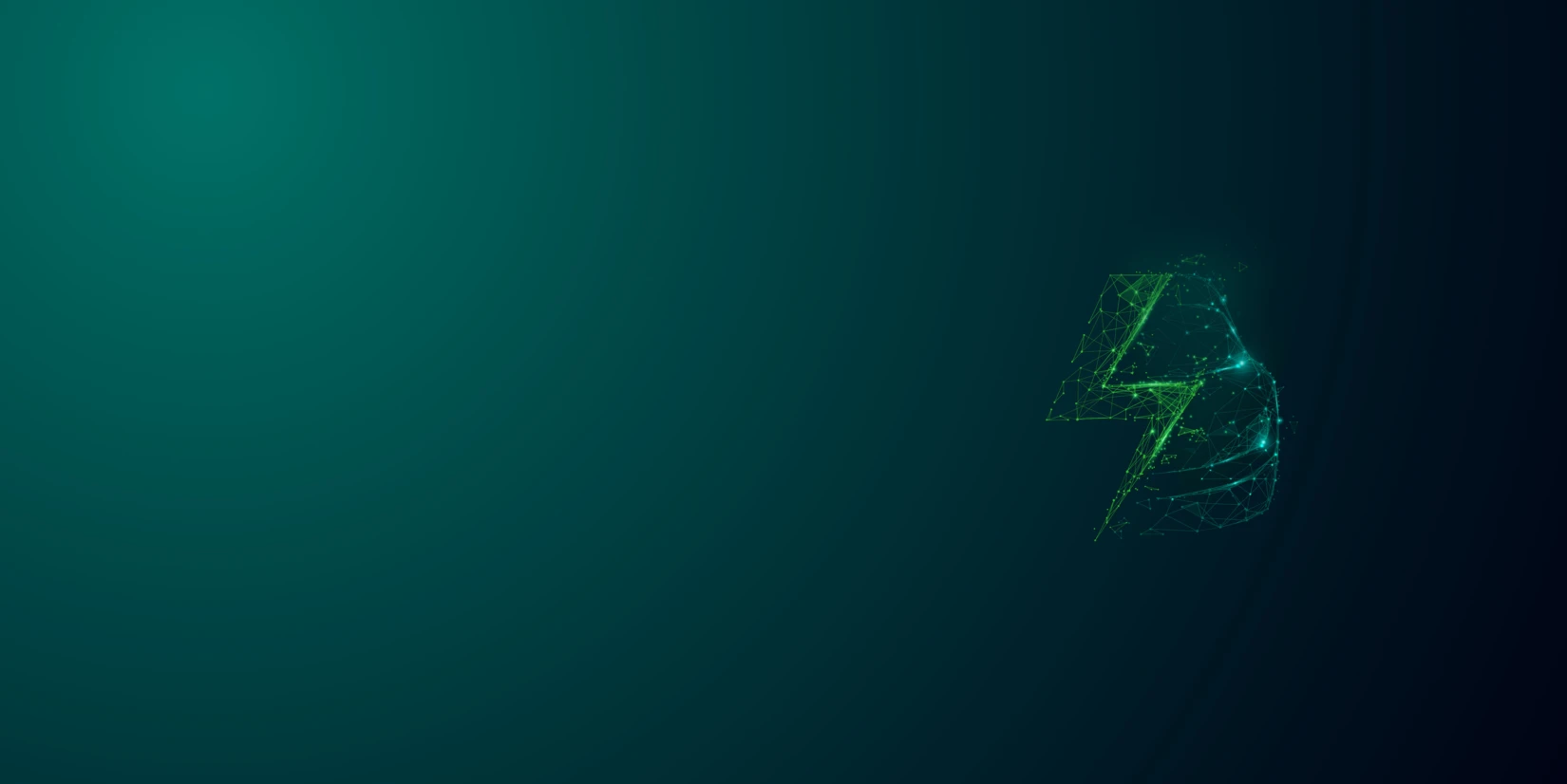 Energy Solutions
Separators

In order to prevent an internal short-circuit in the cells, a separator is inserted between the electrodes. The separators, which are typically made of plastic (e.g. PE, PP), are perforated to allow the ions to pass through.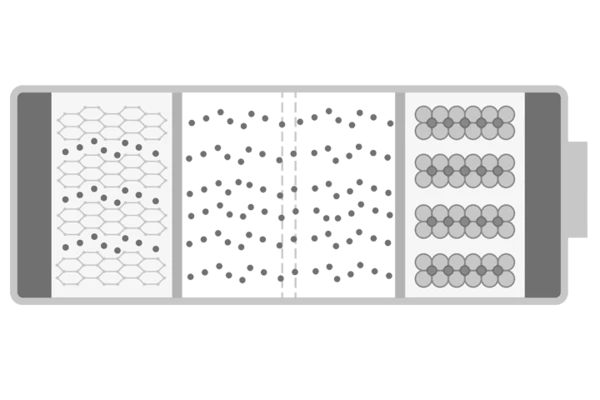 For increased thermal stability and the prevention of shrinkage, so-called Inorganic Composite Separators (ceramic-coated foils) are finding increased use.
The ceramic suspensions used here typically have particle sizes in the submicron range. Wet mills, such as the Zeta®, Neos or the Zeta® RS are used for the production of these coating systems.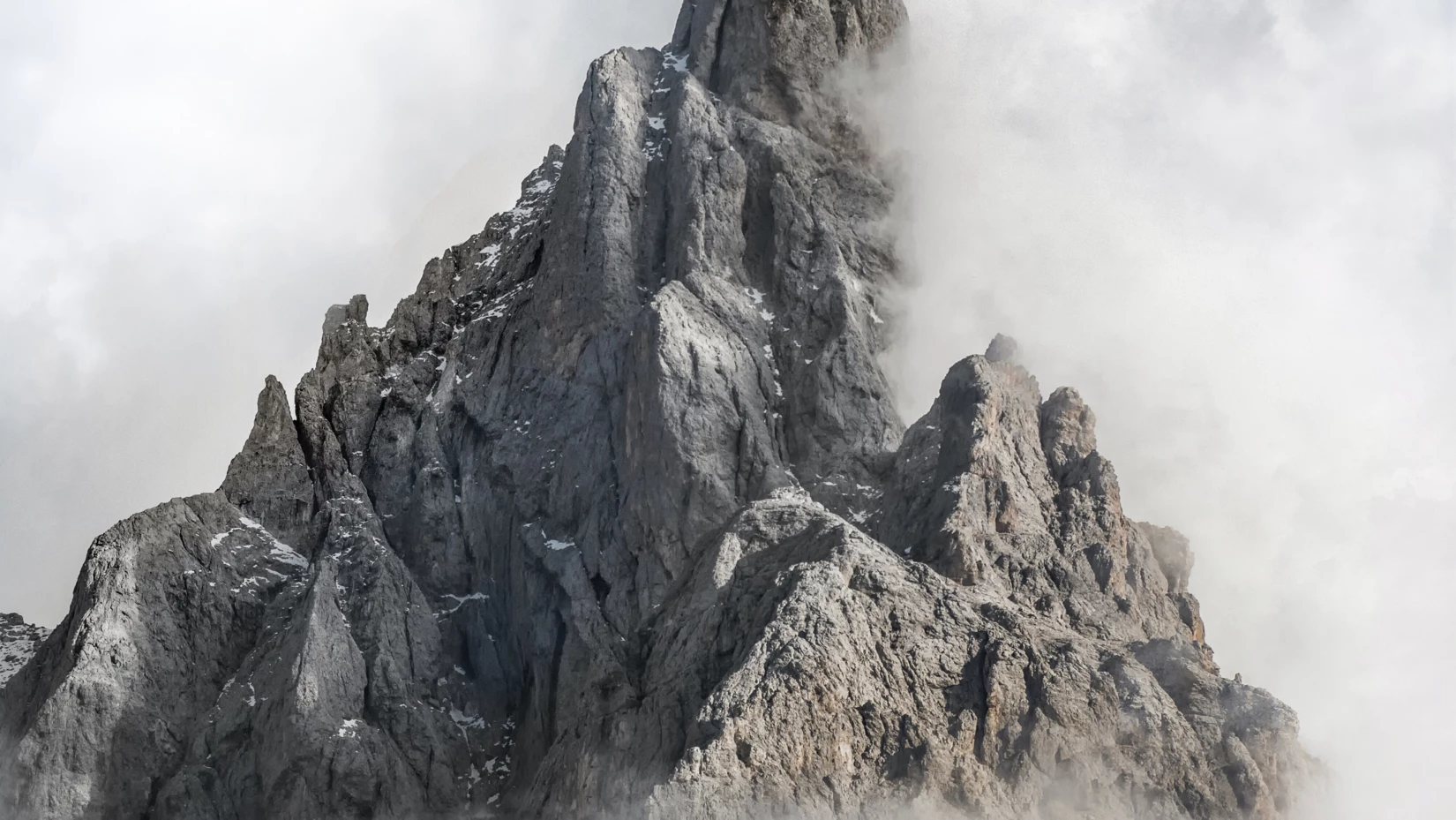 Contacto para
Aplicaciones