14.03.2014
Schüttgutveredelung NOLL becomes NETZSCH Lohnmahltechnik GmbH
Bobingen, March 10, 2014 – Schüttgutveredelung NOLL GmbH changes hands and its corporate name.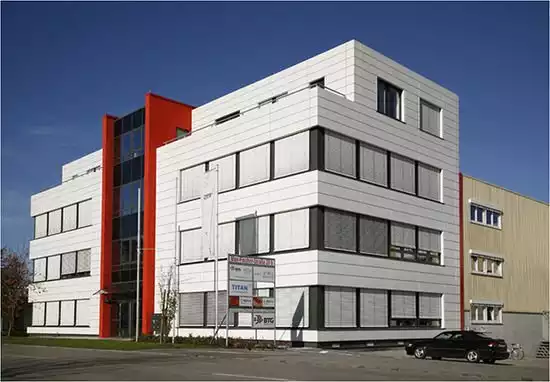 As of March 10, 2014 with effect from December 31, 2013 the NETZSCH Group has acquired the powder processing division of NOLL and continues its business at the location in Bobingen near Augsburg. The new name of the company will be NETZSCH Lohnmahltechnik GmbH. This change does not affect processing technology unit Aufbereitungstechnologie NOLL GmbH with its focus on plant conception, engineering and machine engineering – it remains in the hands of Ulf Noll and family.
After the sale of all Schüttgutveredelung GmbH company shares, the toll dry grinding becomes part of the Grinding & Dispersing Business Unit of the worldwide operating NETZSCH Group. The business founder Ulf Noll has retired from powder processing for reasons of age. He will now focus on managing Aufbereitungstechnologie NOLL GmbH, as well as dedicate himself to the newly created ULF NOLL Beratung & Service.
Both NOLL and NETZSCH would also like to seize this opportunity to thank the powder processing clients for their loyalty over the years and decades. As for toll grinding services at the Bobingen site – now operating under the roof of the NETZSCH Group –, customers will continue to find all the familiar faces: You can rely on the well-proven, powerful team in the office & production; corporate managers are Mr Armin Goebel together with Mr Dimitrios Makrakis, NETZSCH Business Unit Manager Grinding & Dispersing.
Schüttgutveredelung NOLL GmbH becomes NETZSCH Lohnmahltechnik GmbH: the name has changed – the reliability and the quality remain!