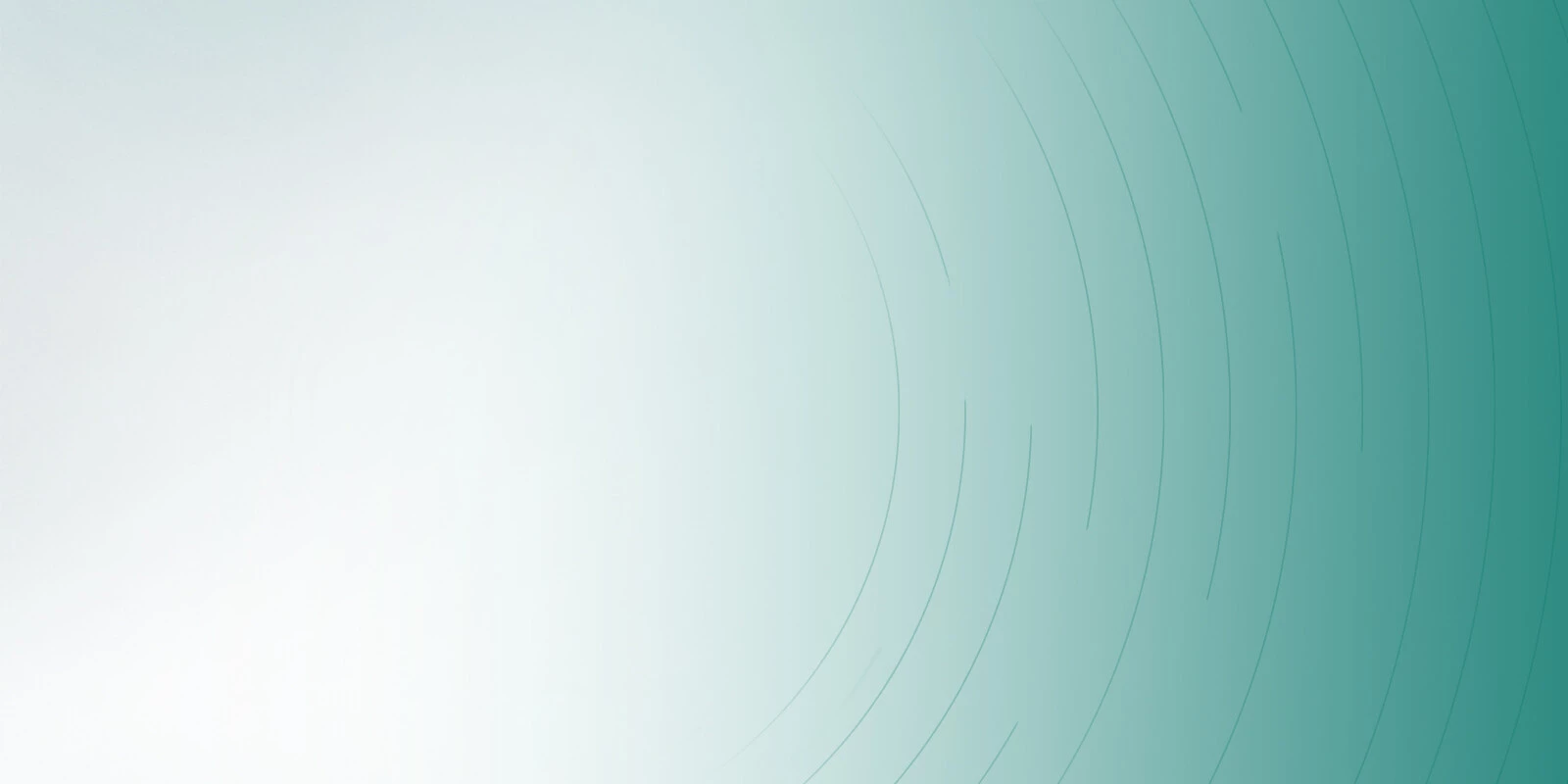 关于我们
NETZSCH-Feinmahltechnik GmbH, Selb / 德国
NETZSCH-Feinmahltechnik GmbH is the world's leading company in the field of wet grinding, dispersion and homogenization as well as mixing and kneading. The product portfolio includes an extensive laboratory program, production machines in various sizes as well as complete production lines. For us, a global sales and service network for customer-oriented support is a matter of course. NETZSCH-Feinmahltechnik GmbH offers customized solutions for a broad range of applications such as:
paints and varnishes
agricultural chemicals
battery production
printing inks
ceramic processing
nano applications
confectionery products
(chocolate, fillings, etc.)
production of pastes in the food industry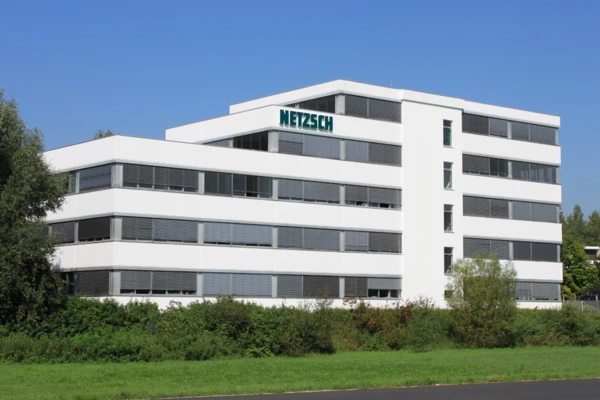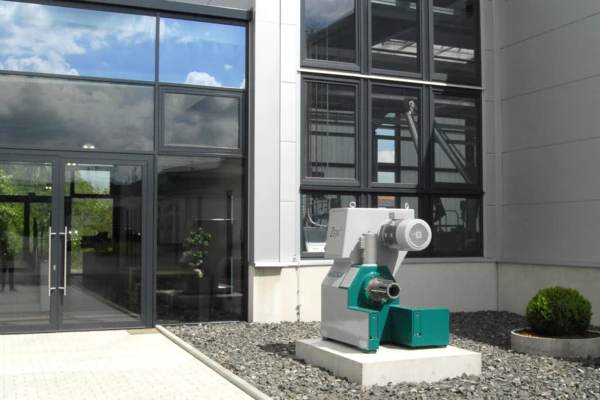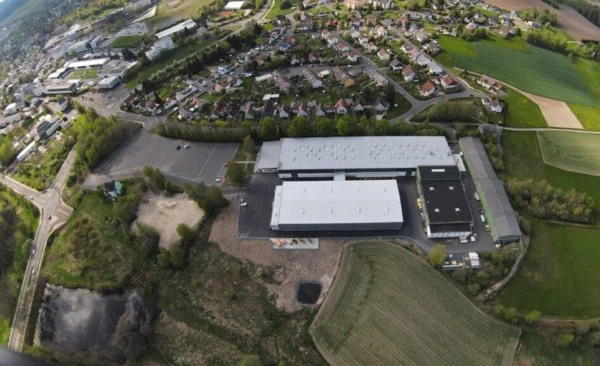 Location in Selb
The head office of NETZSCH-Feinmahltechnik GmbH, with over 200 employees, is located in Selb. Here, along with Administration, Development and Sales, one of the most technically advanced application laboratories in grinding and dispersing technology is available for customer trials. As a special service, state-of-the-art machinery is available for toll grinding. Our staff of specialists will be glad to help you eliminate your production bottlenecks.
The final assembly of our machines and systems takes place in a 10800 m² manufacturing area, divided into 3 assembly halls, with mechanical and electrical assembly, a paint shop, test stand and packing/ shipping. This means we can cater very specifically to individual customer needs. Our machines and systems are thoroughly put through their paces before delivery, because we value quality above all. Our DIN ISO 9001 certification confirms that we set the highest quality standards for ourselves. After all, our goal is uncomplicated, smooth integration into your existing process.
Location in Tirschenreuth
The parts production facility of NETZSCH-Feinmahltechnik GmbH, with over 120 employees, is located in Tirschenreuth. High-precision parts for all fields of the Grinding and Dispersing Business Unit are manufactured in six halls. 3D models are programmed for machining complex workpieces and transposed to 5-axis CNC machining centers for machining. The Tirschenreuth facility not only supplies parts to the Final Assembly Department in Selb, but is also the parts production center for the Grinding & Dispersing Business Unit. From here, "know-how" components are supplied to the sister companies in Germany, Spain, Russia, China, Brazil and the USA. In addition to machining, the production and assembly of mechanical seals is also carried out in Tirschenreuth. These components, which are very important for agitator bead mills, are developed, manufactured, assembled and tested by NETZSCH Feinmahltechnik prior to installation in a machine. In addition, the logistical supply of spare parts for NFT products to our customers in Germany and the entire world comes from Tirschenreuth.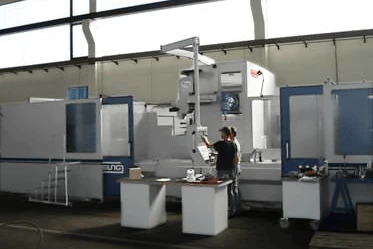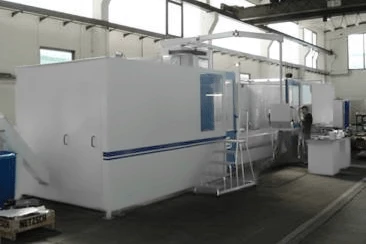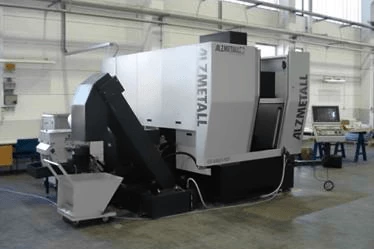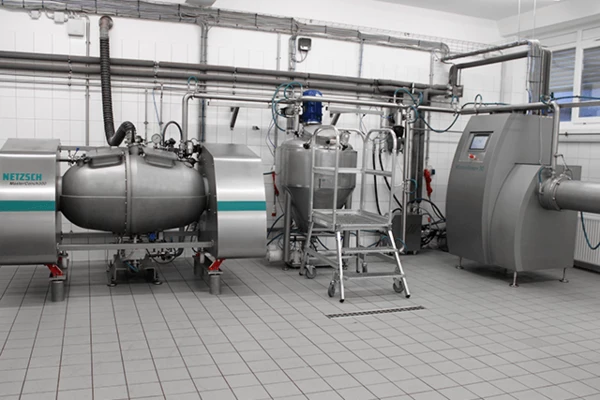 Application Laboratory in Selb
Included in our comprehensive range of services are our application laboratories, which have been developed according to the latest technical standards.
There are three wet grinding and mixing laboratories in Selb that are adapted to the end-products of our customers. For trials under food-compliant conditions, our WhiteLab is at your disposal. For solvent- or water-based products from the Chemicals field, trials are carried out in the BlueLab and the RedLab. In these laboratories, we test the product you provide for grinding or processing in order to achieve the optimum result.
The trials can be carried out on a laboratory scale and in production-sized machines. Upon completion of the trials, you will receive a detailed report on the test results along with the final product. We would like to invite you to visit us to take part in the trials. By working together, we can ensure that the tests are carried out in exact accordance with your wishes and specifications. This will give you the opportunity to gain your own impression of our company.
Commitment to Quality
We are NETZSCH, we stand for quality. We consistently set new standards with our machines and systems. We combine the highest level of technology with responsible use of all resources. We are always a reliable partner for our customers. We process orders within a reasonable time and in accordance with our commitments. To ensure this, we make certain that our daily operations run smoothly and continuously design and improve our processes. Errors made by any of us are understood as opportunities for further improvement. Autonomous action is an integral part of our corporate culture and only together can we meet the quality standards we have set for ourselves.
Customer Satisfaction
The quality of NETZSCH machines and services should meet and, if possible, even exceed the expectations of our customers. That is why we regularly conduct customer satisfaction surveys in many countries where NETZSCH has plants and branch offices – because your opinion is important to us and gives us ideas for product innovations, service enhancements and process improvements. We thank all of our customers who consistently take the time to answer our questions! But our sales representatives always have an open ear for your requests as well. And if you need something quickly, contact us directly at: info.nft@netzsch.com.