NETZSCH GRINDING & DISPERSING
Webinars
Join our FREE webinars on Grinding & Dispersing Topics
Here, you can find a variety of webinars covering different applications and topics. Take advantage of your knowledge advantage through NETZSCH webinars by talking interactively with our experts. Directly from your desk, you can benefit virtually and at any time from the knowledge and experience of our speakers.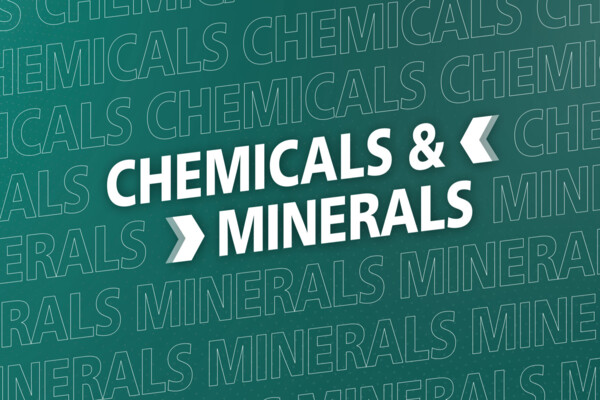 Webinars
Chemicals & Minerals
These webinars are perfect for professionals who want to stay up-to-date with the latest advancements in chemical engineering and mineral processing. Don't miss out on this fantastic opportunity to expand your knowledge and improve your skills. Join our upcoming webinars and learn from industry experts!
Webinars
Food & Pharma
Interested in expanding your knowledge in the Food & Pharma industry? We offer free webinars on a range of topics presented by top experts in the field.