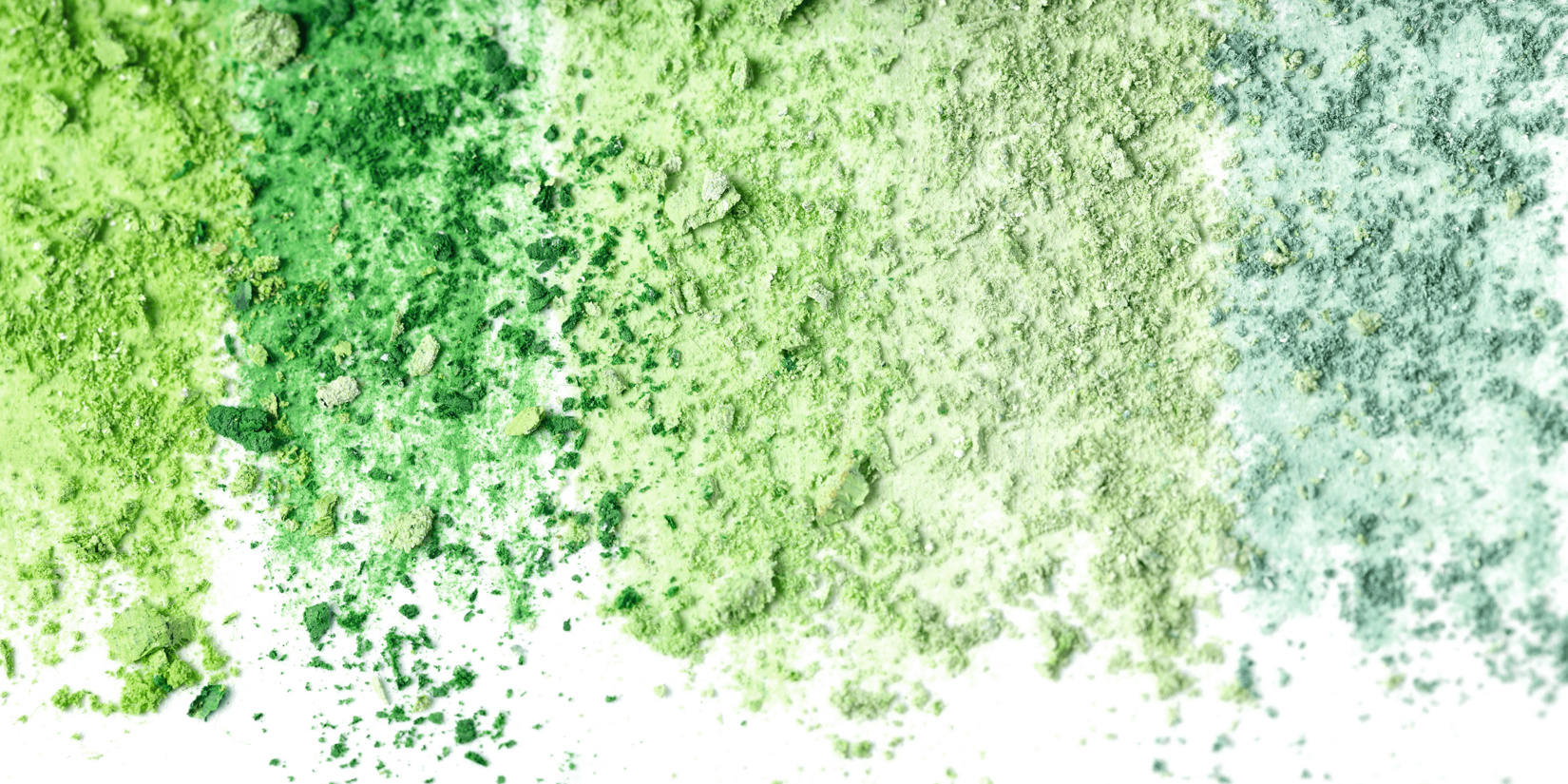 Services
Toll Grinding at NETZSCH
NETZSCH Lohnmahltechnik is a service enterprise with locations in Bobingen and Hanau. We operate with a state-of-the-art, diversified array of machines for mechanical processing of a wide range of materials. In addition to a pilot plant for product development and processing of small quantities, our laboratories off er additional state-of-the-art technologies for diverse analyses and quality assurance.
We ensure the highest quality in every regard.
In order to meet your needs, our service also encompasses the extremely important aspects of packaging, labeling and warehouse logistics, which are customized to your requirements by our specialists with competence, efficiency and flexibility.
We handle hazardous materials with exceptional professional responsibility.
Our Services
NETZSCH is the only supplier in the service sector that can offer the entire range of applications from dry to wet grinding including dispersing from one source. Get an impression of our services and trust in our know-how.
Outsourcing to NETZSCH offers you the following benefits:
No capital commitment
No investment of your own funds
Flexibility and calculable risk through the market entry phase
Planning certainty for your decision-making processes
Bridging of capacity bottlenecks
Support during product development
Your Benefits from Toll Grinding
High degree of flexibility
Bridge capacity bottlenecks
Highest product quality - reproducible!
Introduction of new products to the market with minimal risk
Your contact at NETZSCH
Robert

Rosen

Managing Director

NETZSCH Lohnmahltechnik GmbH

Toll Grinding

Robert

Abendroth

Technical Sales

NETZSCH Lohnmahltechnik GmbH

Toll Grinding

Kasimir

Kneis

Regional Sales Manager

NETZSCH Lohnmahltechnik GmbH
Our Technologies at the Locations:
Bobingen is the location of the NETZSCH Lohnmahltechnik GmbH headquarters. Here we offer micronization of dry materials into the nanometer range.
Our facility in Hanau specializes in micronization and the classification of dry materials. It is located directly in the Wolfgang Industrial Park.