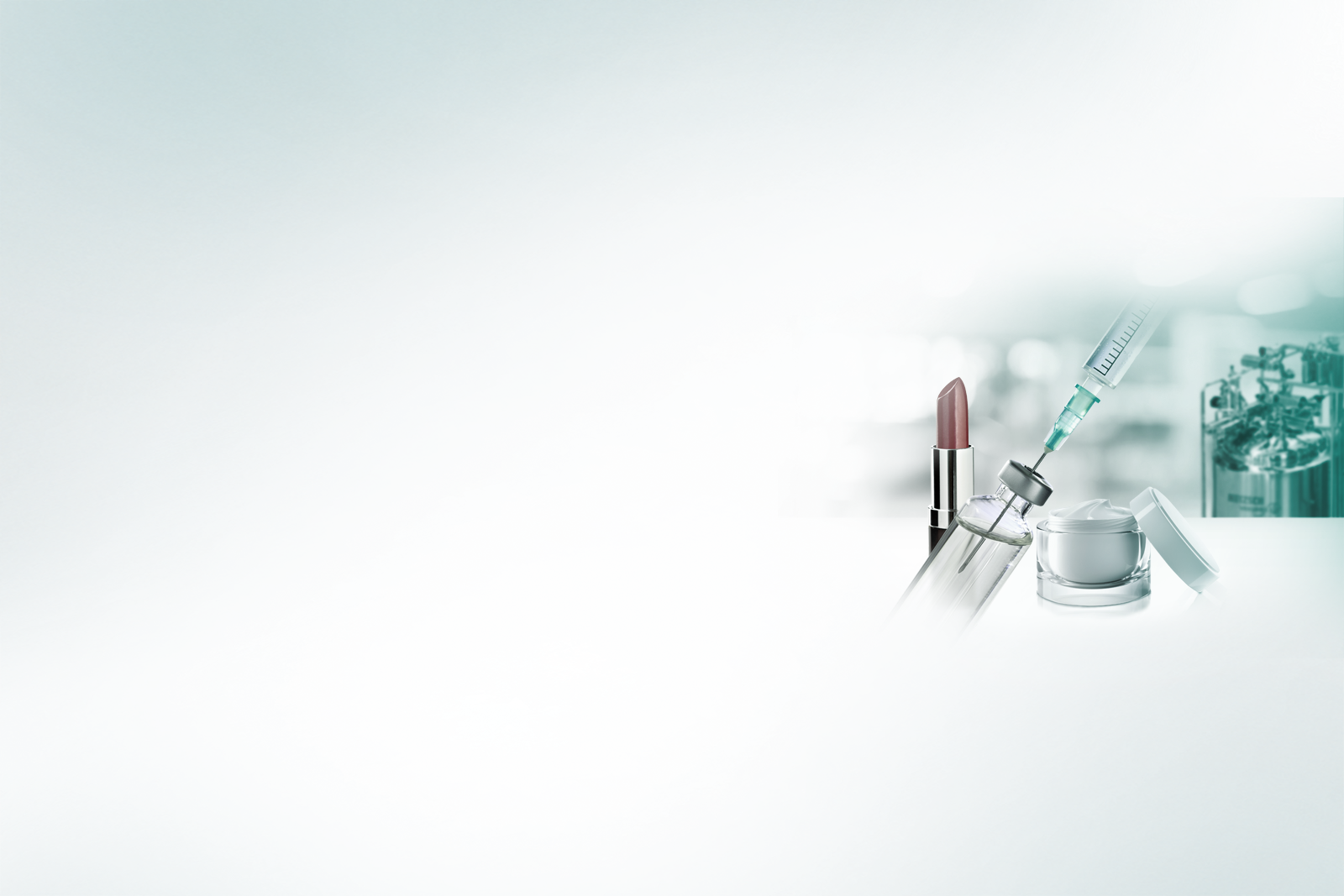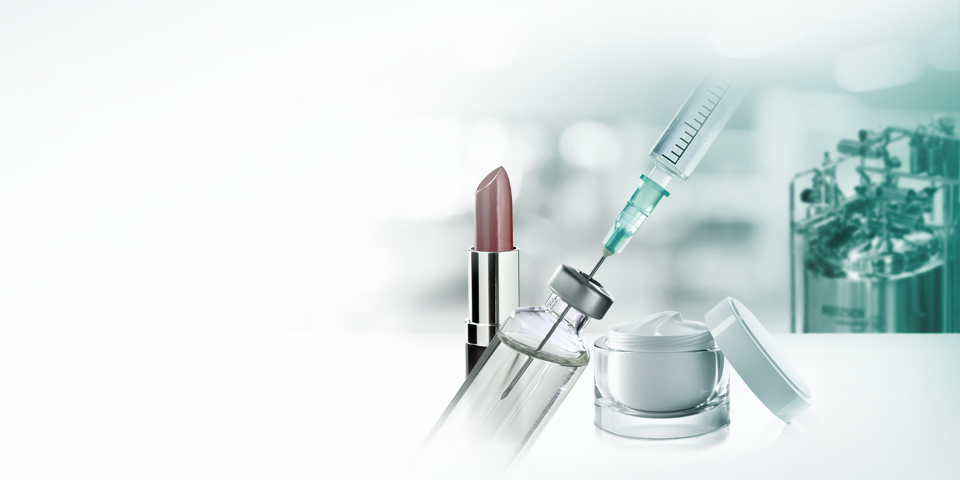 Business Field
Pharma & Cosmetics


In these times of continuously rising demands when it comes to hygiene and efficiency, our primary goal is to provide our customers with highly-productive, durable systems, and thus, investment security.
Our broad range of products, from continuous and batch mixers, to systems for wet and dry micronization, to high-pressure homogenizers, enables us to offer the best possible solution for the customer's application as a stand-alone unit or a combination of the various technologies.
Of course, based on DGRL, CE and cGMP standards and guidelines, the machine can be configured to meet with country or customer-specific requirements such as FDA, ASME, CRF, GAMPS and ISA 88 and ATEX-regulations. Completing our range of services is the system and machine qualification, such as IQ and OQ, as well as the accompanying documentation in the local language, including all certificates required for operation of the system.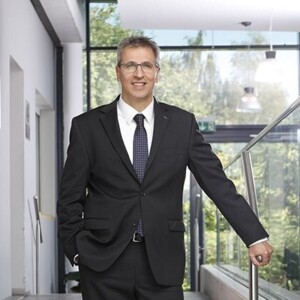 "Our primary goal is to be a solid, dependable and experienced partner for our customers throughout the entire process. Rely on us along the path from product development through to spare parts service."
Solutions for Pharma & Cosmetics
Process machines and systems for the cosmetics and pharmaceuticals industry
The extensive product range of NETZSCH Grinding & Dispersing knows no bounds. Our decades of experience combined with innovative technology for applications in the processing stages wet grinding, dry grinding, mixing, homogenization and dispersing, as well as proximity to our customers, lead to energy-efficient production processes with the highest level of production and investment security. From laboratory scale all the way up to production plants, you will find the right technology and design at NETZSCH.
Ask our specialists – we'll listen to you and work with you to develop a customized solution.
NETZSCH equipment for a wide range of pharma & cosmetics products
Every day, millions of people all over the world consume pharmaceutical and cosmetic products that were produced on highly-specialized systems and machines from NETZSCH.
Whether it's infusions or medications on the one hand, or applications such as lotions, creams, shampoos or decorative cosmetics on the other hand, NETZSCH offers the latest production equipment and technology leadership and also guarantees top performance for hygienic and customer-oriented process solutions.
You profit from a unique partner that is familiar with the strictly regulated sectors and the specific standards. We'll work together with you, to develop the right solution for your application.