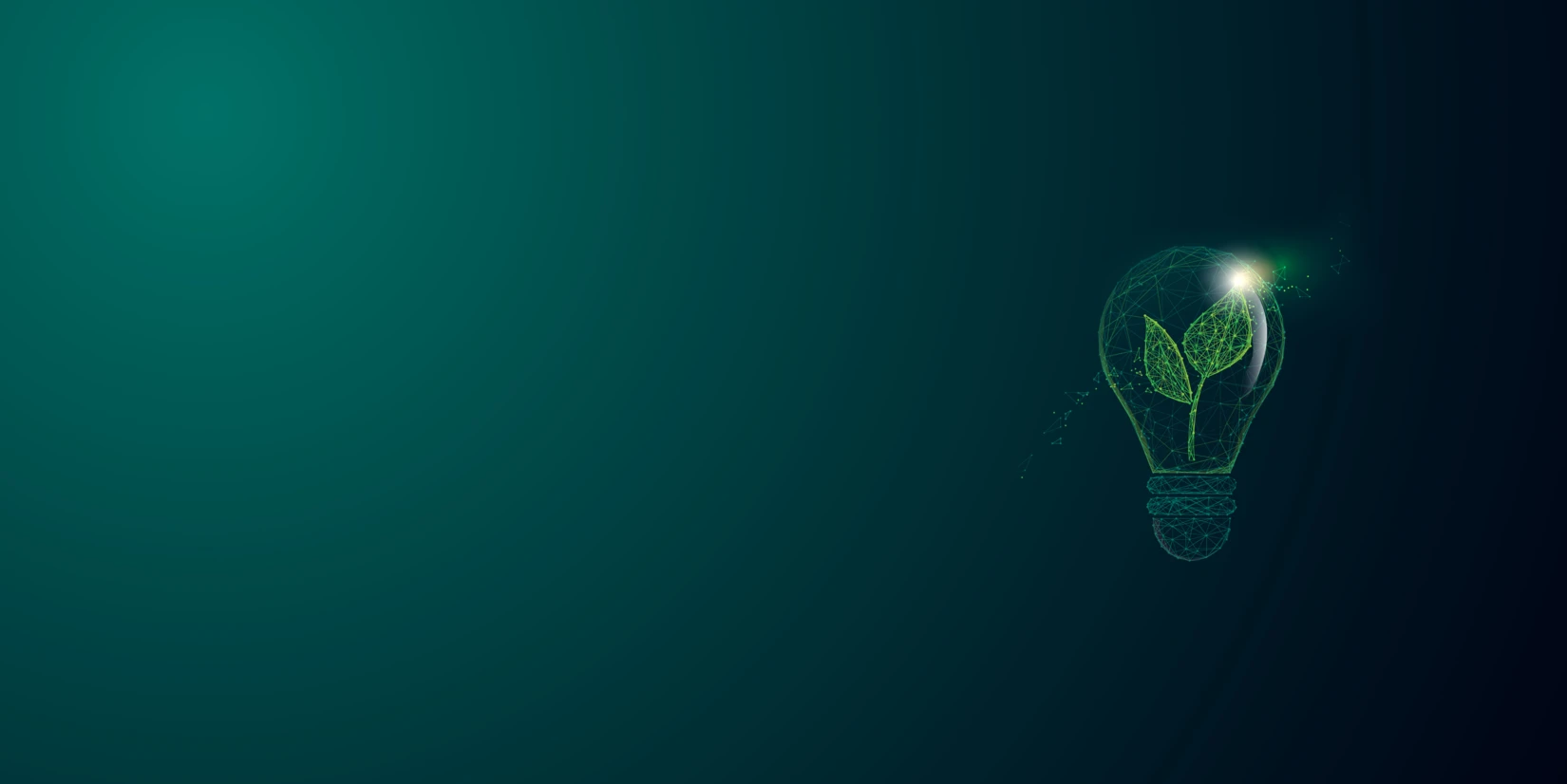 Baterias
Conductive Additives and Battery Slurries
The majority of active materials are oxides with limited electrical conductivity. That is why additives that reduce the required charging time of the battery are added to the battery slurries.
Here it is primarily the carbon-based raw materials that are used, such as carbon black, graphite and carbon nano tubes (CNT), which should be characterized by the highest possible aspect ratio. The materials must first be carefully dispersed or delaminated in preliminary stages. Here the size of the primary particles, the properties of the bulk solids and the purity requirements usually present particular challenges, which NETZSCH solves with the Epsilon, Omega® and the s-Jet®.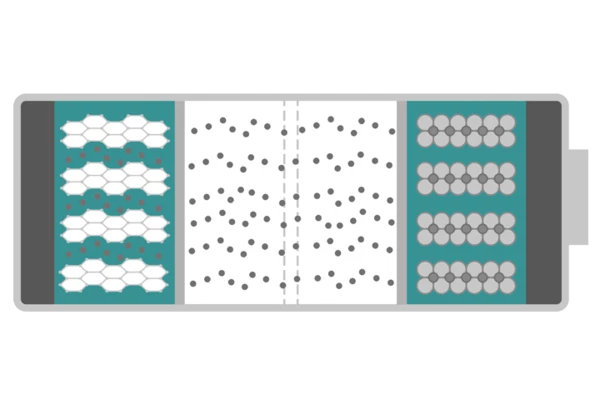 Battery Slurries
PMH planetary mixers have established themselves as state of the art for the production of so-called battery slurries. Via the planetary mixer's rotating tool system, the conductive carbon black agglomerates can be broken up or active materials can be dry processed in an intensive kneading phase.
However, depending on the material system used, the binder can also be dissolved first and very gently mixed after addition of the active materials. To prevent defects in the coating due to gas inclusions, the mixing process is typically carried out under a vacuum. This way, pockets of air that have entered via the raw materials can be removed from the product.
The key aspects for selection of the PMH planetary mixer are the excellent temperature control and the broad viscosity range for which this machine is suited.