Increase product capacity, save energy, shorten production time and ensure reproducibility - all this is possible with the new ProPhi pre-grinding unit from NETZSCH.
This new technology improves your dispersion process so that all subsequent production steps benefit. With the ProPhi you will reduce your premixing process time by up to 50% and your cleaning effort for large batches. In addition, you can process sedimentation-prone materials and fluctuating raw material qualities without jeopardizing your process reliability.
Focus on Your Advantages
High product quality: for stable rheological product properties (no sedimentation after pre-dispersion)
High process reliability, even with fluctuating raw material qualities
Sustainable production

Reduction in energy consumption by up to 30%
Mminimal cleaning effort for large batches
Reduction in investment costs and spare parts through the use of highly resistant materials
Smaller grinding beads can be used for fine grinding - conditional energy savings

High productivity: reduction of the premixing process time by up to 50%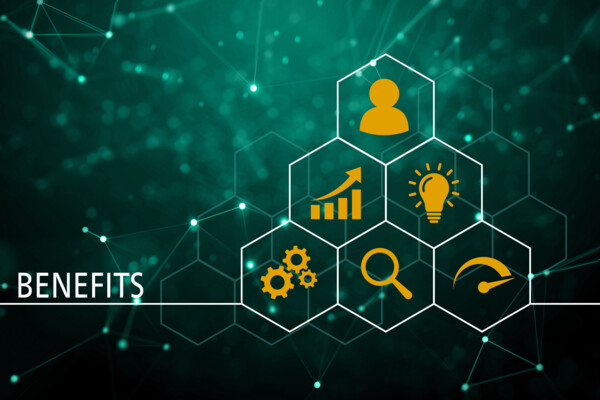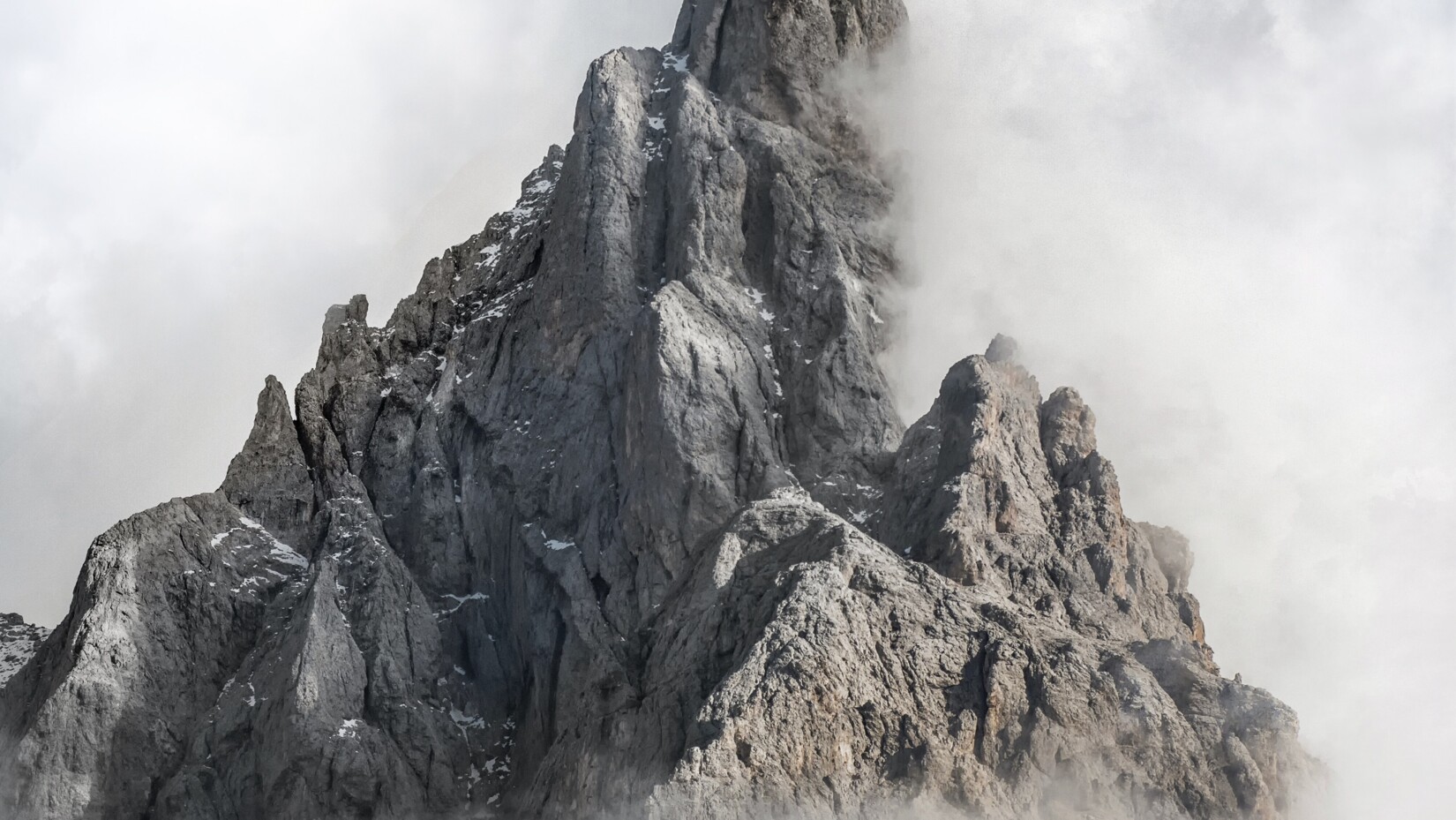 What challenges do you master with the NETZSCH ProPhi?
The NETZSCH ProPhi crushes difficult-to-handle coarse material with the most effective physical operating principles. Pre-dispersion of agglomer-ates, which is usually carried out discontinuously or continuously in intensive mixing units, can also be carried out without any problems. This re-quires prior introduction of the solids into the liquid phase. A major challenge in the continuous preparation of coarse suspensions is their ten-dency to sedimentation, which can be solved by a correspondingly high flow rate and a high product throughput.
When do you use the NETZSCH ProPhi in your production process?
For formulations with crystalline active materials
For formulations that are often pre-ground with so-called colloid mills and must achieve a fineness of <100 µm
For abrasive and sedimentary products, that lead to clogging of agitator bead mills during the subsequent fine-grinding process
For batch sizes up to 10 m³
Features of the NETZSCH ProPhi
Cooling
NETZSCH Ceram grinding chamber and NETZSCH-Cool+ design for maximum cooling efficiency
Independent Pump
The right choice of pumps for every product
Pump power adjustment independent of rotor speed
Best Process Design
Highly efficient
NexWing
TM
disk grinding system
High energy density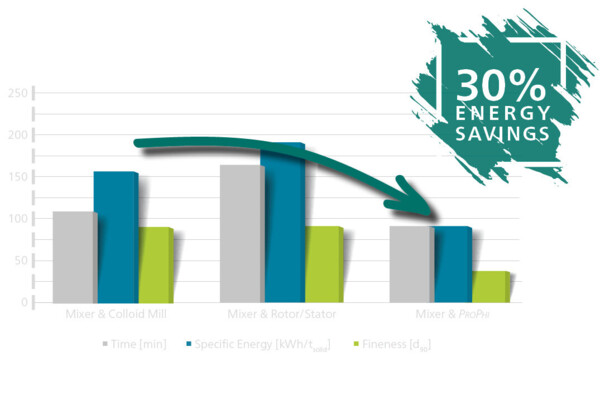 Highly Efficient Process Engineering
Pre-grinding in an agitator bead mill is many times more efficient and effective than pre-dispersion with a high-speed dissolver, a rotor/stator system or a colloid mill. The result is a reduction in particle size by a factor of 10 - 15 with the same expenditure of time and with comparable energy input.
With the new revolutionary ProPhi pre-grinding unit, extremely high suspension throughputs can be realized for product circulation so that it can be used in a by-pass mode of operation for solids input and suspension.
Examples of different applications
Videos
NETZSCH ProPhi Pre-grinding Unit
Your Contact at NETZSCH
Any specific questions? Contact us for help.
you may also be interested in: