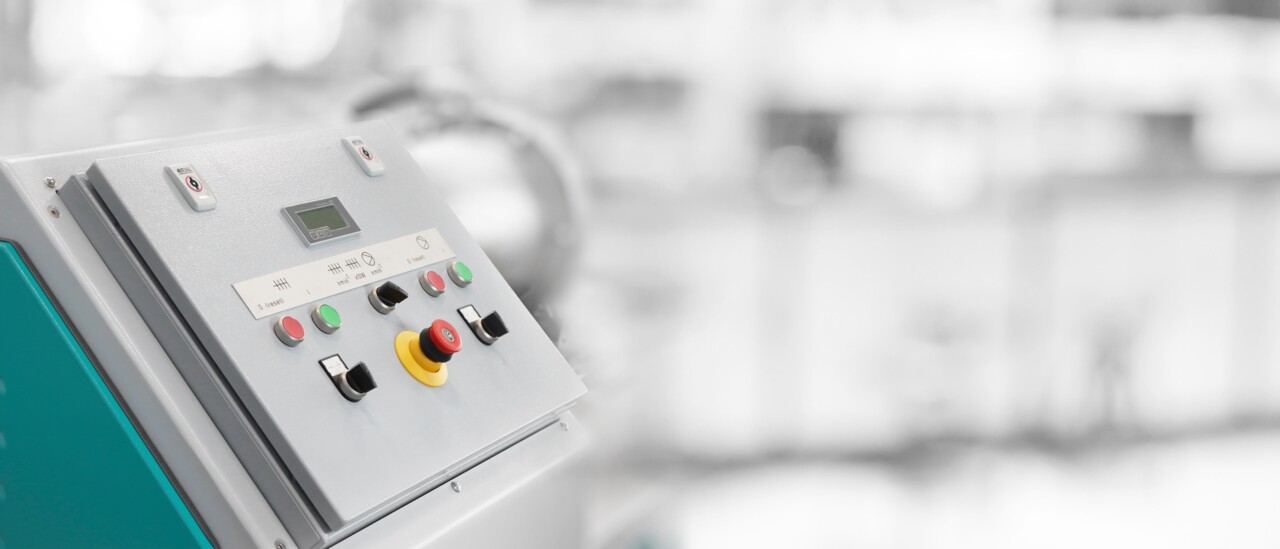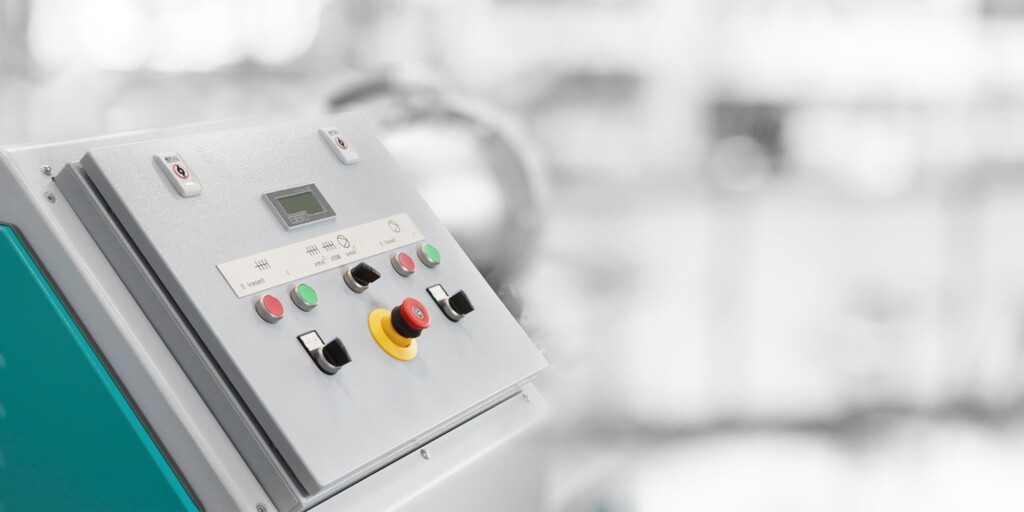 Wet Grinding
NETZSCH Plain
Proven control system with push-button and digital display




The machine can be operated using robust push-buttons, rotary dials and selector switches and the speed of the agitator shaft can be continuously adjusted via a frequency converter.
Essential operating parameters such as the speed of the agitator shaft and the current power consumption of the machine can be monitored on a digital switchable display.
The pressure at the product inlet of the mill as well as the product temperature are monitored and displayed by means of a contact manometer and contact thermometers.
Operation via push-buttons / selector switch
Your Contact at NETZSCH
Any specific questions? Contact us for help.