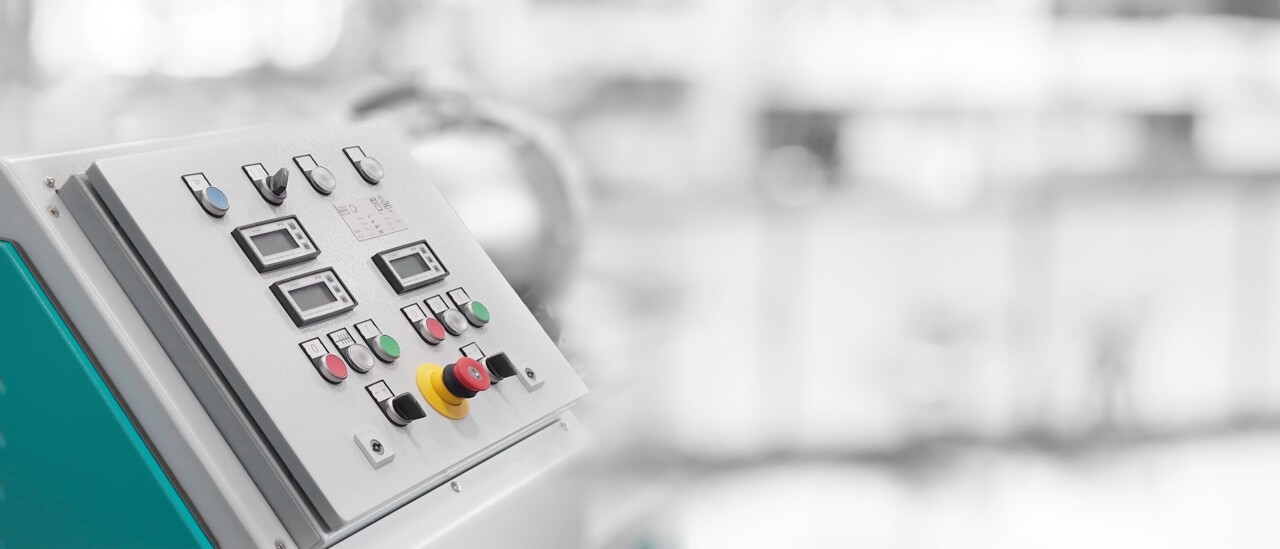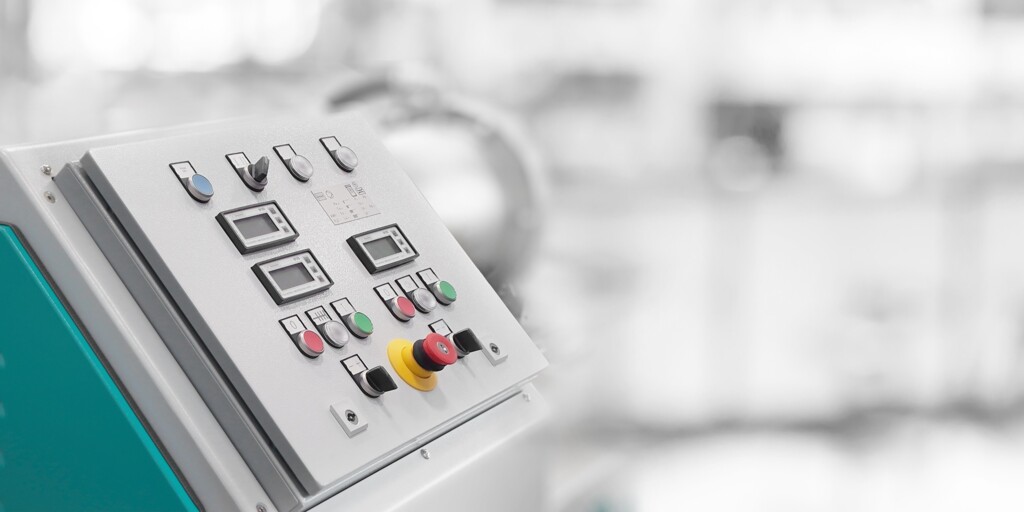 Wet Grinding
NETZSCH Base
Functional monitoring and control with button, digital display and control lamps



The machine can be operated by means of robust push buttons, rotary dials and selector switches, and the speed of the agitator shaft can be continuously adjusted via a frequency converter.
A digital switchable display can be used to monitor essential operating parameters such as the speed of the agitator shaft, the current power consumption of the machine or the energy input. In addition, the control system has a set of error indicators that clearly show critical operating conditions should they occur.
The pressure at the product inlet of the mill as well as the product temperature are monitored and displayed by means of a contact manometer and contact thermometers.
Furthermore, NETZSCH Base is equipped with an automatic sieve cleaning sequence. This means that when a limit value for the product pressure is exceeded, the feed pump stops for a short time, thus relieving the separator.
Operation via push-buttons / selector switch
Your Contact at NETZSCH
Any specific questions? Contact us for help.