The vertical agitator bead mill type Colorado is specially designed for processing mineral and mining solids. Due to the optimization of important function groups, the machine type has been optimized with reliable continuous operation and high operating safety.The machine is equipped with the improved grinding disk arrangement TriNex® for intensive grinding.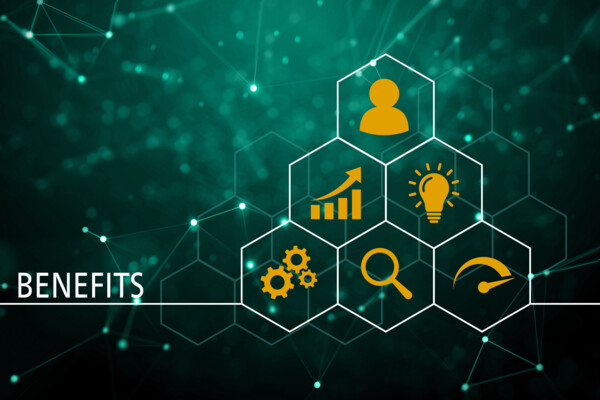 Technique
Product inlet via rotor/immersion pipe system to avoid grinding media back flow into the feed line
Reliable, control-free continuous operation
Fine, non spherical grinding granulate can be used for autogenously grinding
Wear resistant grinding chamber design either coated with polyurethane or rubberized
Addition of grinding media during operation based on the power input of the agitator bead mill, is possible to guarantee a continuous operation without stopping the mill
Screen-free rotor separation system at the upper end of the grinding chamber
Highest operating safety and reliability
Your Contact at NETZSCH
Any specific questions? Contact us for help.
you may also be interested in: