17.03.2013
NETZSCH Economic Dispersionizer Omega®
Back in May 2012 the company NETZSCH-Feinmahltechnik GmbH, part of the Business Unit Grinding & Dispersing of the NETZSCH Group, acquired the LPN Technology from the company AC Serendip.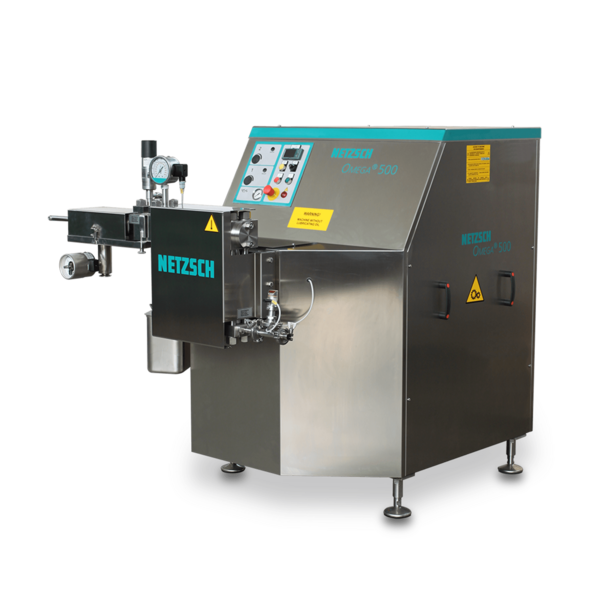 With this step the Business Unit Grinding & Dispersing enhances its product line for dispersion applications and continues this technology under the new name Economic Dispersionizer Omega®.
The Economic Dispersionizer Omega® is a machine with a novel NETZSCH disperser body which ensures a maximum and reproducible dispersion result by optimal utilization of the factors turbulence, cavitation and shearing forces. The Omega® is a versatile system that can be used in many different fields of application. It works with considerably lower energy consumption with very little heat development during the dispersing process and less wear.
Please visit our booth 6-318 in hall 6 at the European Coatings Show 2013.