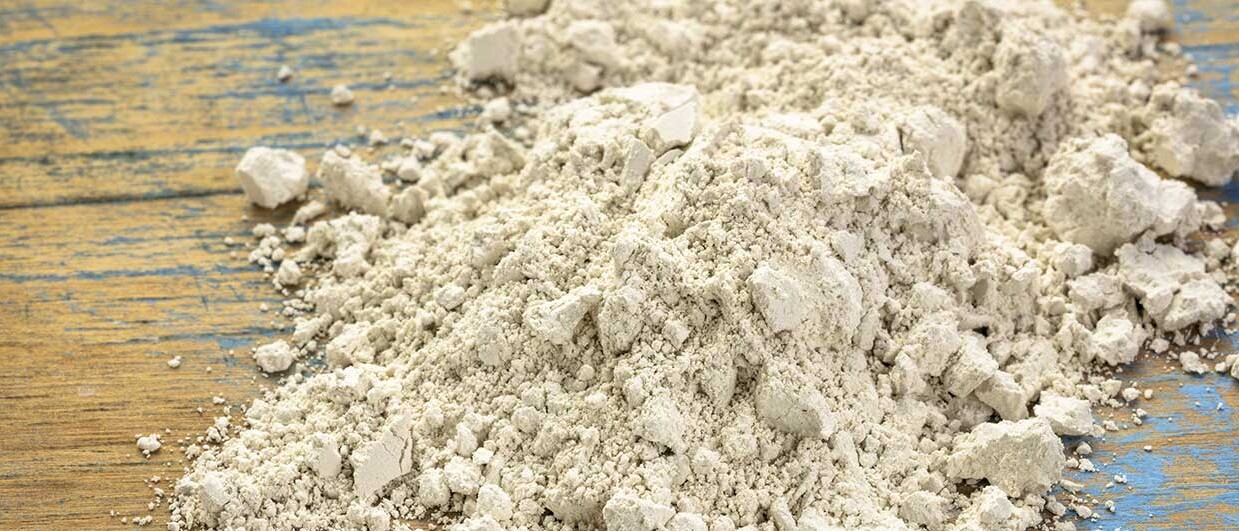 INDUSTRIAL MINERALS
Diatomite
Diatomite, also known as diatomaceous earth, is the naturally occurring fossilized remains of diatoms. Diatoms are single-celled aquatic algae. They belong to the class of golden brown algae known as Bacillariophyceae. Diatomite is a near pure sedimentary deposit consisting almost entirely of silica.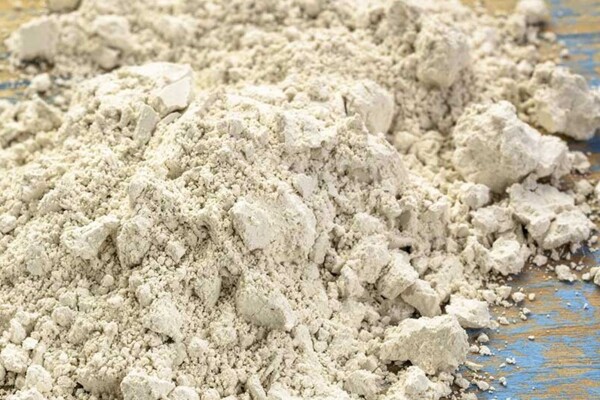 The properties which make diatomite valuable include low density, high porosity, high surface area, abrasiveness, insulating properties, inertness, absorptive capacity, brightness, and high silica content. Especially for the Beverage industry, especially beer (provides greater clarity in the filtered liquid).
Diatomaceous earth is available commercially in several formats:
Diatomaceous earth is a raw material simply crushed for convenient packaging.
Milled or micronized diatomaceous earth is especially fine (10 µm to 50 µm) and used for insecticides.