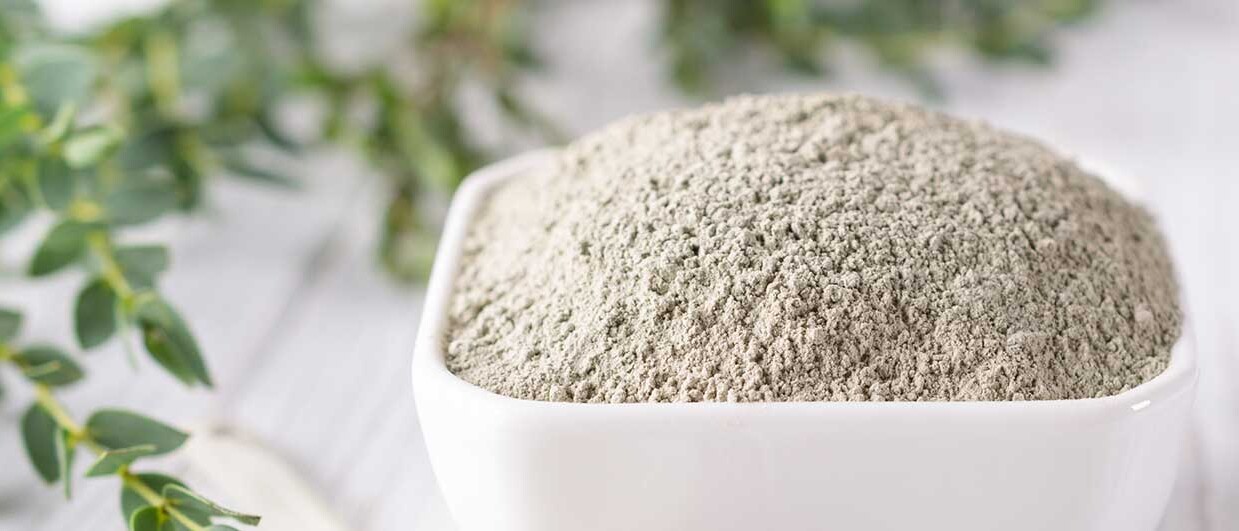 INDUSTRIAL MINERALS
Bentonite
Bentonite is a rock composed of more than one type of mineral, although smectites and their essential constituents give Bentonite its characteristic properties.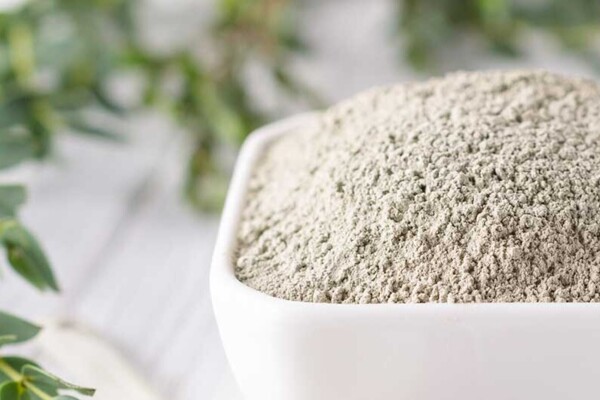 Bentonites are also called "activated clay" because of their affinity in certain chemical reactions that are caused by excessive negative charge.
Bentonite is still used in the manufacture of molds for casting, even though the industry has begun using other technologies and has been replacing the Bentonite by other products.
Bentonite is used in the bleaching and clarification of oils, wines, ciders, beers, etc.