NETZSCH at POWTECH 2022
Leading trade fair for powder, granulate and bulk materials technologies.
NETZSCH supports you worldwide in your projects when it comes to dry, wet or contract grinding. Our innovative technologies, worldwide service and profound know-how guarantee that your investment will be a success right from the start.
Highest quality and efficient production are not contradictory. Would you like to learn more about our new products and innovative solutions? Drop by for a personal discussion with our experts at our booth 4A-217 in hall 4A and enjoy a cocktail or smoothie at POWTECH 2022, where the world of mechanical processing technology will meet in Nuremberg from September 27-29.
The NETZSCH Grinding & Dispersing Business Unit cordially invites you to visit our booth in Hall 4A, Booth 4A-217, where the following companies will be exhibiting:
NETZSCH Trockenmahltechnik GmbH
Your specialist for dry grinding and classifying technology
NETZSCH Ecutec
Your specialist for dry grinding and classifying technology in the field of minerals
NETZSCH-Feinmahltechnik GmbH
Your specialist for wet grinding & dispersing technology
NETZSCH Vakumix GmbH
Your specialist for homogenizing technology
NETZSCH Lohnmahltechnik GmbH
Your specialist for toll grinding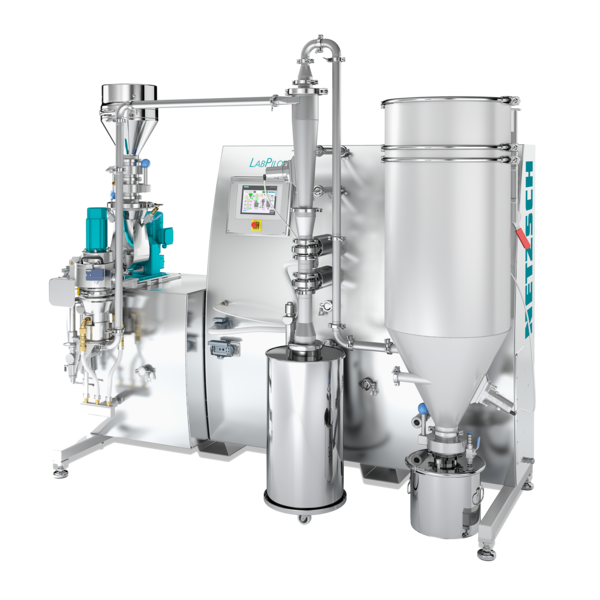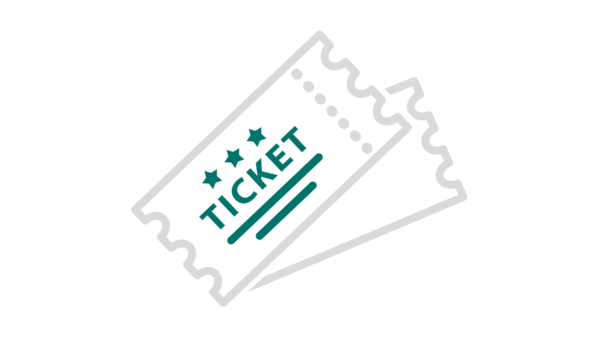 Join our lectures in the Expert Forum
Knowledge to go at the stagetalks in the expert forum at POWTECH. You will find it in Hall 3, Booth 3-153.
Wednesday, Sep 28, 1:30 pm: Advanced milling technologies for protein extraction and enrichment in dry and wet applications
Speaker: Johannes Martin - NETZSCH Trockenmahltechnik GmbH
Wednesday, Sep 28, 3:00 pm: Real time monitoring of machine and process parameters at mobile tools
Speaker: Dr.-Ing. Stefan Mende - NETZSCH-Feinmahltechnik GmbH
Experience…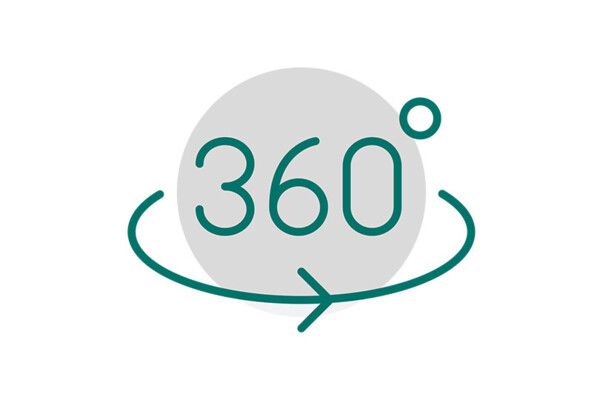 ... a Special Kind of System Presentation!
As a special highlight, we will present our machines & plants in the most advanced and impressive way at POWTECH. Experience a bit of science fiction through our 3D hologram display.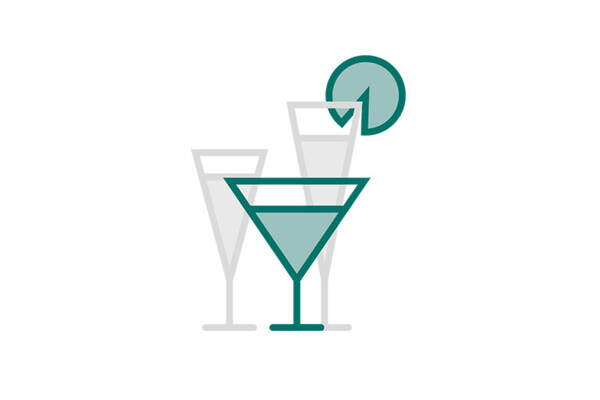 ... our Cocktail and
Coffee Bar
Fancy a cool refreshing cocktail or smoothie or a coffee speciality? As a visitor to our stand, you are cordially invited to have one! Enjoy your drink in a relaxed atmosphere directly at our stand.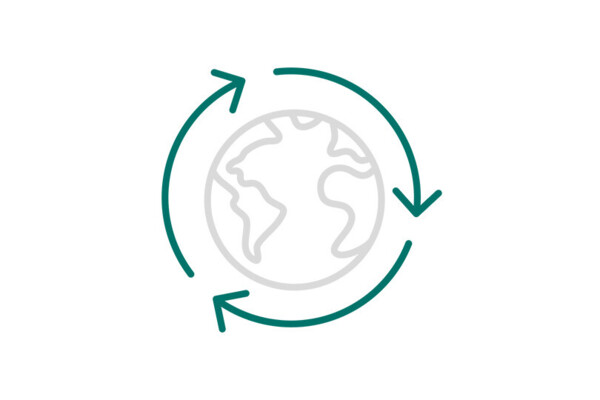 ... the special Plus of our NETZSCH Service Network
From the first contact, through planning and commissioning to technical consultation, on-site support from specialists and the quick replacement of original parts - with us, no customer is left on his own. Find out at our stand what it means to be a NETZSCH customer and why it's definitely worth it.