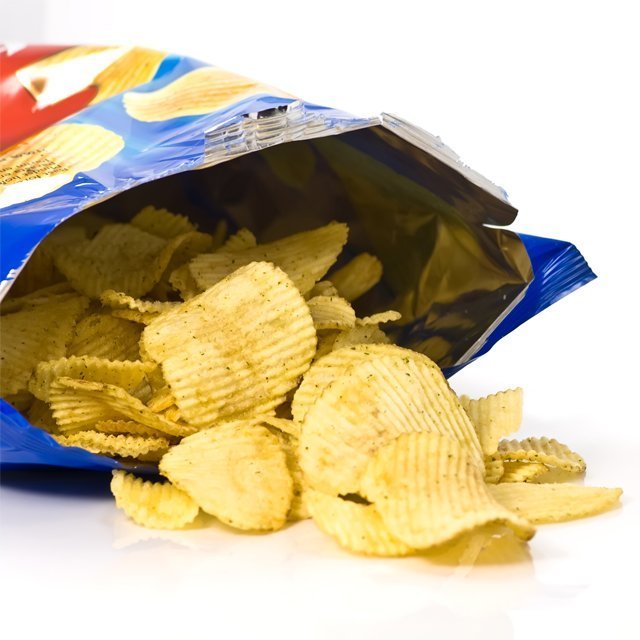 PRINTING INKS
Flexographic Printing Ink
Flexo printing, like letterpress printing, is one of the relief printing processes and is used for printing newspapers, books and packaging, particularly for high-quality food packaging.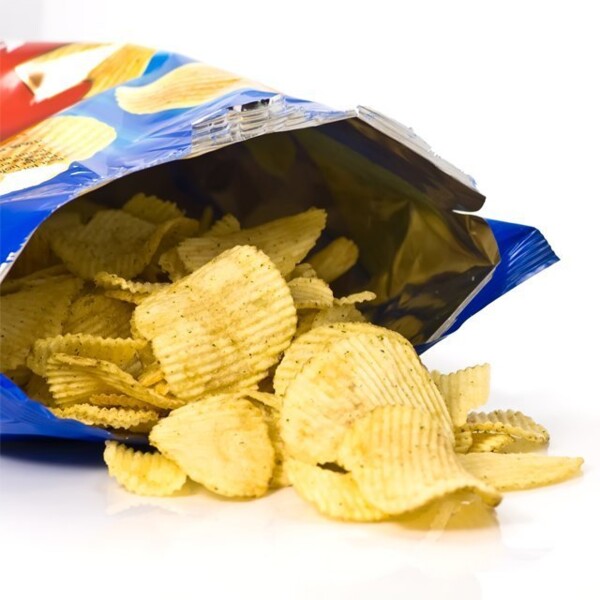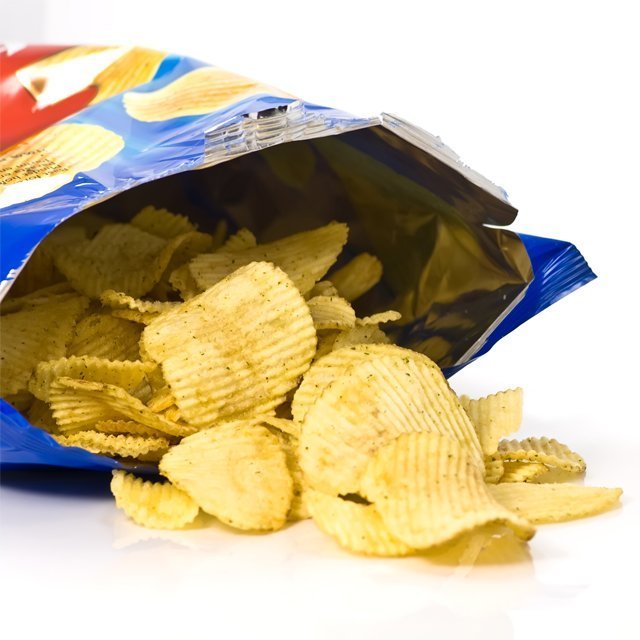 For flexo printing, the printing plate is flexible (photo polymer or rubber printing plates are used) and the impression cylinder is made of steel.
Solvent- and water-based inks as well as UV inks are used in the flexographic printing process. In addition to the solvent, they consist of pigments, processing aids such as drying accelerators or retardants, additives and binders, as well as photo initiators in the case of UV inks. The processing aids and additives make it possible to precisely tailor the properties of the ink, such as abrasion resistance, flexibility, glide performance, optical density and color strength.