Fertilizers are all naturally- or chemically-produced substrates, which are used to deliver nutrients to the soil and to ensure good plant growth.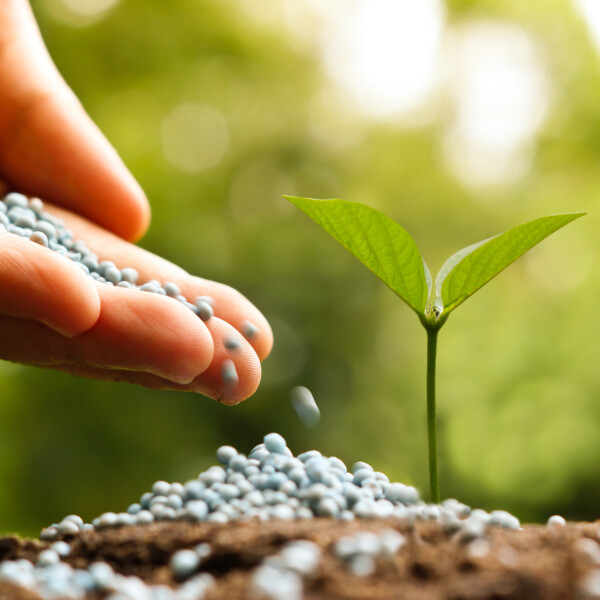 They are applied to the plants in solid or liquid form and are essentially based on the following elements:
Nitrogen
Potassium
Phosphorous
On an industrial scale, organo-mineral and mineral fertilizers are produced from these elements as well as mixtures with the elements magnesium, calcium and sulfur.
NETZSCH Grinding & Dispersing provides you with the latest technologies and processes suitable for your application.