생산의 핵심, homogenizing 믹서
균질화 기술이 귀사 제품의 품질을 결정합니다.
네취는 고객에게 처음부터 투자 안정성을 제공하기 때문에 더 이상의 타협은 필요하지 않습니다.
우리는 고객과의 끊임없는 대화를 통하여 그들이 생산 단계에서 겪는 문제를 알고 있습니다. 우리 네취 엔지니어들의 오랜 경험과 지속적인 발전은 고품질의 NETZSCH Vakumix Homogenizing 믹서를 이루어 냈습니다.
설비가 아무런 이상없이 작동하고 지속적으로 높은 품질을 재현하는 것은 생산의 핵심이며, 고객이 가장 만족한다는 사실을 우리는 오랜 경험을 통하여 알고 있습니다. NETZSCH의 모든 제품은 이 사실에 가장 적합한 설비입니다.
따라서 우리의 목표는:
"고객을 만족시키는 것" 입니다.
품질에 대한 세부사항
KappaVita는 아래의 사항들을 가능하게 하며, 이에 따른 생산성과 유연성은 당신의 생산 시간 및 비용을 줄여줄 것입니다.
일반적 응용 분야
교반 (Agitating)
균질화 (Homogenizing)
유화 (Emulgating)
분산 (Dispersing)
액화 (Suspending)
결합 (Agglomerating)
혼합 (Mixing)
탈포 (Degassing)
배출 (Evacuating)
살균소독 (Sterile Production)
HM
2 - 3.000 liter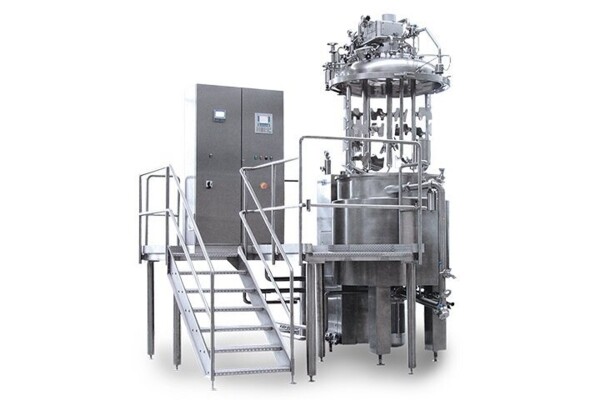 유압식으로 올리고 내리는 덮개가 있는 기계
압력 범위: -1 ~ 2 bar
HMS
1.100 - 10.000 liter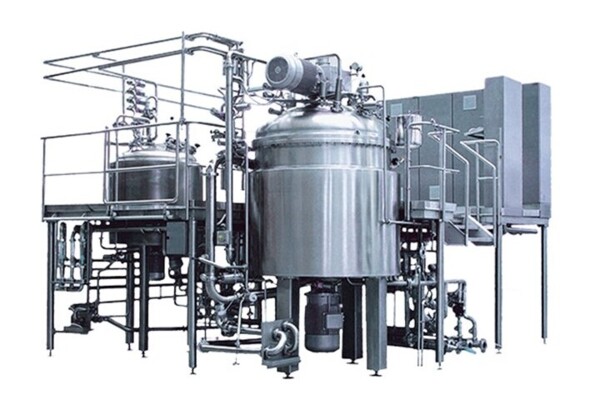 볼트로 고정하는 덮개가 있는 기계
압력 범위: -1 ~ 2 bar
VHM
50 - 1.000 liter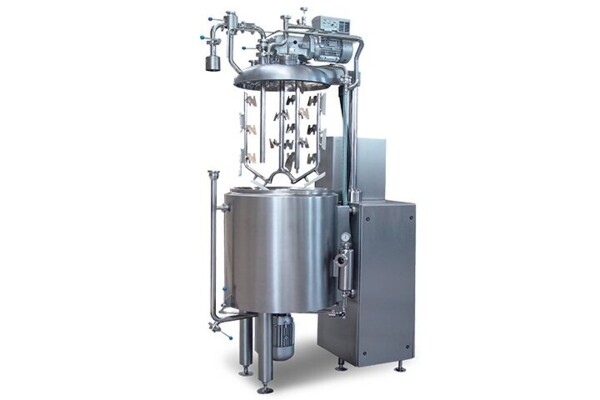 유압식으로 올리고 내리는 덮개가 있는 기계
압력 범위: -1 ~ 주변 압력
Technique
GMP-compliant machine design
Scalability
CIP- and, optionally, SIP-capable machine design
All product-wetted parts in high-quality stainless steel (316L)
Uniform homogeneity of the vessel contents due to external circulation line
Stepless control of the agitator and homogenizer speeds
Bi-directional operation of anchor agitator with patented double-sided scraper system (EP 0761296 - HM; DE 19742648 - HMS)
Efficient radial and vertical mixing of the product due to special baffle positioning on the agitator
Homogenizer mounted at the center of the vessel bottom with multi-rim rotor/stator system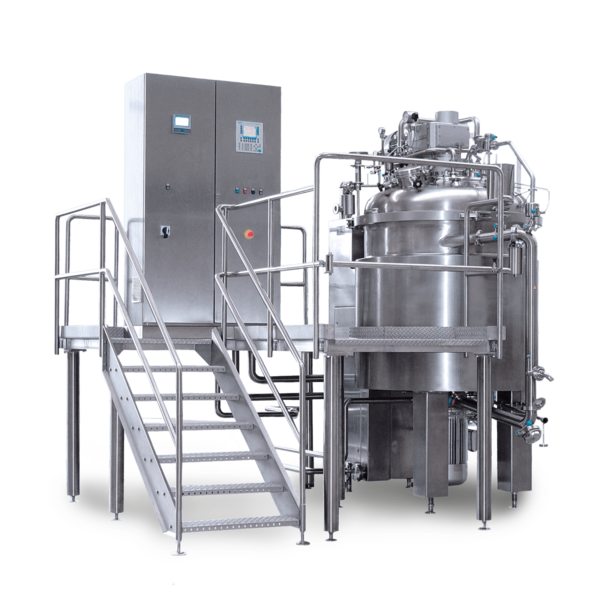 동영상
NETZSCH KappaVita with GammaVita
Your Contact at NETZSCH
Any specific questions? Contact us for help.