접착제와 실란트 분야는 자동차, 전자기기, 우주 항공, 금속 산업과 생산, 유지보수, 그리고 포장 산업과 같은 전 산업에 걸쳐 매우 다양하게 적용이 됩니다.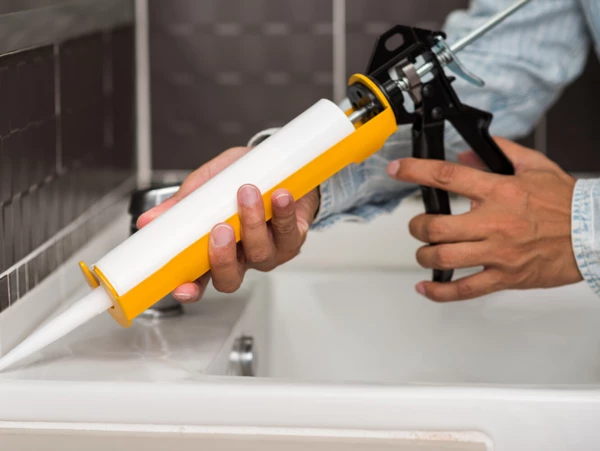 State-of-the-art adhesives and sealants are of vital importance in the development of new and innovative products for many key industries today. This is equally true for the automobile industry, energy technology, electronics, medicine, food technology, the construction industry or machine building.
Applications include alternatives to classical jointing technology, sealing, and even structural bonding. Many product properties can be adjusted to fit the application, and the processing of adhesives and sealants can be efficiently integrated into any production process, whether manual or fully automatic.
NETZSCH supports you in the development, production, testing, processing and application of your adhesives and sealants. Our uncompromising quality standards make us to a global market leader in the areas of testing, mixing and dosing.