Une dispersion est réussie lorsque la séparation des particules agglomérées est obtenue. Le Disperseur Economique Omega® applique des forces de dispersion ici et là, où elles sont particulièrement efficaces : dans le corps du disperseur Omega®, l'énergie est transformée en très hautes vitesses sous pression. La turbulence et la cavitation en combinaison parfaite avec les forces de cisaillement spécifiques assurent des résultats de dispersion maximums.
En outre, le système peut être facilement adapté aux différentes conditions de fonctionnement ou formulations grâce au corps de dispersion Omega®, qui comprend une buse avec des propriétés de débits réglables.
L'adaptation optimale et l'efficacité accrue ne mènent pas seulement à une plus faible consommation d'énergie dans le procédé de production et donc un plus faible développement de chaleur, mais aussi à une usure réduite comparée aux technologies traditionnelles.
Pharmaceutical Model Omega®Vita
Electro-polished model with asurface roughness Ra < 0.4 μmfor product-wetted surfaces
FDA / USP Class VI certified seals
Validation documentation inaccordance with cGMP
IQ / OQ protocols anddocumentation
Factory acceptance test (FAT)
Site acceptance test (SAT)
Clean in Place (CIP)
Sterilization in Place (SIP) withsterile steam (up to 140°C)
Economic Dispersionizer Omega®Lab
Single-piston pump
Pneumatic motor (6 bar - 8 bar /640 l/min)
Weight 50 kg
Pressure range 30 bar - 700 bar
Output up to 0.35 l/min
Wear-resistant diamonddispersion unit
Sample sizes from 50 ml
Extremely easy handling
Highest reproducibility
Focus on Your Advantages
Technical advantages
Effective dispersion of particle and pigment agglomerates
Small particle sizes
Noticeably reduced heat development during dispersion
High efficiency, short pass-through times
Reproducible product quality
Narrow particle size distribution
Easy cleaning and faster product change
Gentle dispersing
Low- and high viscosity products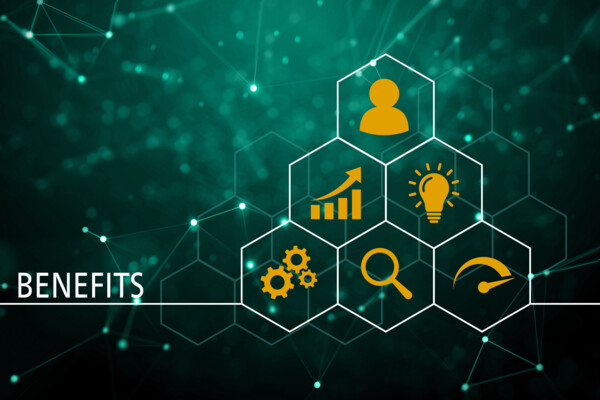 Videos
NETZSCH
Omega
®
Economic Dispersionizer ... Taking Dispersion One Step Further
Your Contact at NETZSCH
Any specific questions? Contact us for help.
Vous pourriez être intéressé également par