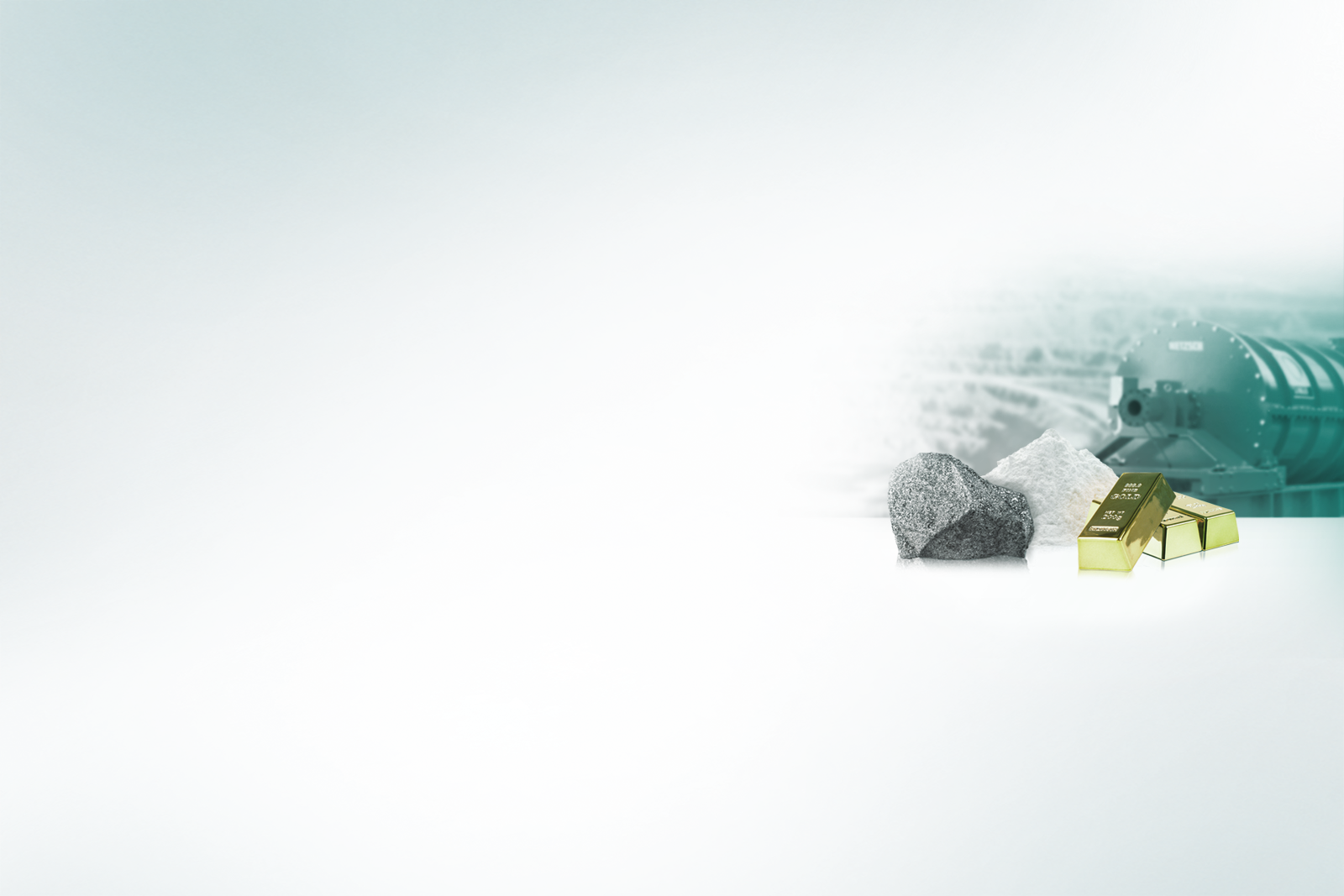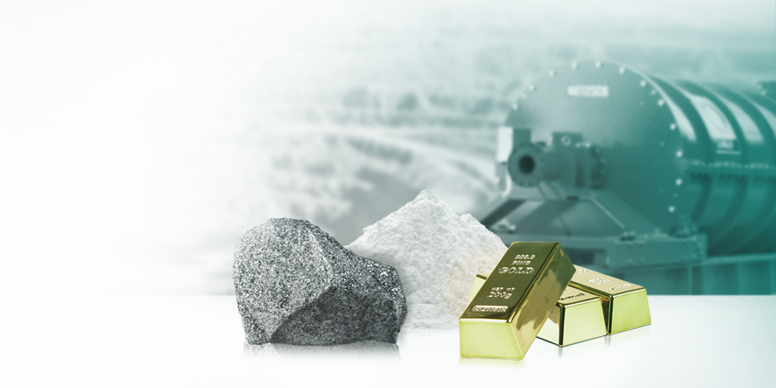 Business Field
Minéraux & Mines

Le thème du traitement "rentable en énergie" est central pour la philosophie NETZSCH et les politiques pour le domaine d'activité "Minéraux & Mines".
Que ce soit le minerai de fer, le calcaire, le talc, le graphite, le ciment ou autre produit de base dans l'industrie des matières premières, notre client broye, sélecte et disperse efficacement avec un équipement de production NETZSCH.
Pendant nos 140 années de succès, nous avons révolutionné le design du procédé en remplaçant les technologies éprouvées tel que le broyeur à tambour avec des procédés nouveaux et plus efficaces, tels que les broyeurs à jets et les broyeurs agitateurs à billes. Nous traitons les besoins de nos clients en rendant possible le fait d'atteindre des finesses allant au rang du submicron avec une répartition granulométirque étroite et en augmentant les capacités de production, même avec des petites unités.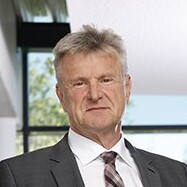 "Le domaine d'activité "Minéraux & Mines" garantit des systèmes de production dans la règle de l'art et une technologie leader ainsi qu'une performance remarquable pour les solutions aux clients pour les mines et le traitement des matières premières."
Solutions for Minerals & Mining
Dry and classifying processing, NETZSCH machines and systems for the Minerals and Mining
Due to the strong demand of ultra-fine fillers, the processing system was required to be more efficient and go finer. The complete machine engineering, process design and manufacturing of mills and classifiers for dry process are aiming to state-of-the-art technology to give the best support to the customer needs.
NETZSCH Ecutec is the market leader in the dry processing of minerals business. With an extensive know - how in supplier solutions, we are the right partner to cover applications from 63µm down to 2µm from soft to hard minerals.
Not only the machines are important, but also the complete systems. NETZSCH Ecutec offers the most advanced process solutions, where the machine is integrated to fulfill each single customer needs and requirements.
Our systems are well known to be very reliable as well as have a low demand of manpower requiements, as we use the latest technologies applied to prcess automation.
NETZSCH equipment for diverse product groups in the minerals and mining industry
Around the world, tons of raw materials are mined and extracted every day that are then crushed, ground and classified on NETZSCH machines and equipment. As an expert partner and manufacturer, we provide support for our customers in the treatment of a wide variety of minerals and ores for the production of fillers, pigments or metals, as well as other chemical reaction products.
For both new and existing installations, we can optimize your process and the efficiency of your production. You profit from an innovative partner that will support you over the long term, around the world. Together with you, we will develop the optimal solution for your treatment task.