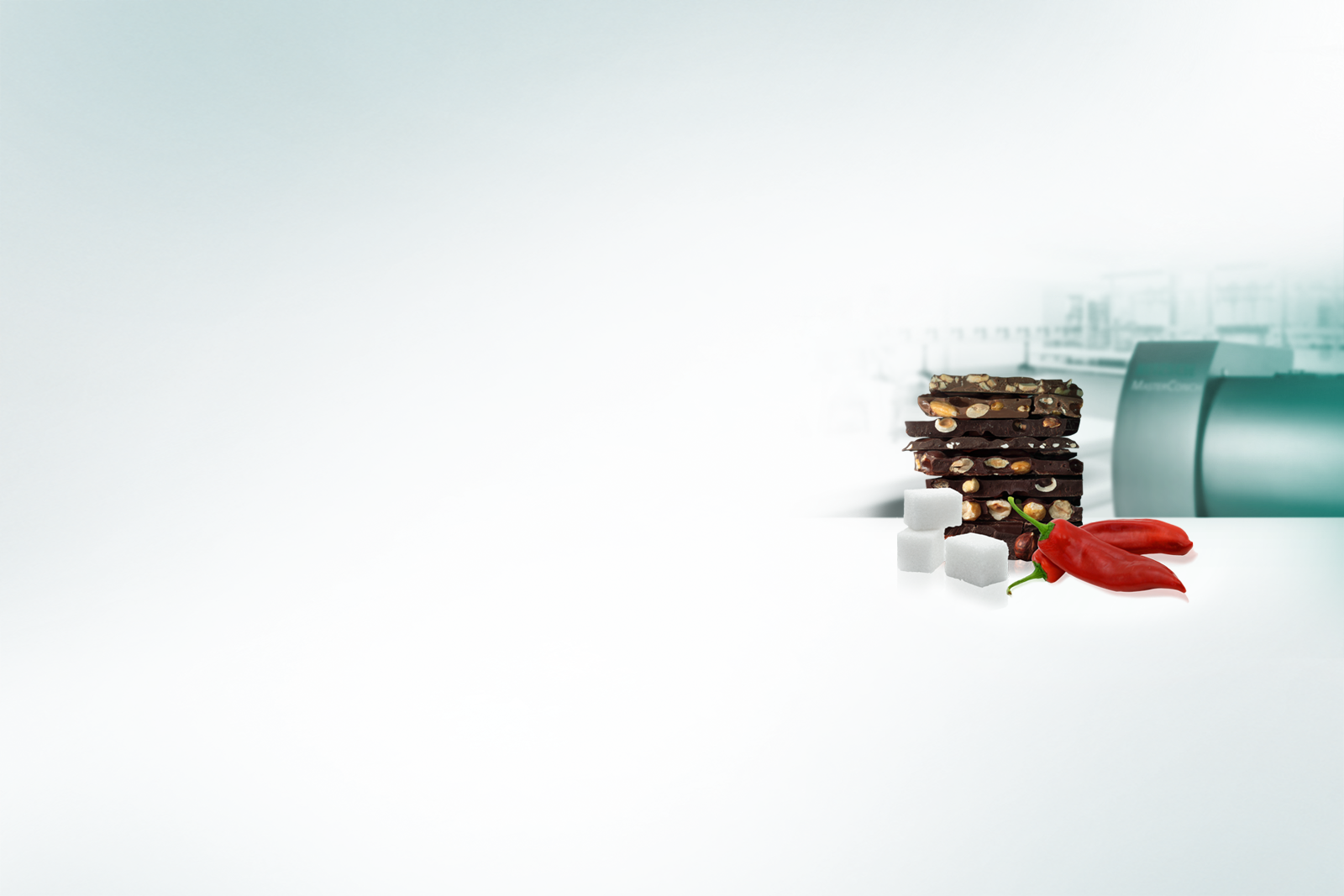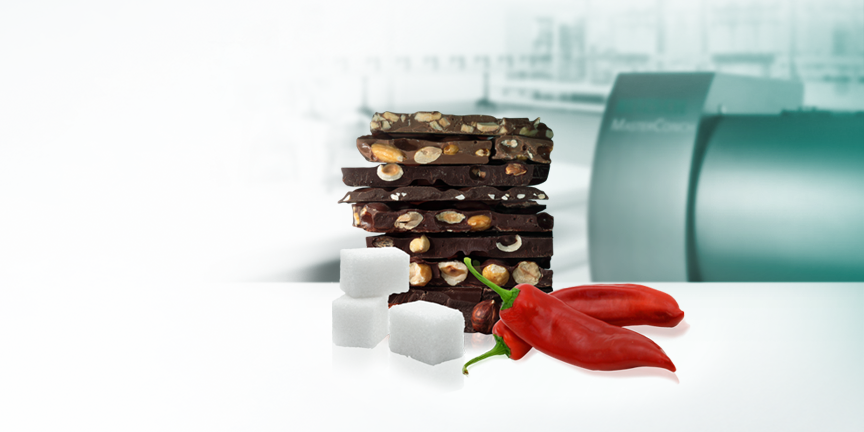 Business field
Food & Confectionery


Our machines and systems for the food and confectionery industry must meet our extremely high standards for quality, hygiene and safety.
But this isn't the only reason the food processing industry increasingly counts on machines and systems developed by NETZSCH. It is also the economical solutions for tasks in the areas of mixing, fine grinding and conching and the resulting design concepts that our customers find with NETZSCH.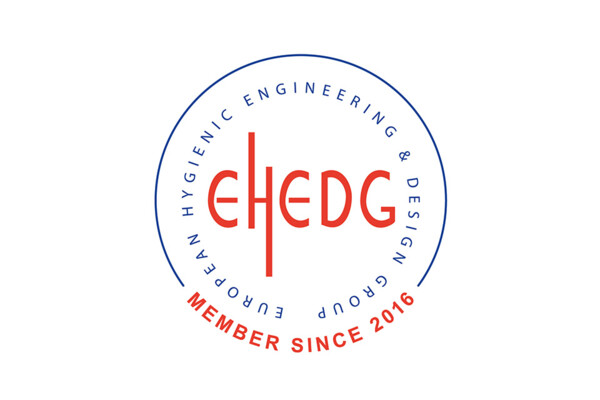 From our technology centers in Germany, the USA, China and Brazil, we support our customers in all phases of investment and production in the realization of systems for the food industry with our process and mechanical engineering know-how. Our global service network means we are on site to support our customers in the installation and operation of their machines.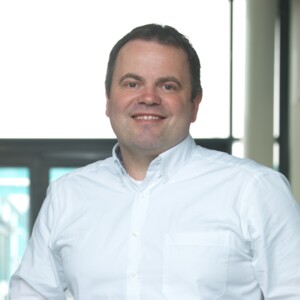 "The Business Field "Food & Confectionery" combines the most advanced food-rated production systems with process engineering expertise and, moreover, guarantees economical process solutions that will be reliable into the future."
Solutions for Food & Confectionery
Fine grinding, mixing of solids in liquid and conching of chocolate masses NETZSCH machines and systems for the food and confectionery industry
NETZSCH is an innovative, internationally-active partner with sales and service locations in 35 countries. NETZSCH has decades of experience in the production of confectionery masses and the fine grinding of foodstuffs.
You profit from economical, energy-efficient production processes that meet with the highest standards of hygiene and from the greatest production and investment security that comes from the many years of NETZSCH experience in the food industry.
NETZSCH equipment for a wide range of product groups in the food and confectionery industry
The machines and systems manufactured by the Grinding & Dispersing Business Unit of the NETZSCH Group are used in the food and confectionery industry for the production or processing of spices, sugar, flour, chocolate, fillings, compounds, nut mixtures, food additives, etc.
In all application areas, NETZSCH stands for efficient processes and maximum production capacity, as well as modern, user-friendly and innovative machine design. We will meet your challenge and improve your competitive capacity through maximum efficiency and reproducible high quality, while also reducing downtimes.
You profit from NETZSCH as a market and technology leader that supports you over the long term and worldwide. Together with you, we will work out the right solution for your projects in the food industry.