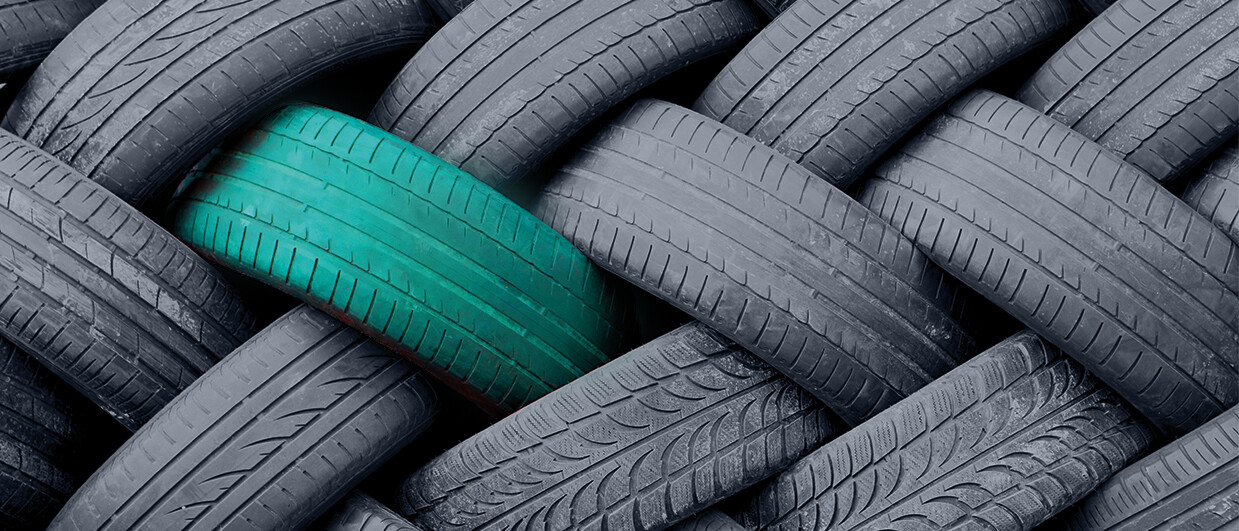 Carbon Materials
Process Technology for recovered Carbon Black (rCB)
Worldwide over 1,800,000,000 (1.8 billion) tires are reaching the end of their lifespan every year. A huge number, which leads to a high demand for recycling.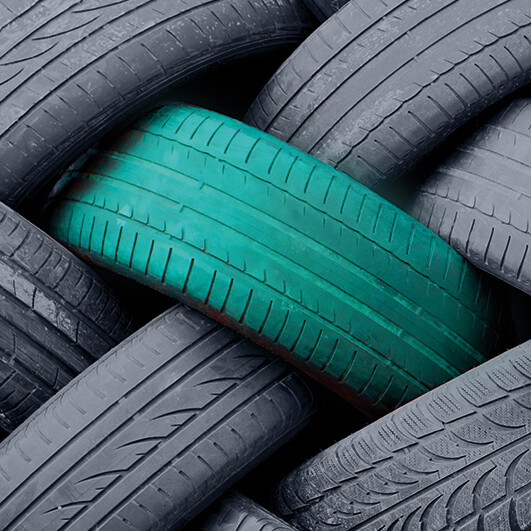 One way is to incinerate the tires to produce energy, which is not a sustainable future solution as the resources are lost.
A second way is Pyrolysis, which generates oil, gas, steel and recovered Carbon Black (rCB) as final products. Especially the rCB can be used to replace the virgin Carbon Black in various applications. Most important is the fineness of the rCB, which determines the final use.
To reach the fineness required, NETZSCH offers machines which meet the specific requirements of recovered Carbon Black to achieve the highest performance with the finest cuts.
Your Benefits
First-class quality
Fineness of d99 = 4 μm and less can be achieved
Reproducibly fine cuts due to integrated classifier

Process know-how
Adjustable technology for all required finenesses
Customized engineering of complete milling process

Profitability
High machine utilization for 24/7 production
Production-supporting services such as remote machine maintenance
NETZSCH maintenance management available upon request