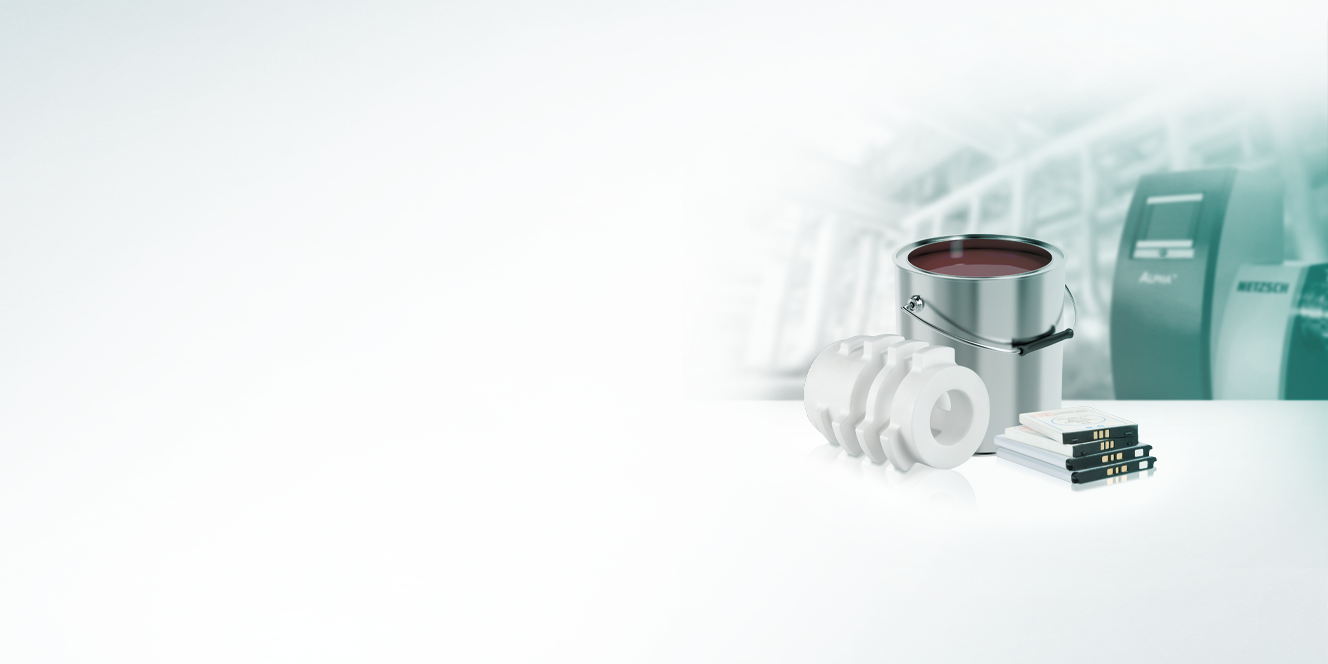 business field
Chemical Industry


Des facteurs décisifs pour un succès global incluent la large gamme de produits, les machines de taille pilote et de production et les installations de production complètes.
NETZSCH représente des procédés efficaces, une capacité de production maximum, une qualité de produit reproductible, ainsi qu'une conception de machine moderne, agréable à utiliser et innovante.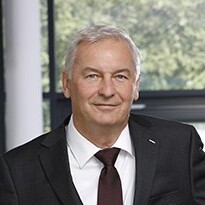 "A partir de nos nombreux centres technologiques en Europe, Asie et Amérique du Nord et du Sud, nous supportons nos clients dans toutes les phases de l'investissement et de la production avec notre savoir faire et les services variés de l'activité "Chemicals" rassemblent les installations de production les plus avancées avec la technologie de leadership et garantissent une remarquable performance pour les solutions de procédés pour nos clients."
NETZSCH machines and systems for the chemical industry
Dry and wet processing, NETZSCH machines and systems for the chemicals industry NETZSCH is an innovative, internationally-active partner with sales and service locations in 35 countries.
For dry and wet processing of products from the chemicals industry, NETZSCH has decades of experience with applications in the processing stages wet and dry grinding, mixing, dispersing, deaeration and classifying.
Experience combined with innovative technology and customer proximity leads to energy-efficient production processes with the highest production and investment security.
Industries & Applications
The machines and equipment from the NETZSCH Business Unit Grinding & Dispersing are used primarily in the application areas of paints and coatings, pigments, pesticides, battery compounds and ceramics. These various sectors place different demands on the machines and technology.
We meet this challenge and increase your competitive capability through maximum energy efficiency with reproducible product quality, while also reducing downtimes. You profit from an innovative partner that supports you over the long term around the world. Together with you, we will develop the optimal solution for your processing task.