Systems & Plants
System Vita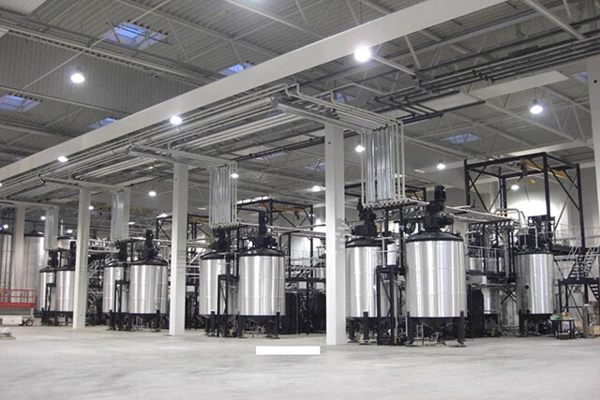 The heart of each production plant is the homogenizing mixer and this machine determines the quality of your product more than everything else.
The economic efficiency of your production also depends on many further plant components.
With NETZSCH Vakumix, there are no compromises. NETZSCH Vakumix offers to you an investment security right from the start.
As NETZSCH Vakumix designes together with you a complete processing plant. With us, the world does not end at the inlet and outlet stud. We plan together with you the whole production process and develop the necessary concept.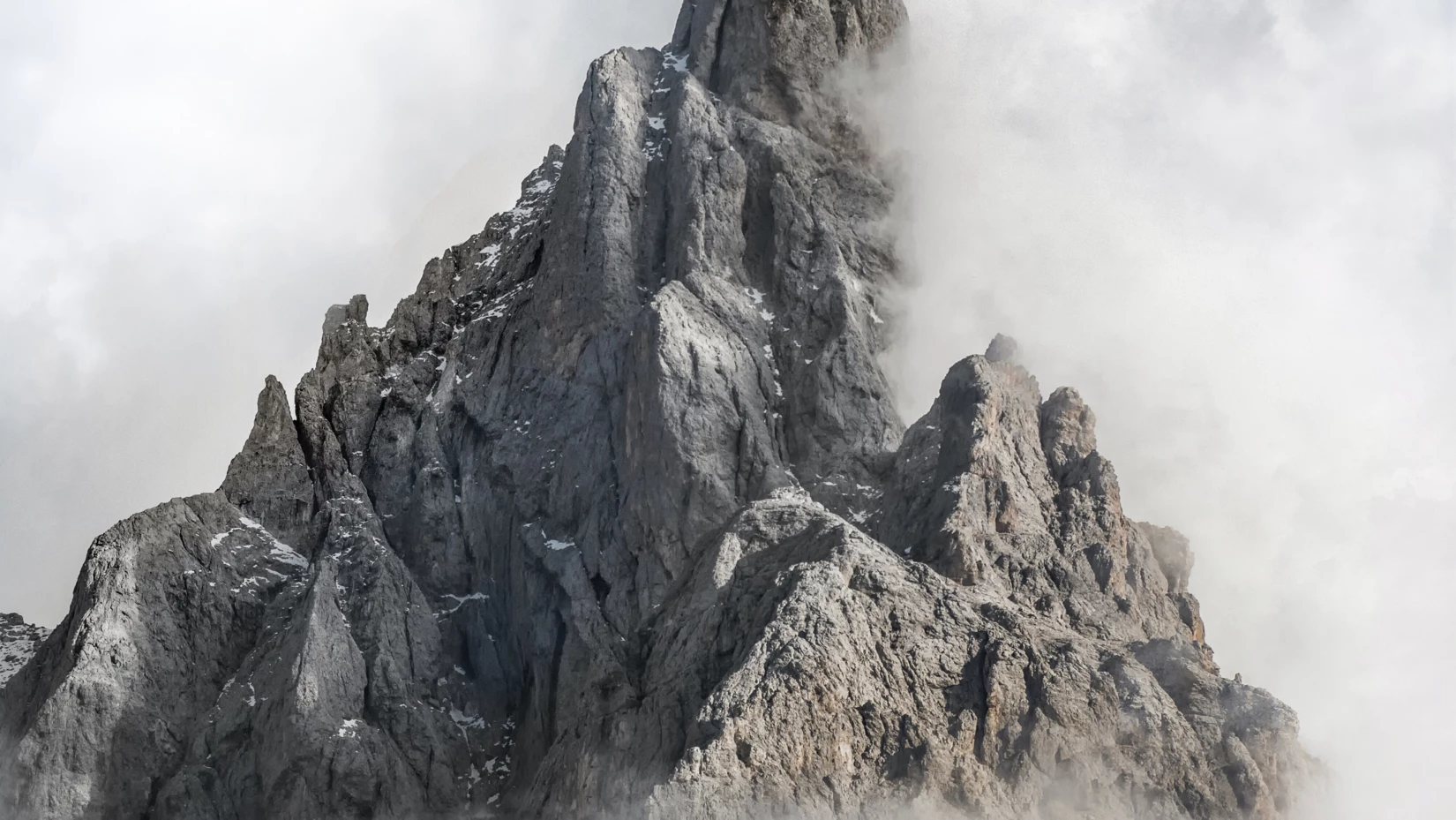 Solicitar Información de Producto
Profit from our experiences of many years and with it from the constant optimizations and the constantly rising solution conecepts.From the raw material stock up to the ready product. Together we develop the processing plant tailor-made for your company.
NETZSCH Vakumix means for you "all out of one hand" without compromises!
Homogenizing Mixer KappaVita Type HM in pressure- and vacuum-proof design with lifting lid
Homogenizing Mixer KappaVita Type HMS in pressure- and vacuum-proof design with screwed lid
Homogenizing Mixer KappaVita Type VHM in vacuum-proof design with lifting lid
Homogenizing Mixer KappaVita Type VHMS in vacuum-proof design with welded lid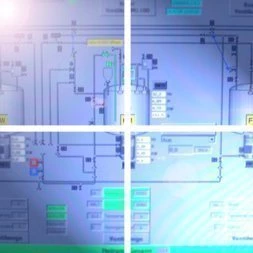 Control Systems
Automation Technology made by NETZSCH Vakumix
Modern reliable control designs stand out due to a high degree of
Modularity
Isolation of control levels by means of redundant data storage
Modular, high-grade standardized software structure for all levels
No matter, if a "stand-alone system" or if integrated into the existing ERP level, NETZSCH Vakumix offers the control technology which is especially designed for your requirements and demands.
Your investments well looked after...
Naturally, NETZSCH Vakumix carries out the entire control technology from engineering up to commissioning at your premises with its own staff. Highly motivated engineers and technicians make sure by means of consequent state-of-the-art software and hardware that your investments are also part of tomorrow.
Repeat... High-grade standardization reduces mechanical engineering times, manufacturing times and commissioning times to a minimum
NETZSCH Vakumix places emphasis on a modular, standardized conception, starting with the actuator – sensor level up to the connection to your existing ERP-system. By means of a consequent standardized decentral design of the control, the expenses are considerably reduced in the stage of mechanical engineering. Thus the quality is increased by a multiple.
The sensor- / actuator level is carried out pluggable as far as possible. The decentral entities are connected to the control center.
The programming functions within the control system are carried out with a few standardized units. Here, less is more ...
Vakumix diagnose modules permanently verify the functioning and the stability of its whole plant and thus are components of preventive maintenance. Downtimes are reduced to a minimum.
At the process management level, NETZSCH Vakumix goes for the system platform Wonderware Inc., world market leader in the field of process control engineering.
This platform has a modular design and can be extended, is enlargened by NETZSCH Vakumix-modules which make sure that this tailor-made suit corresponds exactly to your requirements and needs.
You can contact us, when others are still asleep...
5 o'clock p.m. in Mexico, midnight in Germany, the customer has a question ... no problem!
Whether telephone advice, analysis via remote diagnosis or short-term spare part acquisition, our hotline answered by software- and engineering specialists and equipped with latest units for remote maintenance is open for you 365 days a year. We would be very pleased to give you further information concerning a maintenance contract specially placed to your requirements.
Do not hesitate to contact us!
Together we will find an optimum solution for you!
Retrofit – Your plant gets a new control system
In general, control systems and process management level are more short-dated than the processing plant itself. After a period of 10-15 years, these systems do not correspond to the state of art, spare parts (components, input terminals, computers etc.) for these units can hardly be bought or only at high expense. Software versions lag behind in the 4th or 5th generation. The processing plant is well maintained and can surely still provide its service for several years.
What can be done? No problem, NETZSCH Vakumix completely or partly replaces the existing control technoloy as well as the hardware and the software your plant will be updated for the upcoming years.
Software
NETZSCH Vakumix Control- and Production Management System
The NETZSCH Vakumix Control- and Production Management System is carried out in modular design and can be adapted especially to the customer's wishes.
Process as well as production data are avaible world-wide and can be recalled at any time. The system consists of the following modules:
Control Level
Here, the direct access to the sensor-actor level is carried out.
Advantages
Modular Design
Standardized Software Module
Broad range of customer specific PLC systems
Standardized interfaces to the process and production main level
Process- and Production Management
Visualization
Historical Trendings – Demonstration of Archived and Current Measuring
Values in Graphic Design
Recipe Administration / Recipe Editor / Batch Protocol
Data-Tracking
Issue of Formulas / Basic Recipes
Order and Batch Management
Plant Administration