Distintos productos y diferentes aplicaciones requieren a su vez diversas técnicas de molienda a escala de laboratorio. Con el simple cambio de la herramienta de molienda, este pequeño molino de laboratorio es el equipo ideal para estos trabajos.
El molino _Condux 60 es un molino de impacto de alta velocidad que se utiliza para la molienda en seco, dentro de un gran variedad de productos y finuras.
La posibilidad de poder seleccionar la herramienta de molienda más idónea, permite que el molino se use de forma "universal" en función de la aplicación y del área de operación. Naturalmente esto es también aplicable posteriormente, cuando surgen nuevas necesidades de caracterísiticas del producto u otros requerimientos. Siempre se puede cambiar la herramienta de molienda.
El molino universal puede operar como molino de pins, de alas batidoras o con disco de molienda.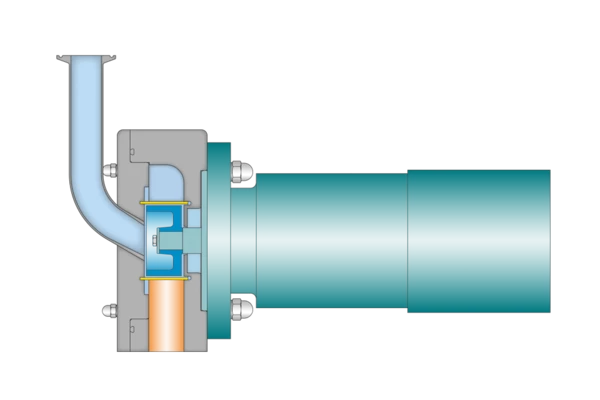 Datos Técnicos
Finuras desde d99 30 µm a d99 800 µm
Molino rotor de impacto con herramientas de molienda intercambiables para la molienda de productos hasta dureza media (Mohs 3 - 3,5)
La molienda se lleva a cabo en un sistema vertical con rotor/estátor, en
Grinding takes place in a vertical Rotor/Stator-System in numerous variations:

Wing Beater Mill
Blast Mill
Pin Mill (single rotating)
One-piece machine housing with screwed on inlet cover for very good access as well as fast, easy cleaning and maintenance
Fineness set by adjustment of the rotational speed and tool selection
Flexible
Suitable for small batches
Compact design
Fast and easy modification of the mill
Simple, inexpensive machine construction, numerous tool variations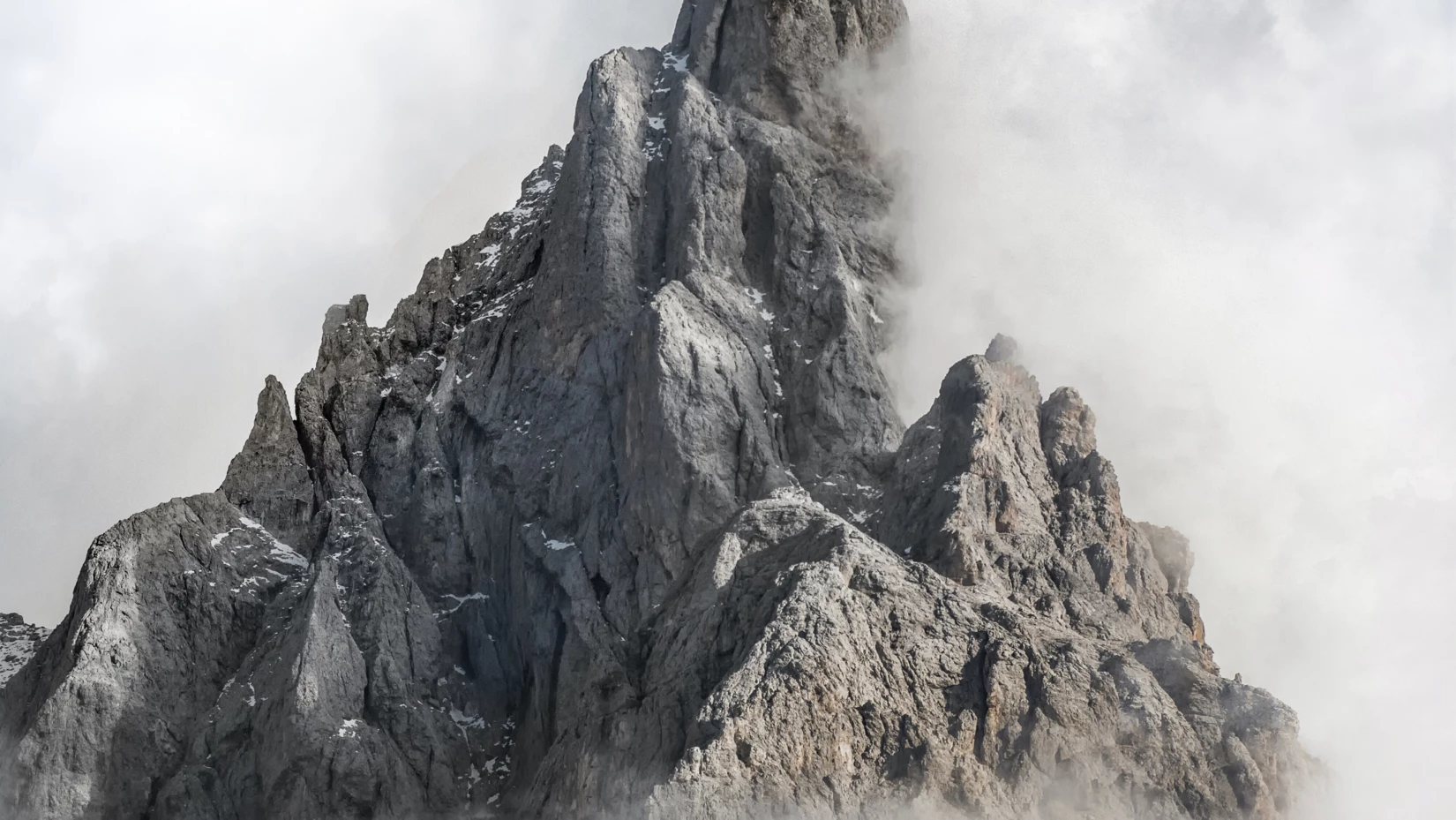 Solicitar Información de Producto
Your Contact at NETZSCH
Any specific questions? Contact us for help.
También podría estar interesado en: