Successful dispersion requires targeted force in order to separate agglomerated particles. The Omega® Economic Disperser applies dispersive forces then and there, where they are especially effective: in the Omega® disperser body, energy is transformed into very high speeds under pressure. Turbulence and cavitation in perfect combination with specifically-applied shearing forces ensure maximum dispersion results.
In addition, the system can be easily adapted to different operating conditions or formulations thanks to the Omega® disperser body, which consists of a nozzle with infinitely adjustable flow properties.
The optimum adaptation and increased efficiency not only lead to reduced energy consumption in the production process and thereby less heat development, but also to less wear as compared to traditional technologies.
Ventajas
Technical advantages
Effective dispersion of particle and pigment agglomerates
Small particle sizes
Noticeably reduced heat development during dispersion
High efficiency, short pass-through times
Reproducible product quality
Narrow particle size distribution
Easy cleaning and faster product change
Gentle dispersing
Low- and high viscosity products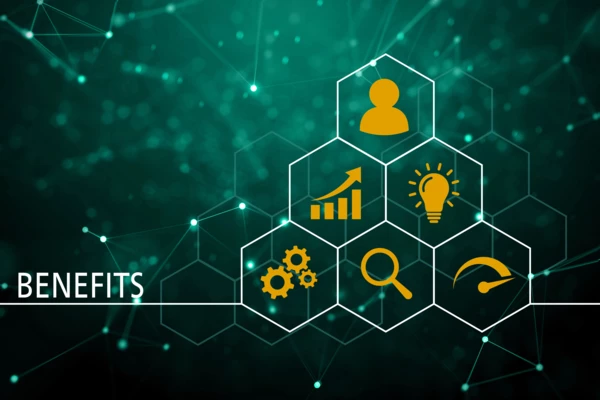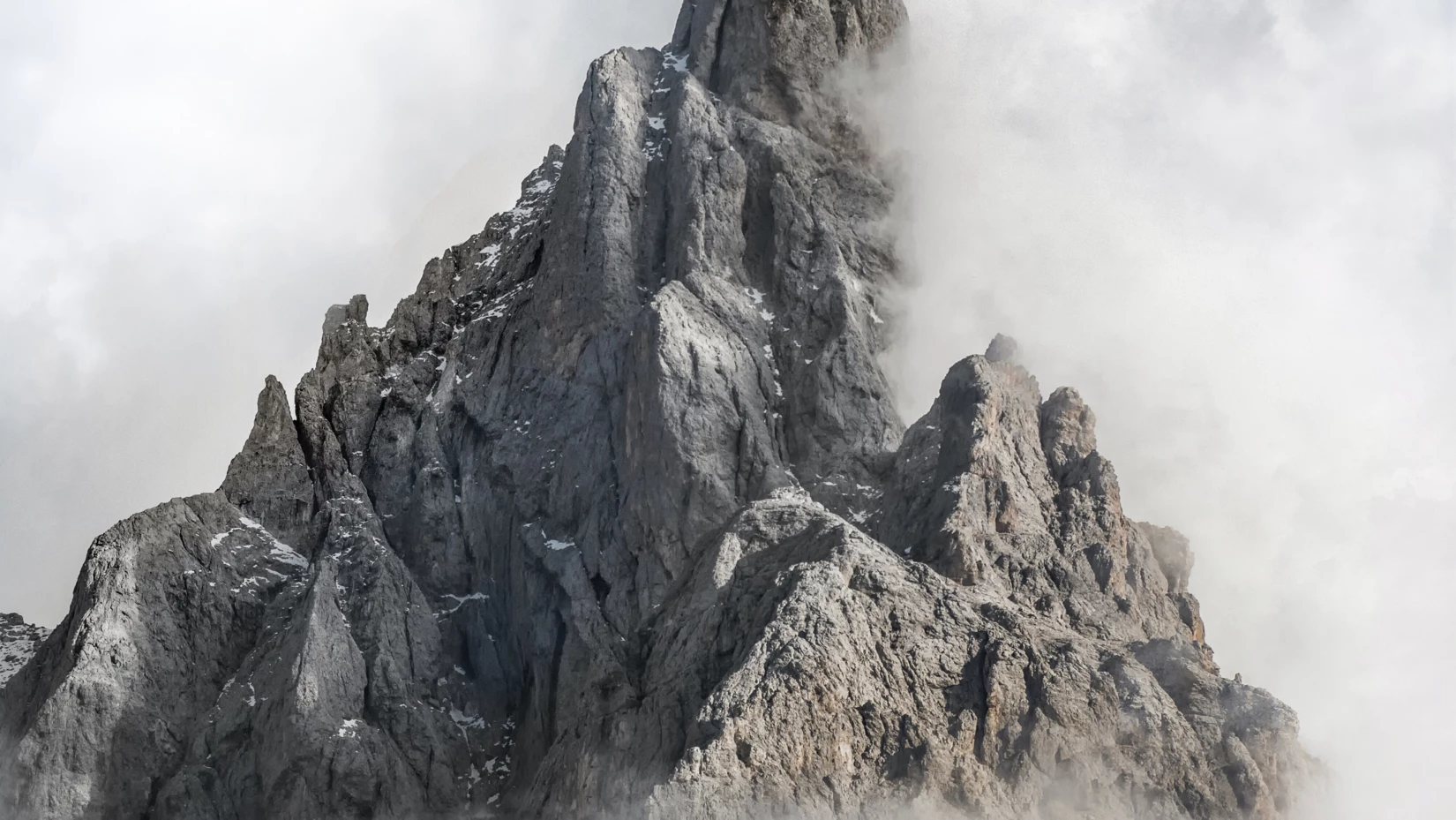 Solicitar Información de Producto
Videos
NETZSCH
Omega
®
Economic Dispersionizer ... Taking Dispersion One Step Further
Your Contact at NETZSCH
Any specific questions? Contact us for help.
También podría estar interesado en: