With its innovative design, the new MasterConch can be operated with higher fill levels.
In conjunction with the optimized design of the agitator shaft with scrapers and mixing tools, it is now possible to achieve significantly improved mixing and higher shear and, consequently, more efficient processing of the chocolate mass.
In addition, the conch can be emptied down to minimum residual quantities at the centric outlet and cleaned "in place" with spray heads. Due to the novel air inlet, without static air injection bars, maximum cleanability of the MasterConch is realized. This makes the new MasterConch extremely flexible.
It is suitable for conching of high-quality chocolate masses as well as processing premium compounds, fillings, spreads and ice cream coatings, drying of rework and as a replacement for "classical conches." The MasterConch is the first CIP-capable conch, making it possible to change products quickly, in about 30 minutes, with no significant product loss and reduced cross contamination. This means a high level of safety and flexibility.
Ventajas
High degree of product safety
High level of flexibility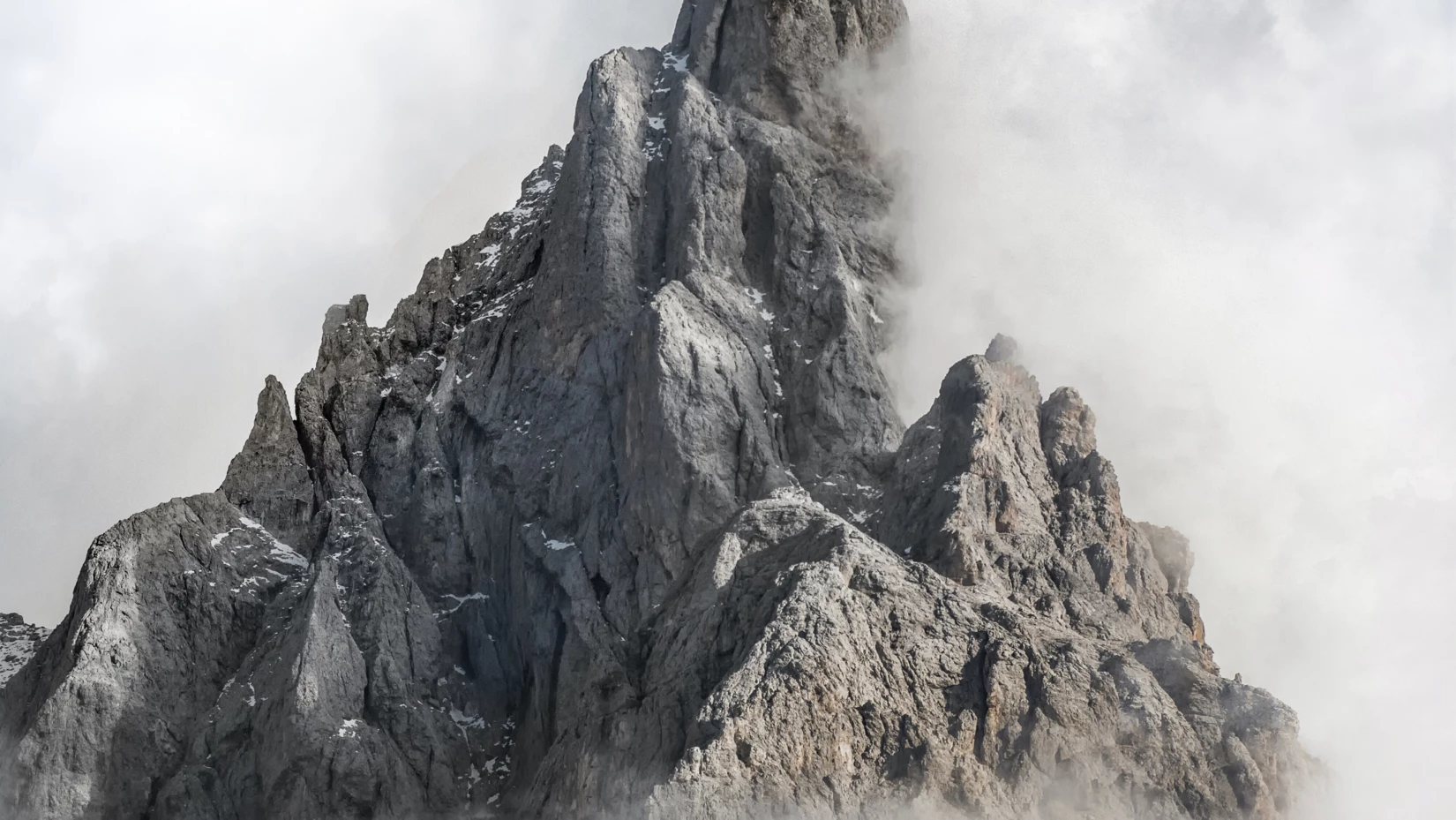 Solicitar Información de Producto
MasterConch Sizes
With the closed, space-saving MasterConch, product batches up to 6 000 kg can be processed, depending on the model.
| Model | Batch size [kg] | Space requirement [m2] |
| --- | --- | --- |
| MasterConch 300 | 150 - 300 | approx. 3 |
| MasterConch 750 | 375 - 750 | approx. 5 |
| MasterConch 1500 | 750 - 1 500 | approx. 8 |
| MasterConch 3000 | 1 500 - 3 000 | approx. 10 |
| MasterConch 6000 | 3 000 - 6 000 | approx. 13 |
Our experts will be happy to help you with the planning and realization of your specific requirements. A production process perfectly tailored to your needs will ensure the quality and reproducibility of your product.
Your Contact at NETZSCH
Any specific questions? Contact us for help.
También podría estar interesado en: