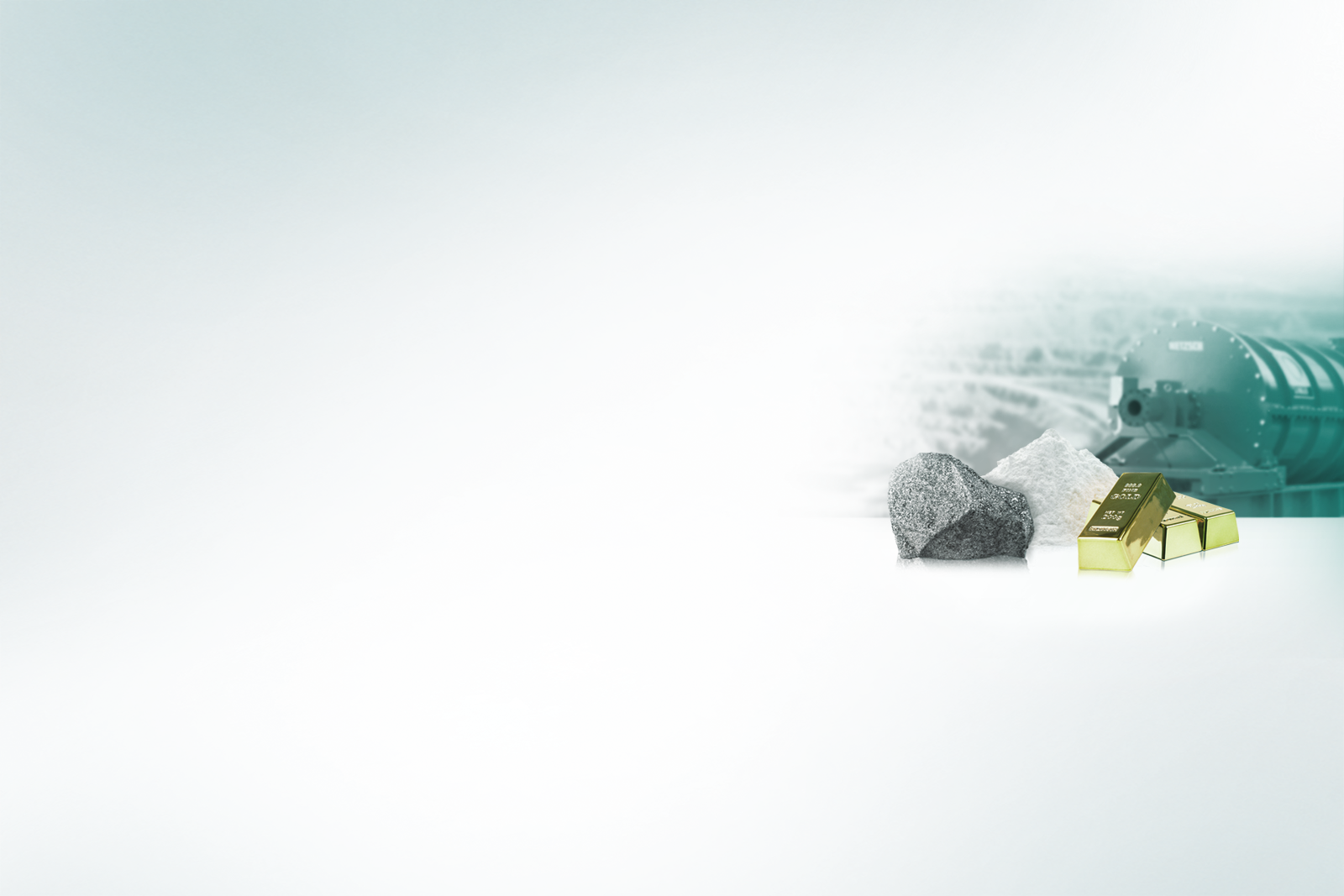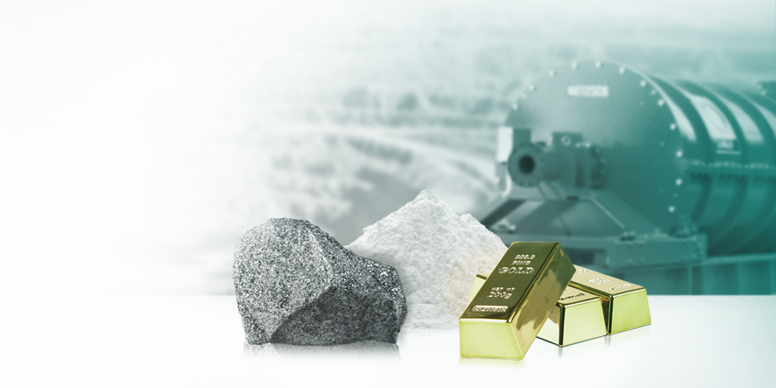 Business Field
Minerales & Metales

La eficiencia energética es un tema primordial en la filosofía y en las políticas del área de "Minerales y Metales" de NETZSCH.
Ya se trate de mineral, piedra caliza, talco, grafito, cemento u otros productos básicos en la industria de materias primas, nuestros clientes muelen, clasifican y dispersan eficientemente con equipos de producción NETZSCH.
En estos 140 años de éxito, hemos revolucionado el diseño de procesos reemplazando tecnologías tradicionales, como el molino de tambor, con otros más eficientes y efectivos, como los molinos de chorro o el molino agitador. Satisfacemos las necesidades de nuestros clientes haciendo posible que se puedan alcanzar finuras a nivel submicrónico, con distribuciones de tamaño de grano estrechas y constantes, aumentando la capacidad de producción, incluso con pequeños equipos.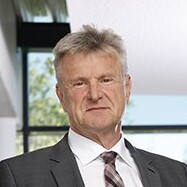 "En área de "Minerales y Metales" de NETZSCH nuestros clientes encuentran sistemas de producción de vanguardia y con tecnología líder, con soluciones que ofrecen excelentes rendimientos para la minería y el tratamiento de materias primas naturales."
Soluciones para Minerales & Metales
Dry and classifying processing, NETZSCH machines and systems for the Minerals and Mining
Due to the strong demand of ultra-fine fillers, the processing system was required to be more efficient and go finer. The complete machine engineering, process design and manufacturing of mills and classifiers for dry process are aiming to state-of-the-art technology to give the best support to the customer needs.
NETZSCH Ecutec is the market leader in the dry processing of minerals business. With an extensive know - how in supplier solutions, we are the right partner to cover applications from 63µm down to 2µm from soft to hard minerals.
Not only the machines are important, but also the complete systems. NETZSCH Ecutec offers the most advanced process solutions, where the machine is integrated to fulfill each single customer needs and requirements.
Our systems are well known to be very reliable as well as have a low demand of manpower requiements, as we use the latest technologies applied to prcess automation.
NETZSCH equipment for diverse product groups in the minerals and mining industry
Around the world, tons of raw materials are mined and extracted every day that are then crushed, ground and classified on NETZSCH machines and equipment. As an expert partner and manufacturer, we provide support for our customers in the treatment of a wide variety of minerals and ores for the production of fillers, pigments or metals, as well as other chemical reaction products.
For both new and existing installations, we can optimize your process and the efficiency of your production. You profit from an innovative partner that will support you over the long term, around the world. Together with you, we will develop the optimal solution for your treatment task.