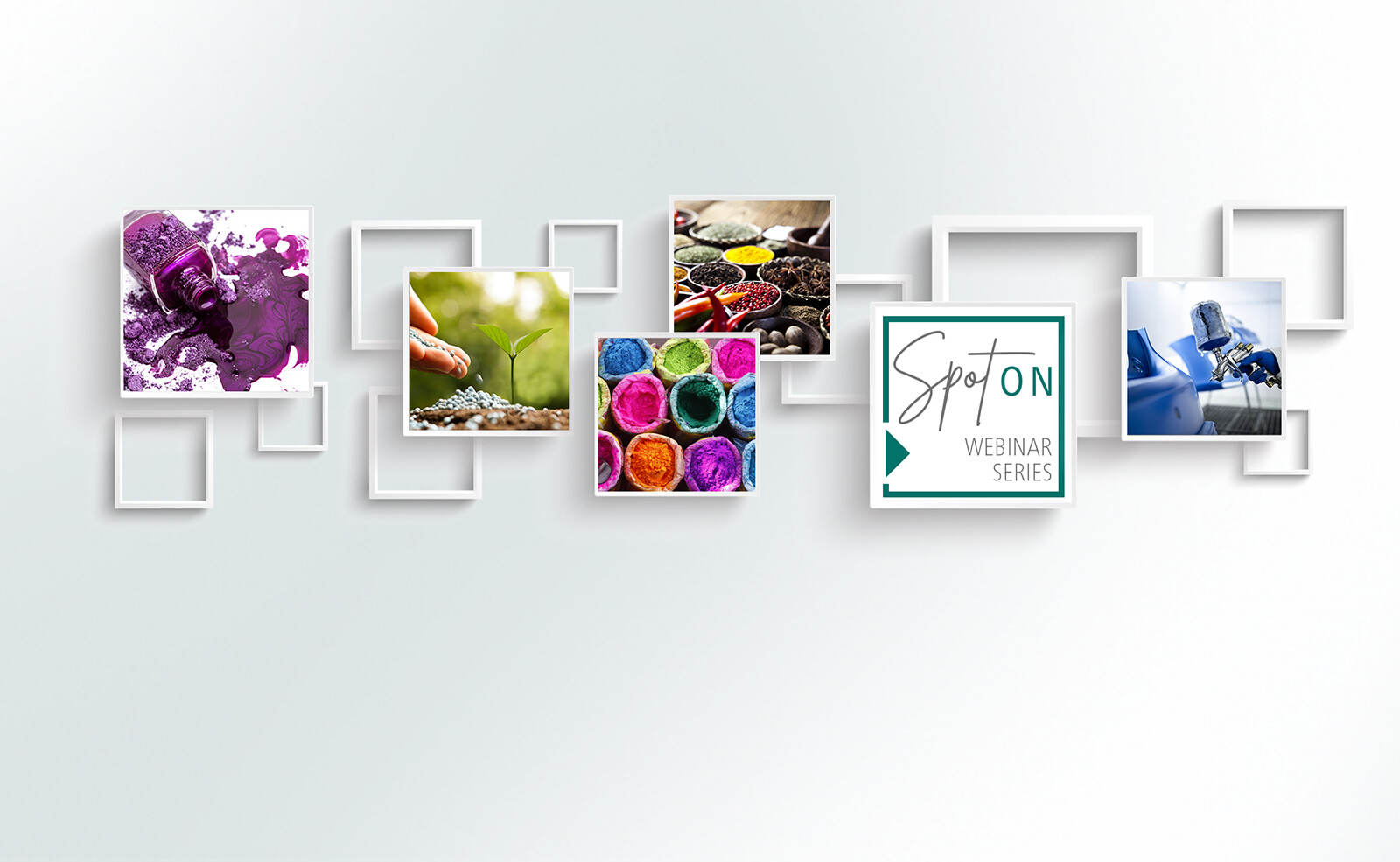 Webinar Series
SPOT ON
NETZSCH Grinding & Dispersing digital application months
The NETZSCH Grinding & Dispersing team has so much news in store. We would like to present our news in the individual NETZSCH focus areas in the form of webinars. Each webinar will last about 30 minutes and we will be available for questions afterwards.
You are also welcome to arrange a one-on-one meeting. We are here for you at any time!
You are welcome to participate in one or more webinars. Participation is free of charge and without obligation.