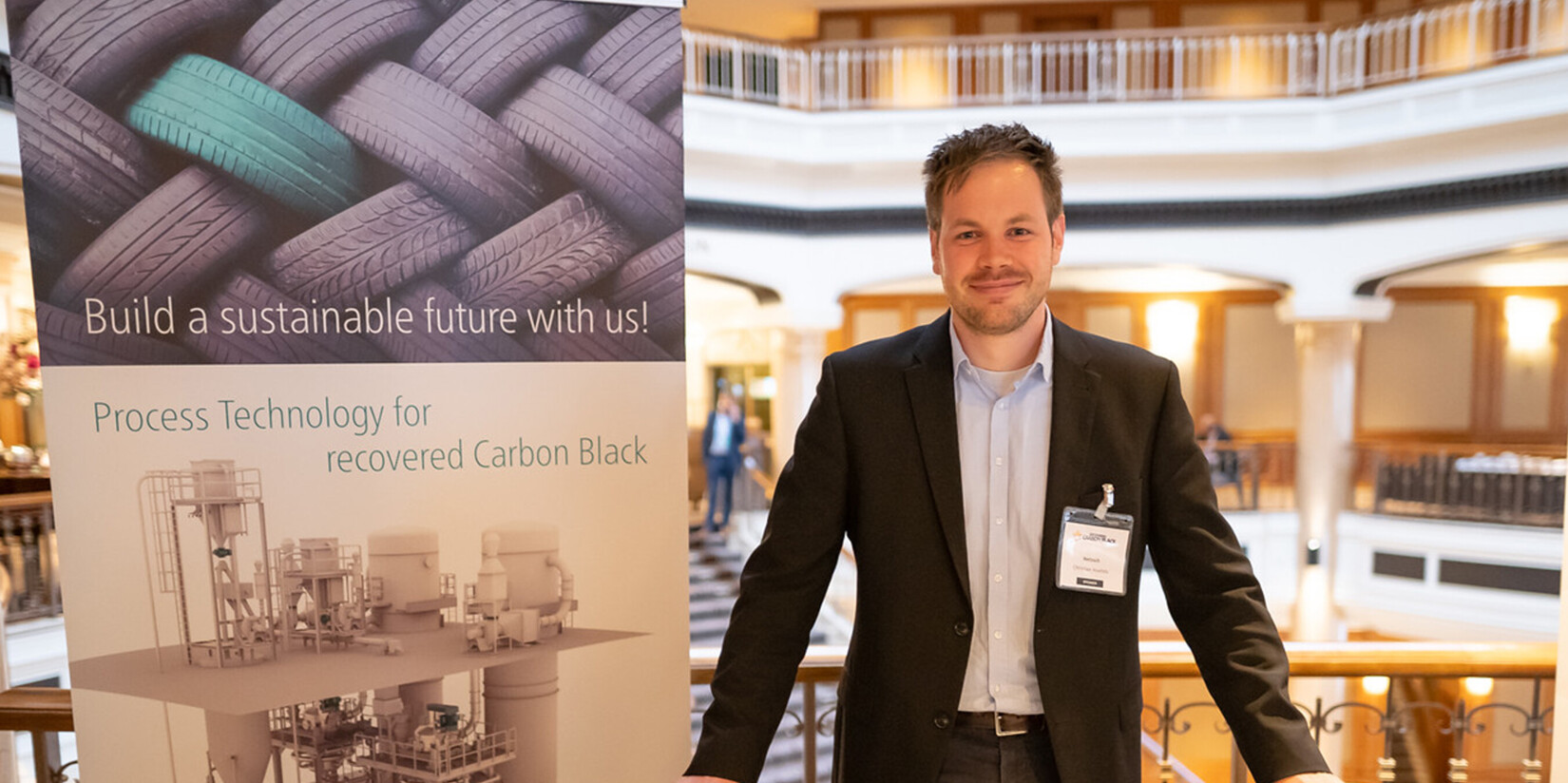 Webinar Series
Recovered Carbon Black
Efficient Fine Grinding of recovered Carbon Black with Fluidized Bed Jet Mills – Advantages of Optimized Systems with Air and Steam as Grinding Media
Course Contents
This webinar will provide a basic overview on bulk powder separation, with a focus on dynamic air classification.
This webinar gives an overview of the state of the art of jet milling technology. Due to the parameters it will become clear that new technologies were required on a dynamic market. Motivated out of this, NETZSCH developed two new systems. The economic e-Jet®® system and the superfine s-Jet®® system which is operating with overheated steam. It will be shown, that the s-Jet®® system is not only for super fine applications, but also for very efficient grinding. The advantages will be introduced and the synergy with industries which already have a steam generation on sight will be shown.
You have missed the webinar?
Contact NETZSCH for information
Objectives
After participating in the webinar, participants will:
Be familiar with the design of air jet mills with integrated dynamic air classifier for reproducible product quantities and efficient fine grinding of recovered Carbon Black (rCB)
Know about advantages and disadvantages of low- and high pressure operation
Understand importance and influences of air generation on the process
Know about advantages of steam operated jet mills with integrated dynamic air classifier
Know about differences between steam and air operation of jet mills by reliable results and performance data
Understand the economic impact of process and design parameters of jet mills
Understand one of the most important process steps for creating value out of rCB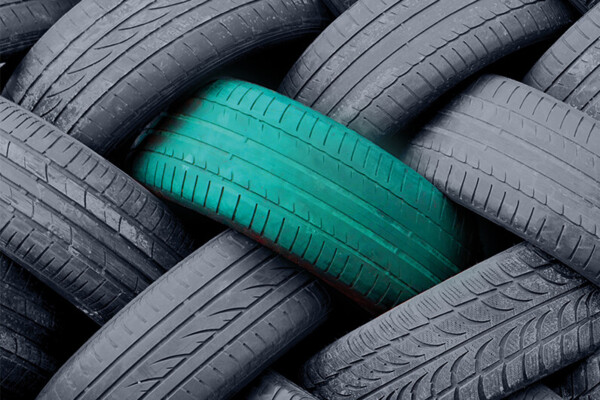 Target Audience
This course will be most useful to:
Tire pyrolysis operators wanting to start creating value out of ELT (end of life tires) and who search for alternatives of selling rCB as waste to secondary fuel usage
Technical stuff and plant managers of tire pyrolysis plants
Start-ups in the tire pyrolysis industry
Engineering consultants for pyrolysis and recycling of ELT