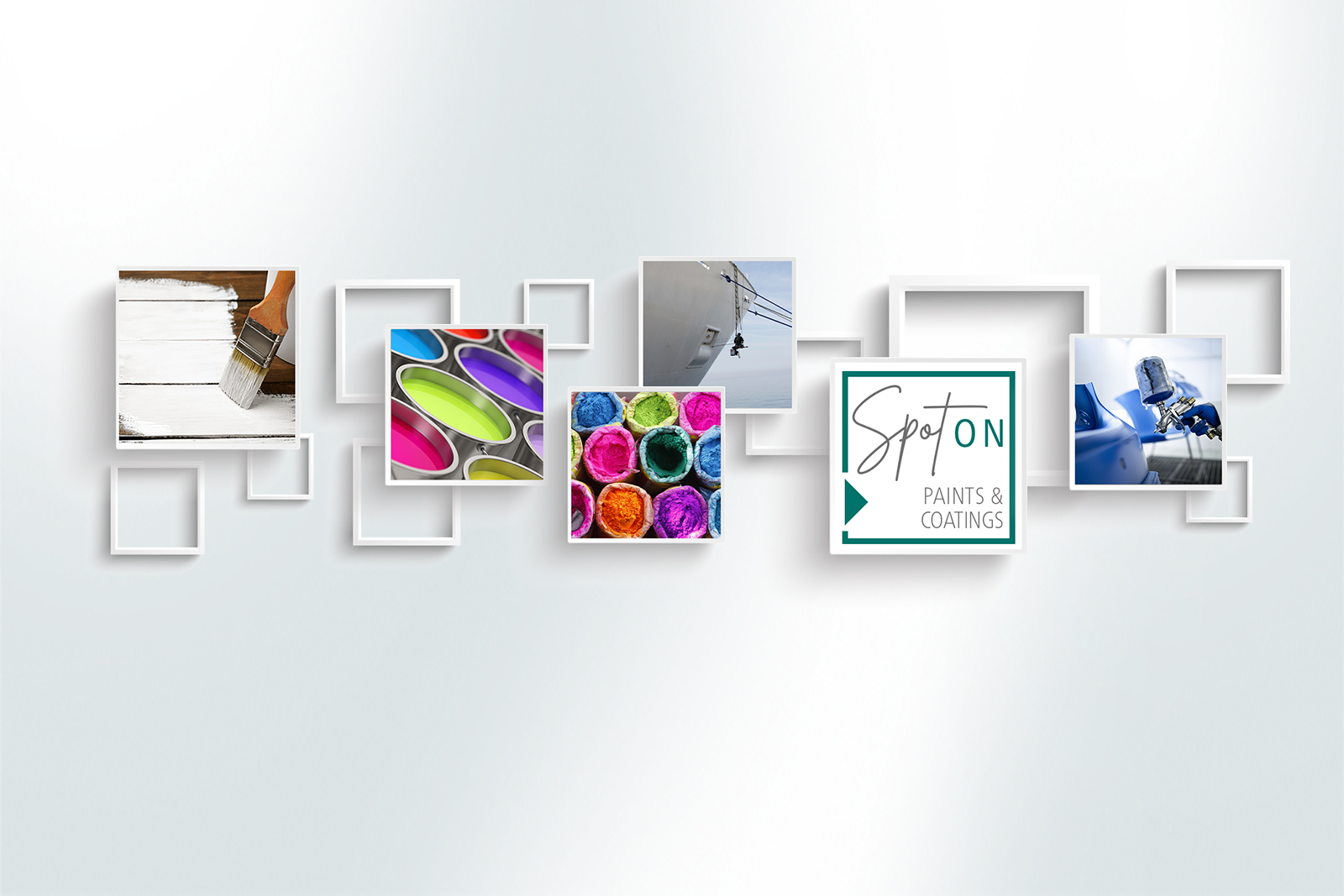 Webinar Series
Paints & Coatings
Join our FREE webinars!
Efficient, Economic and Intelligent Mixing for Bulk Mixing Production
A simple high speed dissolver work well for batch sizes up to 2000 litres. However beyond these, the limitations as well as energy losses in the form of heat will exacerbate with increase batch sizes. At the same time, the quality of the dispersion will start to deteriorate ie lower hiding power.
In addition, powder handling will pose another challenge in regards to speed of feeding, control of feed depending on how fast the mixer can cope with the rate of powder feed as well as what should be the shaft speed and blade position. Even with an operator or built in camera, it may be impossible to see inside the mixing vessel with all the dust from the powder, to be able to adjust the position of the mixing blade for efficient wetting of incoming powder.
In this webinar, we would like to share our experience with the NETZSCH PMD VC Mixer and its unique control system for an Efficient, Economic and Intelligent Mixing process for bulk mixing production. This include a fast but controlled powder feeding capability in combination with an idea blade position resulting in an energy saving and fast mixing production with repeatable high quality dispersion every batch.
Digitalization in Chemical Industry
Production processes in industry are being optimized more and more in order to become more energy efficient, safer, more environmentally friendly and to increase their production capacity. Digital solutions such as Notify can make a decisive contribution to this.
Notify is a software solution with which "real time monitoring" of machine and process parameters, i.e. a display in real time, can be realized on a computer, cell phone or tablet. Notify is independent of the operating system of the end device. The only basic requirement is an Internet connection and a corresponding connection to the machine via a gateway, which is already available at NETZSCH Machines with the state-of-the-art IRIS control system.
With Notify, process managers or operators can obtain an overview of the operating states and process parameters of the machines in production from anywhere at any time. With the appropriate authorization, threshold values or limit values can be defined that define a critical operating state. Notify then sends "notifications" to a defined group of recipients so that the machine operator can intervene in the process before a shutdown occurs or the product is damaged and economic damage occurs.
Pigment paste & Tinting
systems -
from laboratory to production
How can a laboratory machine support the development, optimization and introduction of a new system into production? Which influencing factors are important for selecting the appropriate production technology? How can a consistently high quality of the pigment paste be controlled by the production technology?
These questions – and others – will be explored and discussed in this webinar by Michael Rappl.