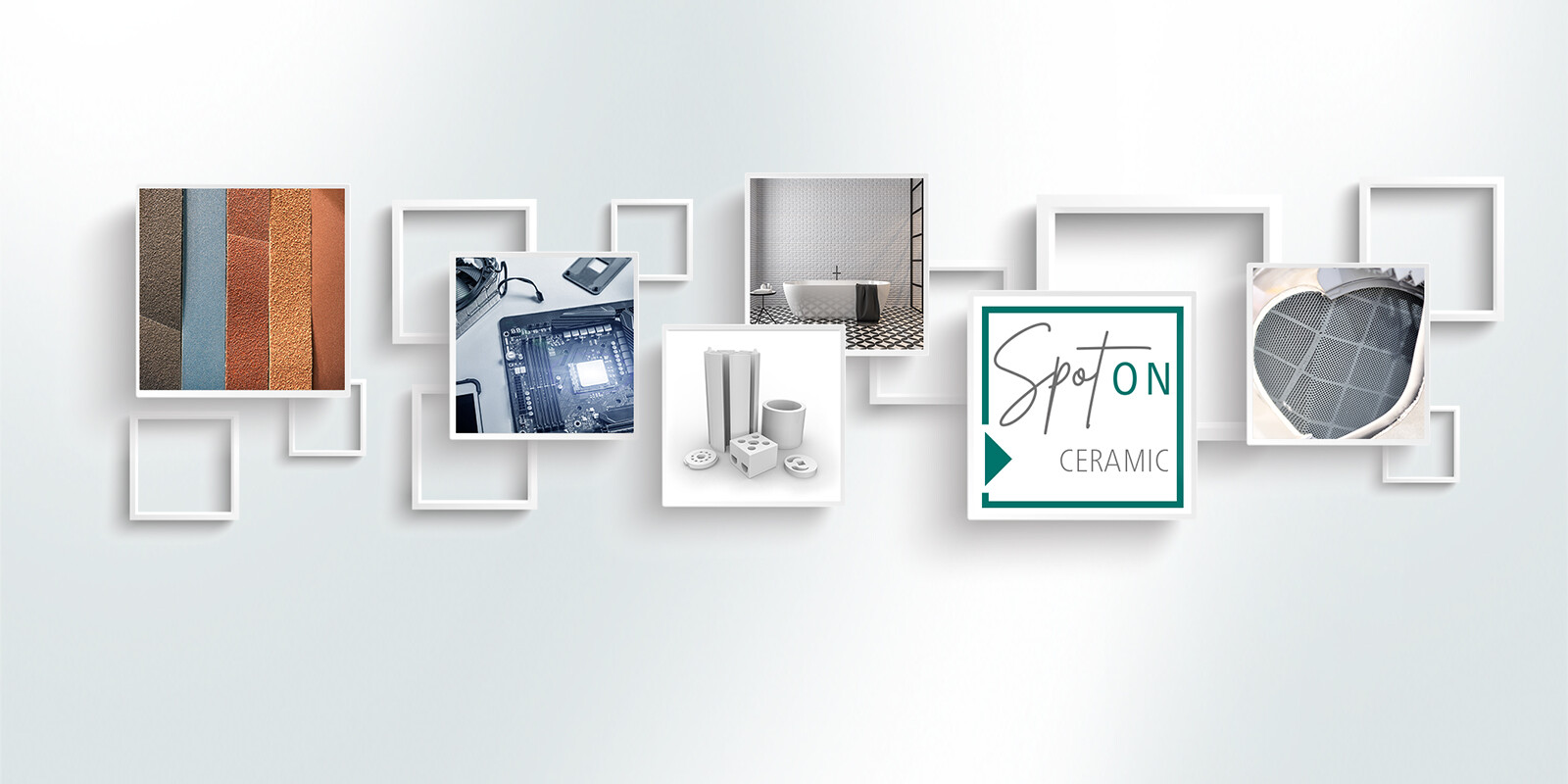 Webinar Series
Ceramics
Join our FREE webinars!
Grinding of Advanced Ceramics with Agitator Bead Mills
Modern ceramics are the material that has established itself in many branches of industry as a problem solver for particularly demanding tasks. In recent years, the trend towards ever finer and purer powders down to the nanometer range has continued to grow. Agitator bead mills can be the process engineering solution in the range from powder to finished slurry.
However, for effective and optimal operation of agitator bead mills, the technical environment must also be adapted in relation to the application. This webinar therefore also looks at the predispersion, the selection of pumps and materials and also the different mill types.
ProPhi – the new agitator Grinding Unit for Ceramic Applications
Both the natural minerals and the equivalents produced by calcination processes usually have very coarse particles. These materials settle very easily in pipelines, also due to their high density. Only below a certain particle size does the suspension become stable.
For this reason, they first have to be extensively precrushed before they can be further processed into aqueous slurries. Traditional grinding is usually carried out in ball mills. These mills are very large and inefficient, as they operate without active acceleration of the beads. Here the NETZSCH ProPhi can be an ingenious alternative, for pre-mixing, as a pre-mill up to the finished slurry.
Epsilon – dust and loss free powder induction
In the webinar about our Inline Disperser NETZSCH Epsilon, we show how fine powders can be drawn into liquid in a dust- and loss-free way.
The NETZSCH Epsilon is predestined to incorporate even slightly abrasive, powdery solids into liquids. In the process, the powdery solids are wetted in the best possible way, to create a good, homogeneous suspension.
Dry grinding technologies of alumina and rounding of graphite
The webinar will present typical dry grinding technologies.
In particular, the operation and results of opposed jet mills, steam mills and ball mills is presented. In addition, the presentation of the classifier mills for grinding and rounding of graphite will be discussed.
Influence of stabilization on the wet grinding in agitator bead mills
The comminution of particles in a suspension leads to an increase in their specific surface area and, while the solids content remains the same, to a drastic increase in the number of particles and thus to a strong decrease of the distance between the single particles. In addition, the mobility of the individual particles increases which can lead to a reinforced influence of the particle-particle interactions and to a reagglomeration of the particles.
This can be counteracted by the addition of additives that lead to an electrostatic or a steric stabilization of the particles against reagglomeration phenomena.
In the presentation, the influence of stabilization on the grinding behavior during wet comminution in agitator bead mills will be discussed. In addition, the limits of grinding are dicussed.