Webinar
30.03.2023 14:00 – 14:45
30.03.2023 14:00 – 14:45(Berlin UTC +02:00)
Advanced milling Technologies for Protein Extraction and Enrichment in dry and wet Applications
Register now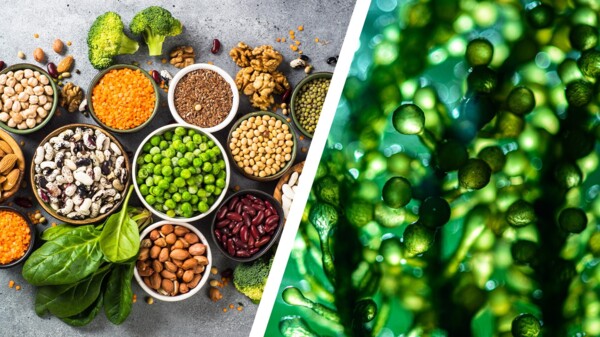 Within the NETZSCH Business Field "Food & Pharma", we are focusing intensively of the future challenges in terms of protein supply from alternative resources and combine the most advanced food-rated production systems with process engineering expertise to guarantee economical process solutions.
The increasing growth of the worldwide population creates an increasing need for foodstuffs, including the supply of proteins. Therefore and due to sustainable reasons, e.g. protein enriched flours from pulses are used for plant-based food. Furthermore, protein sources like from yeast cell become more and more into focus of attention.
In this session, we are focusing on two different processing technologies:

On the one hand, protein shifting via dry milling and air classification of peas and beans. This is an environmentally friendly dry process technology that preserves the high nutritional and functional quality of the used, natural pulses. Furthermore the first section will continue by a short explanation of valorization of press cakes by finest dry milling with our CONDUX with classifier mill.

On the other hand, extraction of nutrients from algae and yeast cell: The core technology within a wet downstream process for specific destruction of cell wall fragments with the help of agitator bead mills.