The LabStar laboratory-scale agitator bead mill is one of the most successful machines in the history of NETZSCH-Feinmahltechnik GmbH. The concept of the new generation of agitator bead mills has been consistently transferred to the laboratory mill.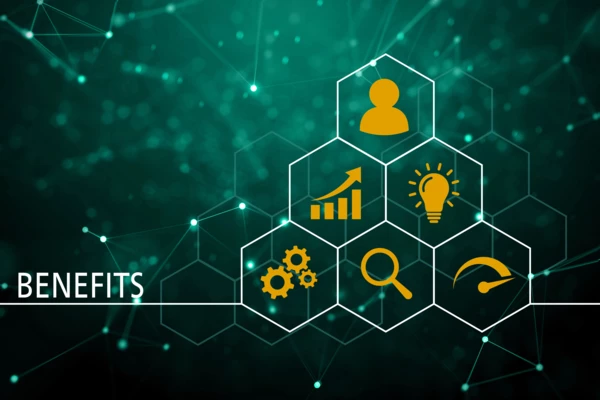 Technique
The Alpha®Lab, is the first and only laboratory machine of this size, can be equipped with a screen-free, separately-driven,open, dynamic classifier system for the separation of grinding media with a diameter of 0.03 – 0.3 mm, so-called micromedia. This means that a scale-up-capable solution for small product batches is now available for development tasks in the nanometer range.
Zeta and Discus grinding system in different grinding chamber designs (NETZSCH Ceram_C, NETZSCH Ceram N, NElast, NETZSCH Ceram A, Cr-Ni-steel)
Swiveling grinding tank facilitates filling and emptying of the grinding media
Easy cleaning
Drive of the agitator shaft and pump via frequency inverter
Operating terminal with display indication of the operating parameters
Also available in explosion-proof design High reproducibility Exact scale-up Pharmaceutical design also available
Your Contact at NETZSCH
Any specific questions? Contact us for help.
you may also be interested in: