NETZSCH Application Laboratories
Weyhe-Dreye/Bremen
Production reliability with NETZSCH Vakumix
The Lab: Here, everything starts.
How important is the laboratory for your company?
Production reliability with NETZSCH Vakumix
We place our fully equipped laboratory to your disposal:
Test
Test the quality of NETZSCH Vakumix before you make your purchase decision
Develop
Develop your own formulas
Produce
Produce small series and sample batches
Optimize
Optimize your products and production processes
Planning and Project Management
Profit from the large experience of our engineers, as most of the problems have already been solved once. We are happy to support you right from the beginning.
Learn
Learn from us and we learn from you – for optimum results.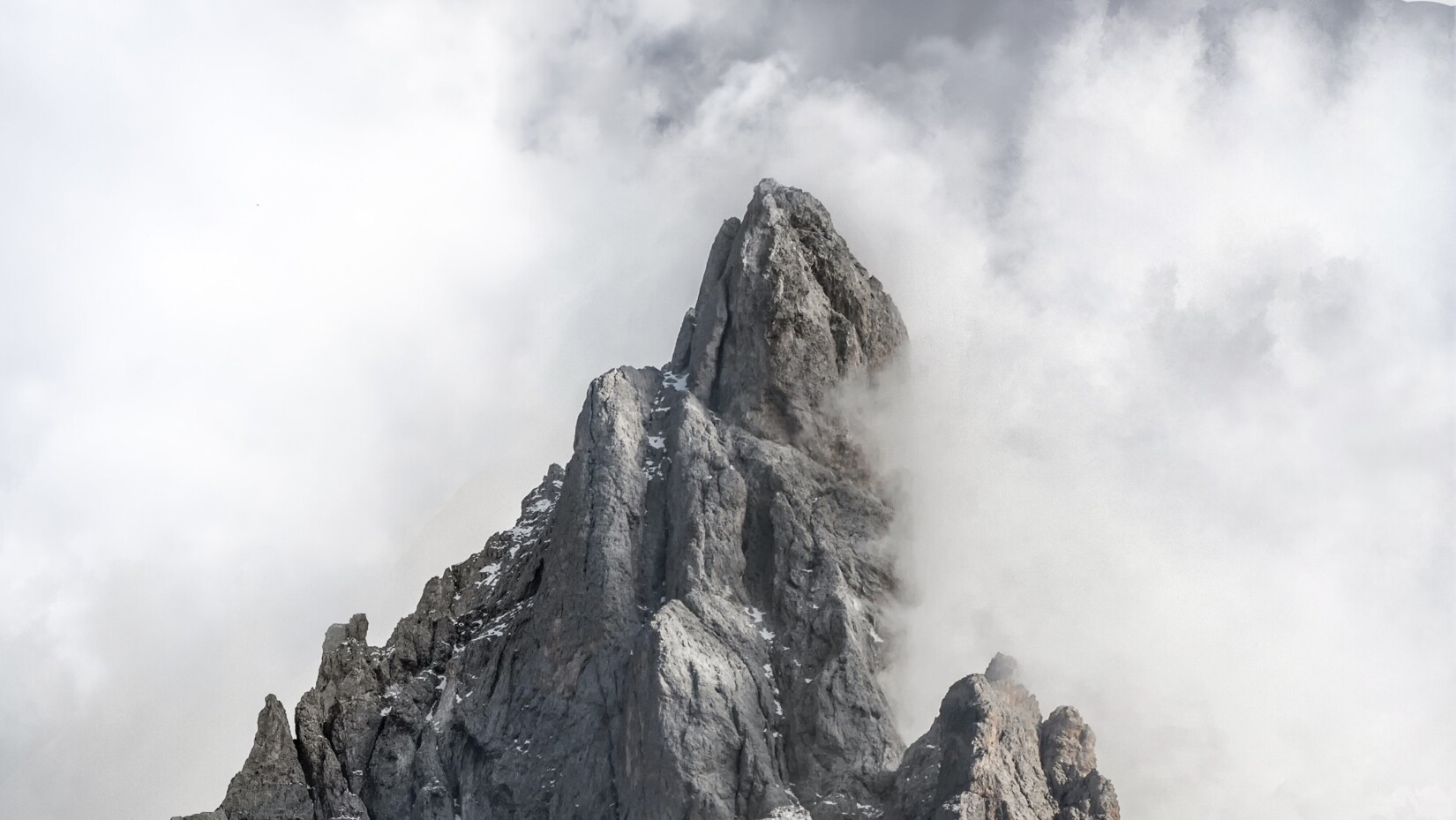 Customer´s Trials
From the first thought, the first drawings via prototypes up to maturity for the market, a machine passes through many levels.
The most elaborate and time-consuming level is the laboratory. Here, we develop, optimize and improve our latest systems, in order to get the largest surplus possible for the customer.
So we spend innumerable hours with:
Endurance Tests,
Stress Tests,
Cleaning Tests,
Powder Handling,
Heating and Cooling Optimization,
Particle Size Test,
Flow Tests,
and various other possible optimizations.
All with the aim to manufacture the best and most reliable machines in regard to technology.
NETZSCH Vakumix, Quality for your Production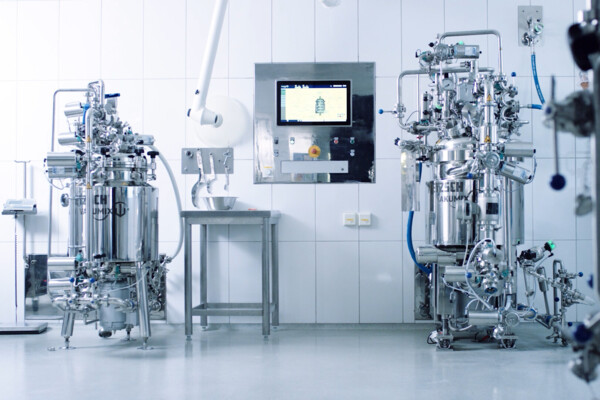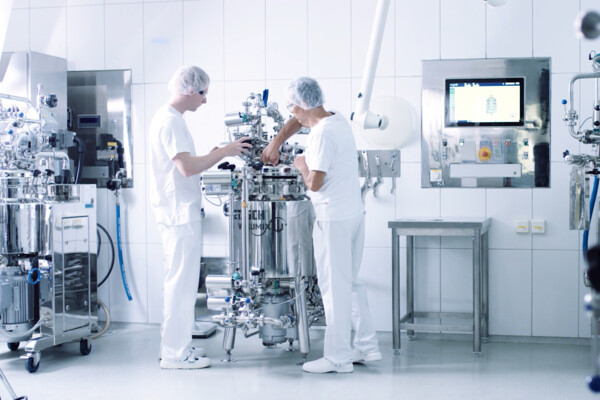 In-House Development
An investment wants to be well considered. In order to prove the efficiency of our machines, no effort is too high for us!
Thus:
Test us!
You are cordially invited.
We can how the advantages of the NETZSCH Vakumix technology in our laboratory.
You will be able see functionality directly in operation.
Be convinced by your products coming out of our machines!
Product Design
The Lab: Here, everything starts.
Profit from the technical progress for your own benefit. Our lab is always at the latest state of technology and sometimes you even have the possibility to test our innovations before market entry.
Thus, you are able to prepare your recipe and products the best way possible for the future, no matter if it is an optimization or a totally new recipe.
Develop your new formulas with us.
Optimize your products
Produce your sample batches
Profit from our fully equipped NETZSCH Vakumix laboratory.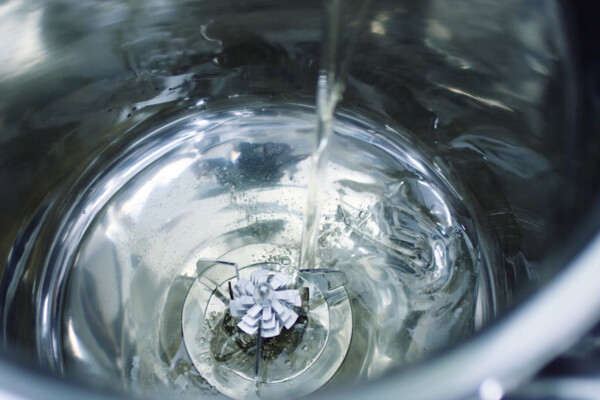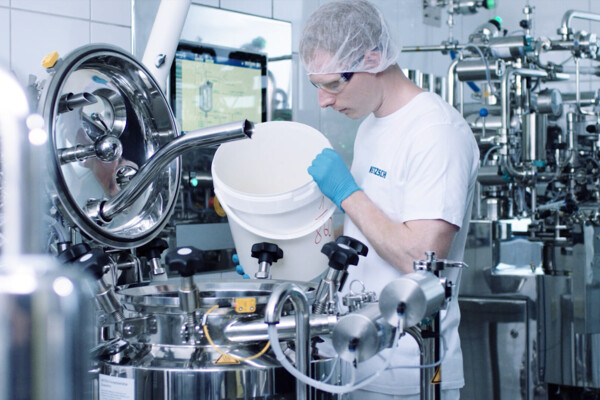 Rental / Small Batch Production
We place a fully equipped laboratory at your disposal
Produce with us:
Sample Batches
Product Trials
Small Batches
No matter if you are a "Start-Up" company and do not have an own production or if you just want to benefit from the comfort and technology, you are cordially welcome at our laboratory.
Production reliability with NETZSCH Vakumix
Learn from us and we learn from you – for optimum results.