For the dry grinding of mineral and ceramic raw materials the agitator bead mill NETZSCH SpheRho® impresses with very high product fineness and high throughput rates with low specific energy consumption.
For decades, agitator bead mills from NETZSCH have been successfully employed in a broad range of industries for the grinding and dispersing of suspended solids. This globally-proven technology from wet applications was now transferred to dry grinding: The NETZSCH SpheRho® is an agitator bead mill with unique product advantages.
Focus on Your Advantages
Extremely fine and very efficient
Unlike conventional bead mills, the NETZSCH SpheRho® operates with very small grinding beads. This results in a higher stress intensity. In this way, ultra-fine grinding of even comparatively coarse feed product is possible with low energy input. In conjunction with the NETZSCH InlineStar, mineral fillers with finenesses of less than
2 µm are possible.
Compact Design
At approx. 400 kW/m3, the specific grinding chamber energy of the NETZSCH SpheRho® is many times greater than that of conventional bead mills. This is reflected in smaller footprints and bases. Its simple, sturdy design allows for quick changeover of grinding media and agitator elements, making maintenance and service easier.
Unique and patented
A separation system developed and patented by NETZSCH makes it possible to use small grinding media in a dry agitator bead mill. This makes the SpheRho® unique.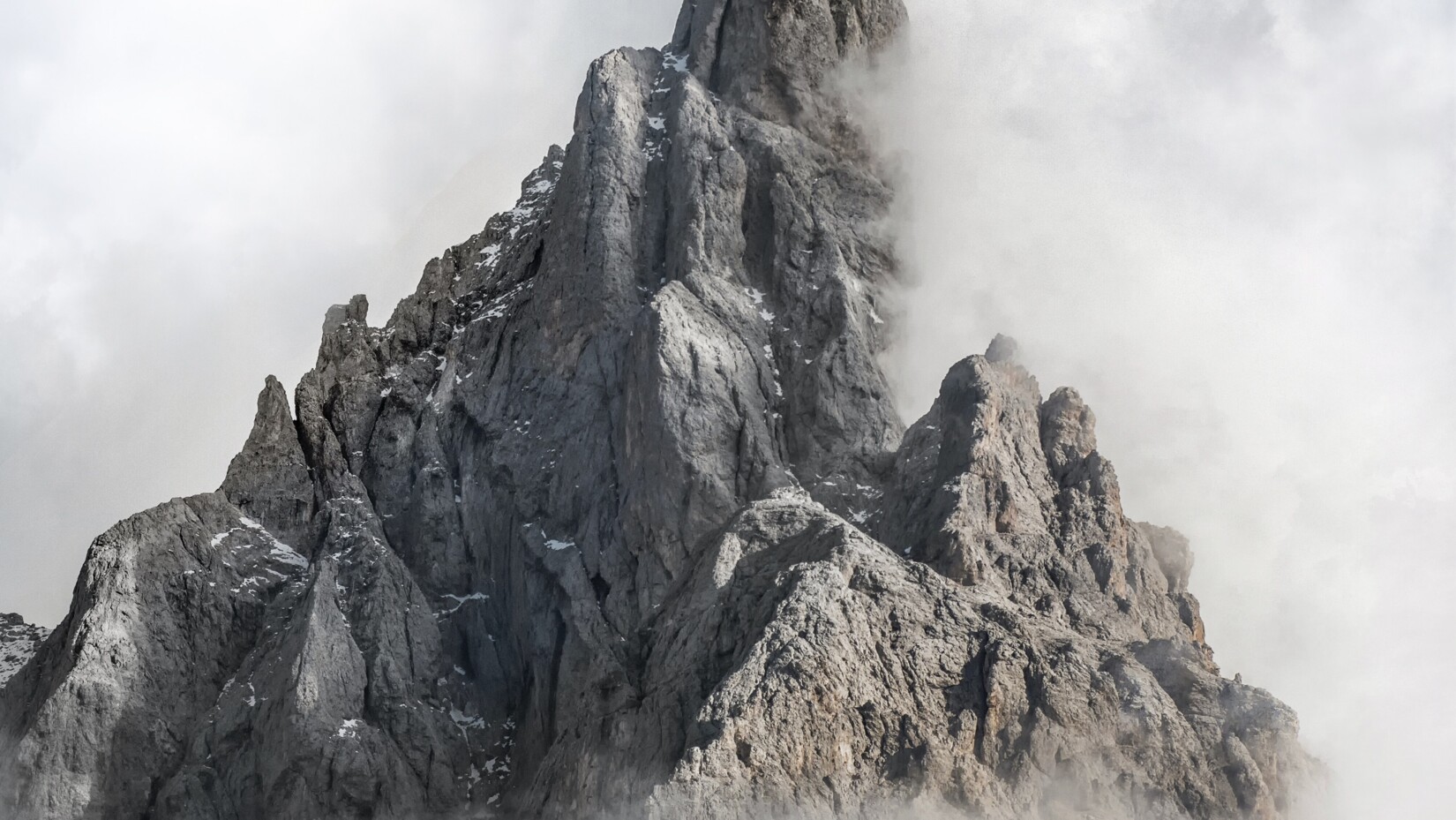 Activated Carbon
Aluminum Oxide
Baryte
Bauxite
Bentonite
Calcite
Calcium hydrate
Cement
Clay
Clinker
Dolomite
Feldspar
Fly ash
Hydraulic binder
Mineral fillers
Perlite
Petroleum coke
Pumice powder
Quartz sand
Wollastonite
Zeolite
Videos
NETZSCH Dry Agitator Bead Mill SpheRho®
Your Contact at NETZSCH
Any specific questions? Contact us for help.
you may also be interested in: