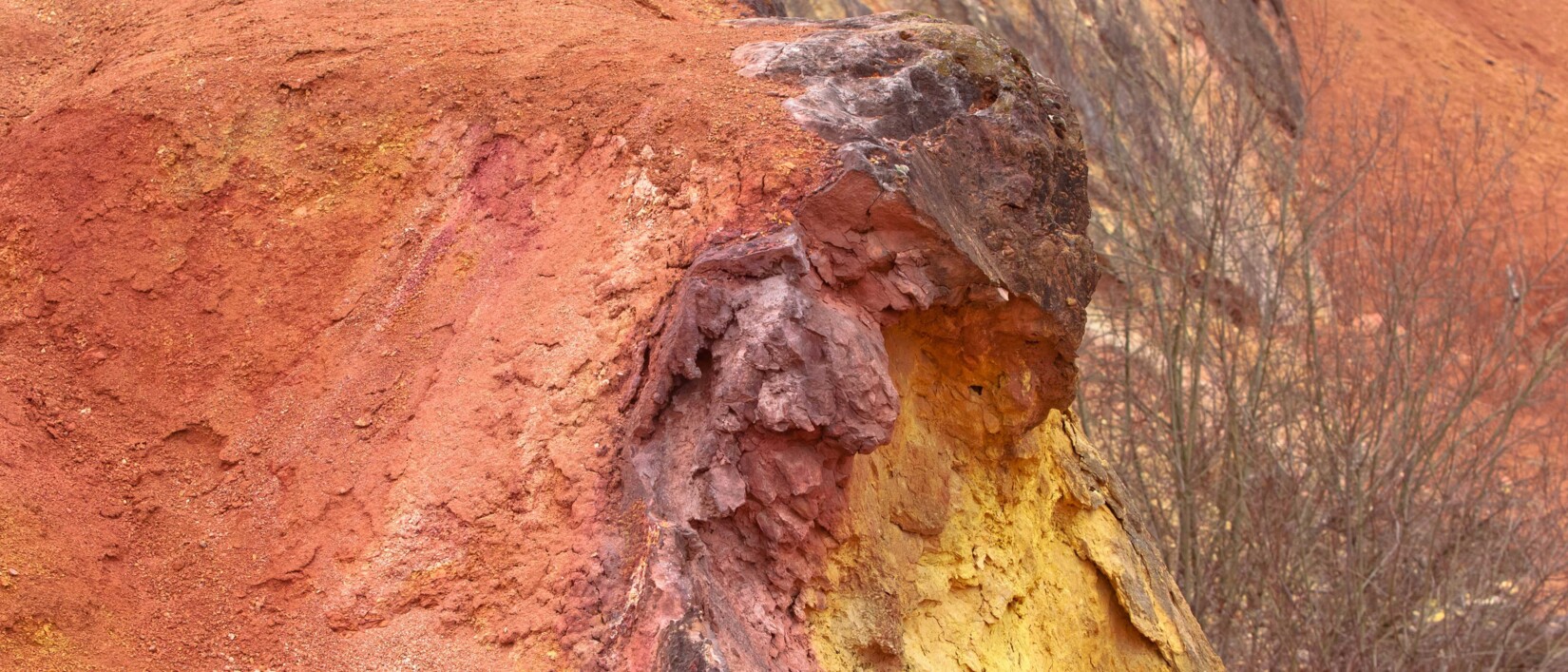 INDUSTRIAL MINERALS
Bauxite
Bauxite is a sedimentary rock with a relatively high aluminium content. It is the world's main source of aluminium. It contains a mixture of oxides like aluminium hydroxides, hydrous aluminium oxides, and minerals like gibbsite, boehmite and diaspore including some clay minerals. It also contains, insoluble materials namely magnetite, quartz, siderite, hematite and goethite. It is usually, yellow, white, beige, grey, reddish-brown, pink and brown in colour.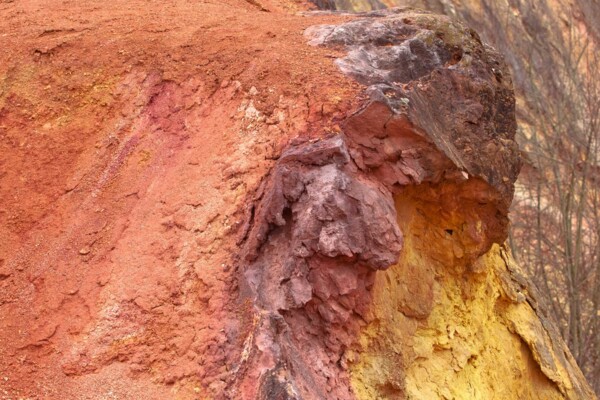 The common uses of Bauxite are:
Metallurgy: is the best and only material for making aluminium.
Industries: Bauxite is used in a lot of industries like the chemical industry, refractory, abrasive, cement, steel, and petrol industry amongst others.
Building Materials and Road Aggregants: often used as building material when no other materials are available and it is also used by construction companies as an anti-skid road aggregate which is used in selected areas to prevent accidents.
Other: Bauxite has limited uses but the wide application of paper making, water purifying, and petroleum refining. Additionally, it is also used is some other sectors like rubber, plastic, paint and cosmetics.